Top ways to make money online as a student in 2021.
Thoughts of earning money while being a college student is a common thing for all of us. Although it's easier said than done. Right..? When we are really trying to map our future between the cost of tuitions, heavy word load and canteen expenses , we end up being broke. It's no wonder most college students always search for ways to make money online as a part time job. This post consist every detailed information of Top ways to make money online as a student in 2021.
However, These money making opportunities need to come with a disclaimer. Like you don't need to pull your attention away from your studies. You don't need a stressful job and having your grades suffer. For instance , I am an average student in my college and also writing this article for some monthly pocket money.
This post is not some scam and lame ideas to earn bucket load of money , we have this list for making some reasonable money for your day to day expenses. Not being the richest teach us the value of every single penny.
If you are ready to make some steady money you need to read this blog till the end. So, let's dive into the list without any further ado.
List of top ways to make money online as a student in 2021.
1. Social Media Specialist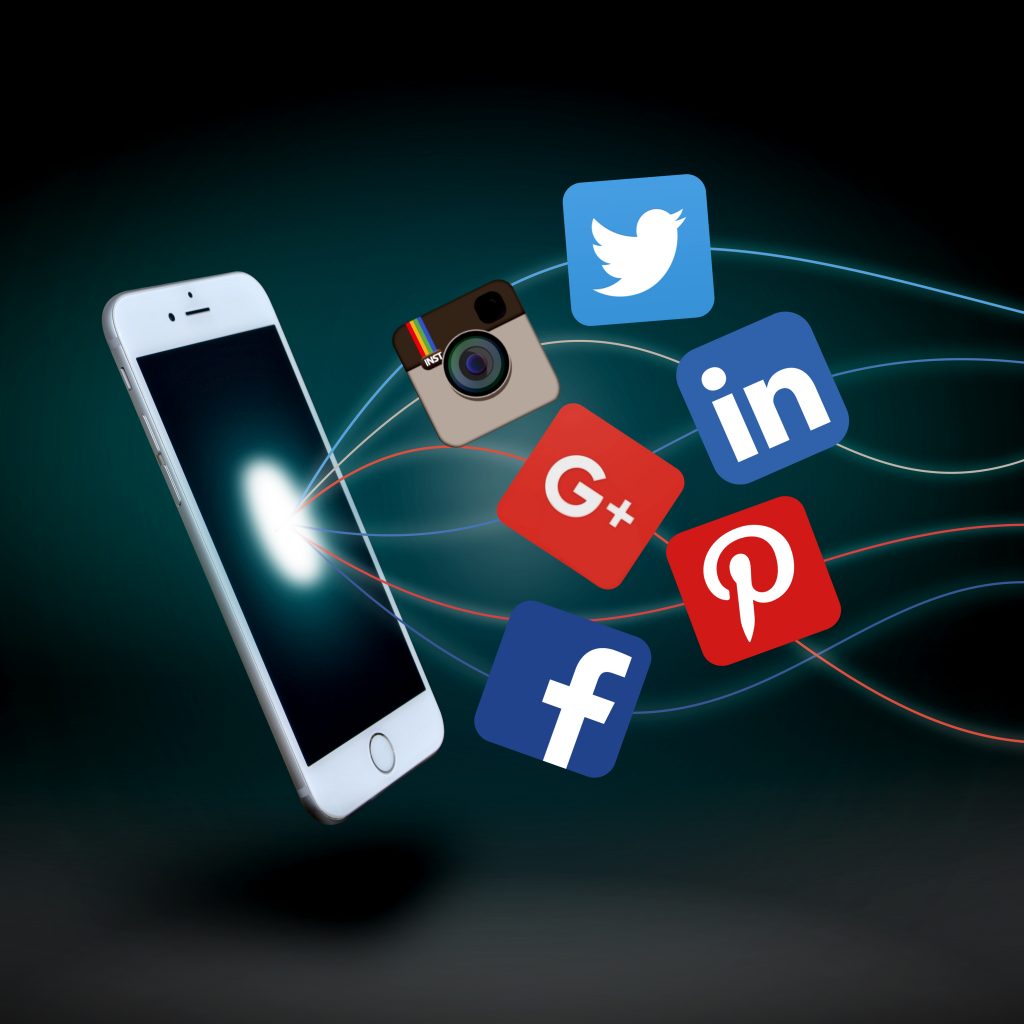 Instagram or Twitter addiction ..? Put your addiction to a good use by being a social media specialist. There are many companies who are not able to be active on social media. Since, many companies hire People for this job. There are lots of opportunities out there. Companies hire professionals to develop interaction online.
What is Social Media Specialist ?
A specialist for social media is responsible for creating proper plans and posts on all social media platforms , such as Facebook, Instagram, and Twitter, to build an audience and ensure to resonate with a company's target audience. They keep.monitoring site metrics, quick respond to reader's comments and queries and also over see creative design.
Qualities Needed for this job :
They love spending every minute of there life on social media and rarely step away from their feeds.
They love jumping in on online discussions , interacting with people and good knowledge to grow communities.
Writing and communication skills are another must for this job. You need to write concise and compelling content that will engage audience on the page.
They should have an eye for creative and unique content. So that the profile provides strong material that followers are not seeing elsewhere.
Being an expert means living and breathing treading topics. Soon, you'll be that person at the party who pretty much know everything.
You should be able to communicate effectively, especially if you're interacting with customers' complaints or queries online related to any post or in comments.
2. Proofreader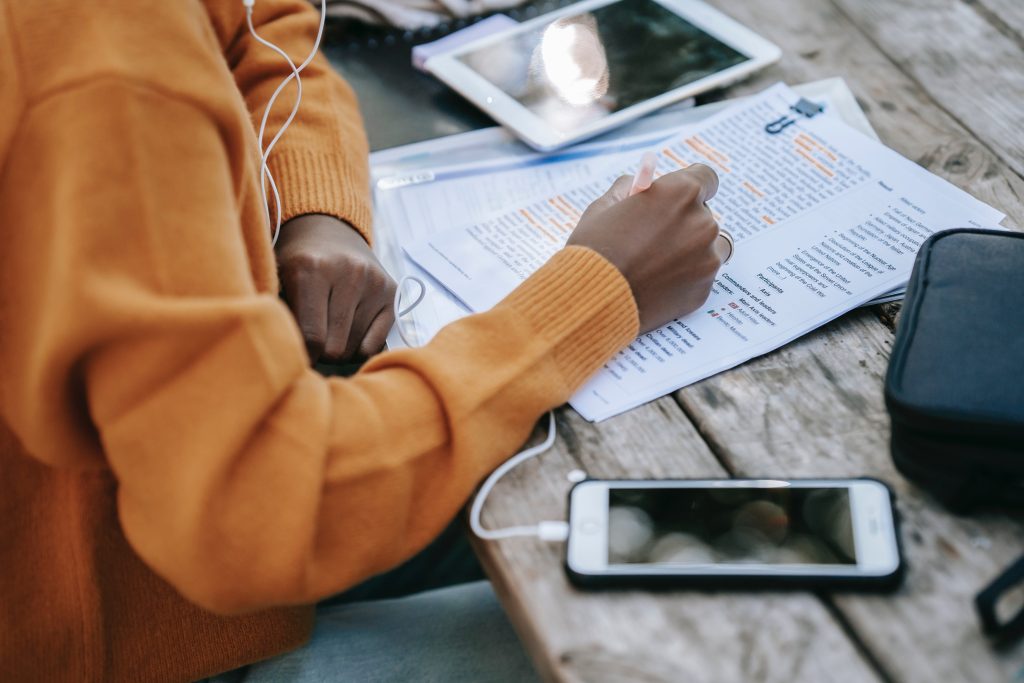 Do you sometimes feel the urge to correct someone's grammar ?
Do you know where to insert commas and where to leave them out.?
Are you quick to pick up grammatical errors and spelling mistakes from the things you read?
If yes is the answer to these questions, Without further ado , Turn your passion for words and reading into a thriving business.
What is proof – reading .?
Proofreading is a job where you seek mistakes from the already written contents. Correction includes every basic thing such as looking for and correcting typographical mistakes, grammatical errors and style preferences.
Qualities of a Proofreader :
Proofreaders have an eyes of hawk . Good observation skills is needed as they polish the content and give a final touch for publication.
Qualified proofreaders need a great vocabulary and top-notch grammar skills.
Proofreading is done on screen. So they need to have better understanding of computer applications and tools related to it.
There are so many types of tools to review your text for errors and mistakes to correct them.
It is important to have a detailed knowledge of computer programs as well as the Internet.
Patience is the key for this job. As it requires a lot of time and patience.
3. Become a Blogger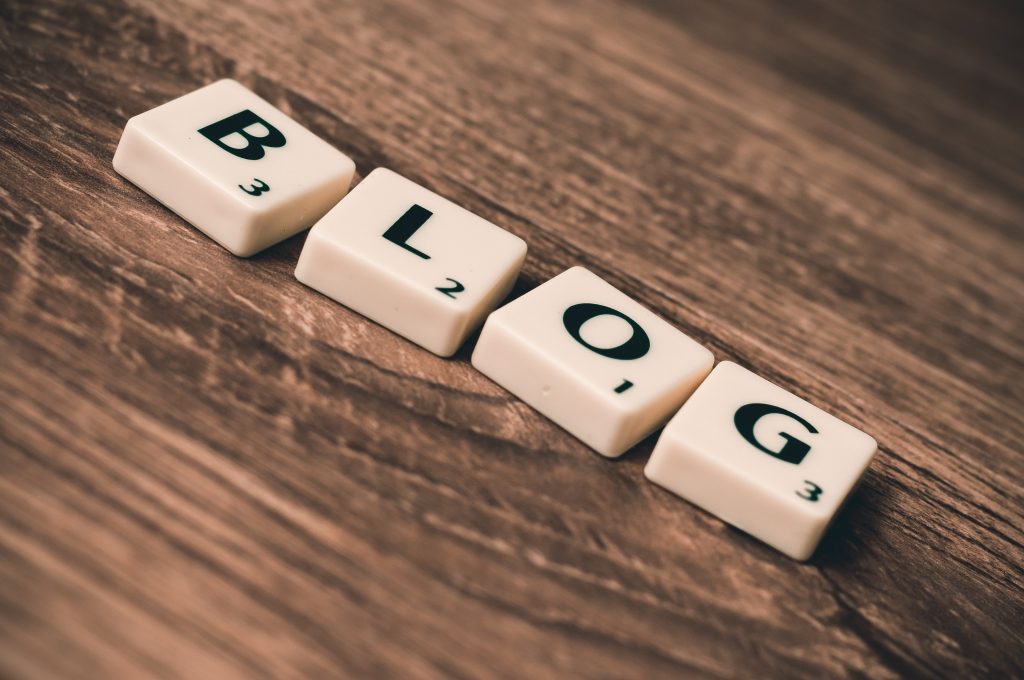 Blogging is one of the flourishing profession and bloggers can earn a lot of money by publishing their posts through paid blogging services. They can choose to write about anything . It can be about literature, health, gadgets, fashion, and lifestyle, technology and social issues.
Quick Tip on Blogging :
Being a blogger I know about various things I would like to share. First, you need to understand that Blogging needs time. So many thinks that this is not something you can do part time next to your studies.
There are mainly two types of bloggers –
Web Publisher – In this type , we choose to own our website and monetize our content.
Blogger for Hire – In this type, the one who blogs for others and get paid in return.
How to become a blogger in 5 easy steps :
You can go through this article i have given a link below . I read the whole article and the way this article explains i bet no one can.
Read this article carefully and start your blog ASAP.
https://www.theminimalists.com/blog/
4. Digital Illustration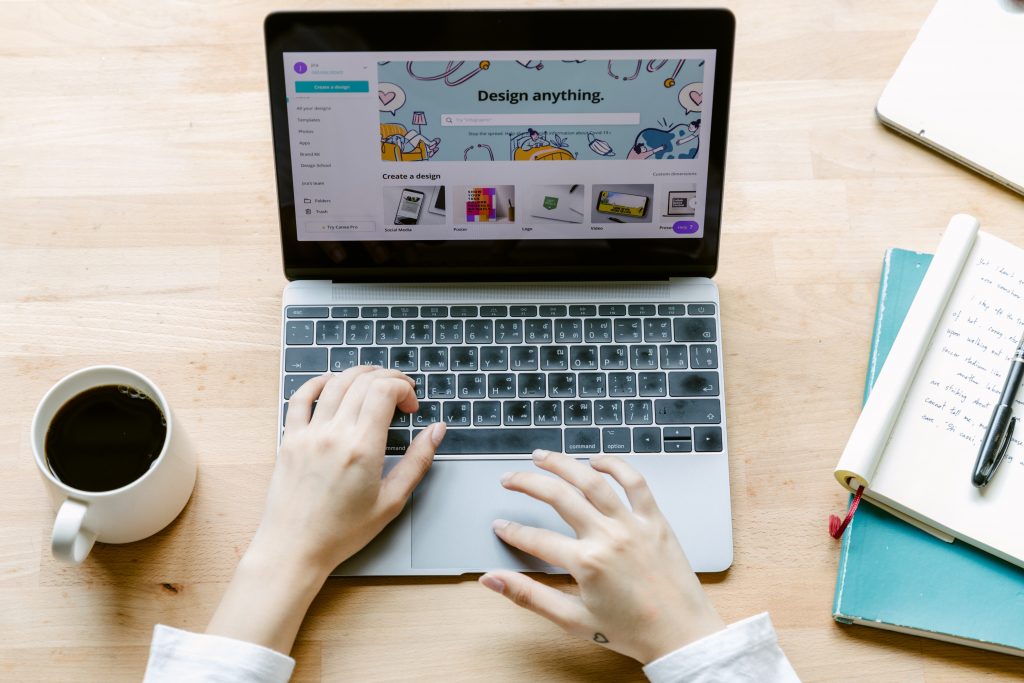 If you are an artist and have already a collection of paintings. than i must assume that you must be already generating income from your inborn talent . No ?
As far as i know , they have pretty amazing things up to their sleeves. Let me show you some interesting list:
Teaching art online or face-to-face
Sell courses on platforms like Udemy
Create your own YouTube channel to upload an easy arts tutorial.
You can frame them and sell it on websites.
However, if trying these things does not work for you . You must not worry about it because being an artist is one of the most exciting things . As the technology is advancing day be day , art world is also changing rapidly .
What is Digital illustration ?
For instance , wedding invitations , birthday cards are now being illustrated . My point is this is straight giving opportunities to the artist. Illustration is basically a visual representation of anything you wanted to draw on paper. There are so many industries , advertising brands and e- commerce websites hiring their own personal illustrators . Hence, illustration is a perfect part time job to make money online.
5. A Tutor Job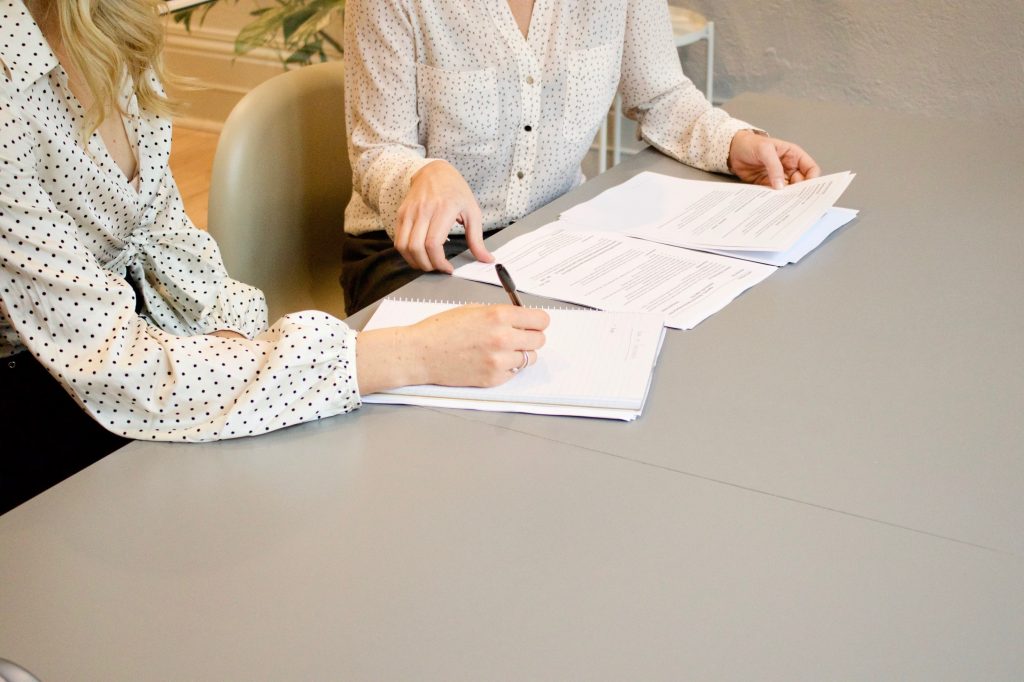 If teaching is your zeal than you should start giving online or home tuitions. Besides collage, you can schedule an one hour classes for a steady amount of money. There are tutors who get paid 12 dollars per hour. Depending on the subject you teach , it changes.
There are so many websites who hire tutors . You can upload your resume there. And also you could start your own tutorng websites and also take helps of bulletin boards for advertising.
6. Digital Marketing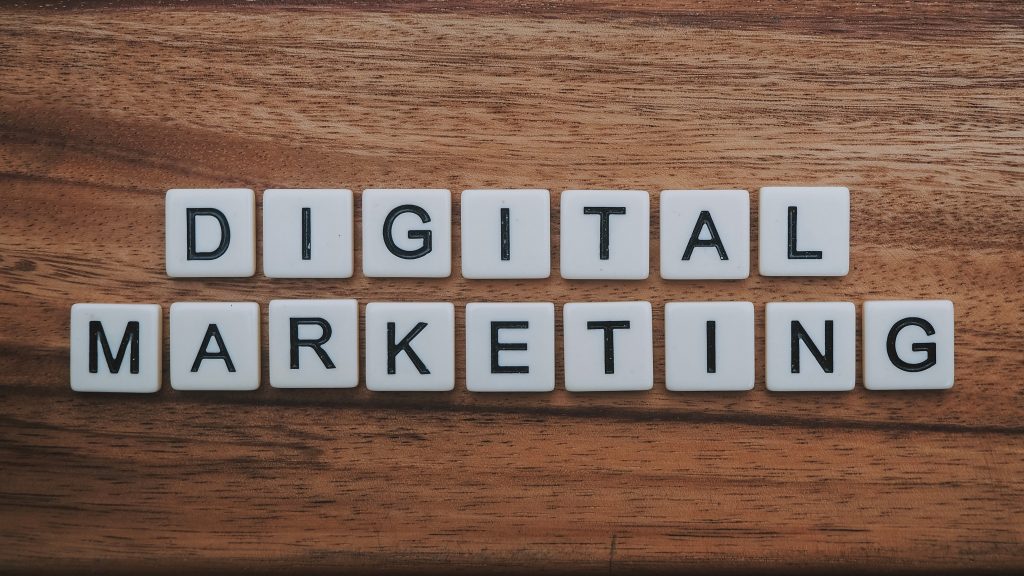 The whole world is constantly living online wheather it is educational platforms or entertainment , shopping and now jobs too. Because of the circumstances, we can assume that offline marketing doesn't cut it anymore. Hence, online marketing is perfect to reach out skillful customers and existing websites to make connections.
Digital marketing era is constantly trying to surpass the offline industry growth. Professional and innovative marketers are Highly in demand . They help to build an innovative business with their unique ideas.
What does a digital marketer do..?
There are endless opportunities and variety of industries to work with . Therefore, choosing this digital marketer career would be a wise discussion.
There are few aspects this job covers :
Managing websites and maintaining its organization.
2. Making contents for the social Media platforms.
3. Working with bloggers , audio postcards on various different content formats.
4. Directing campaigns for marketing.
5. Keep an eye on traffic flow on the websites.
No industry changes faster as the digital marketing does. There are constantly things to learn and a room for improvement.
7. Teach English language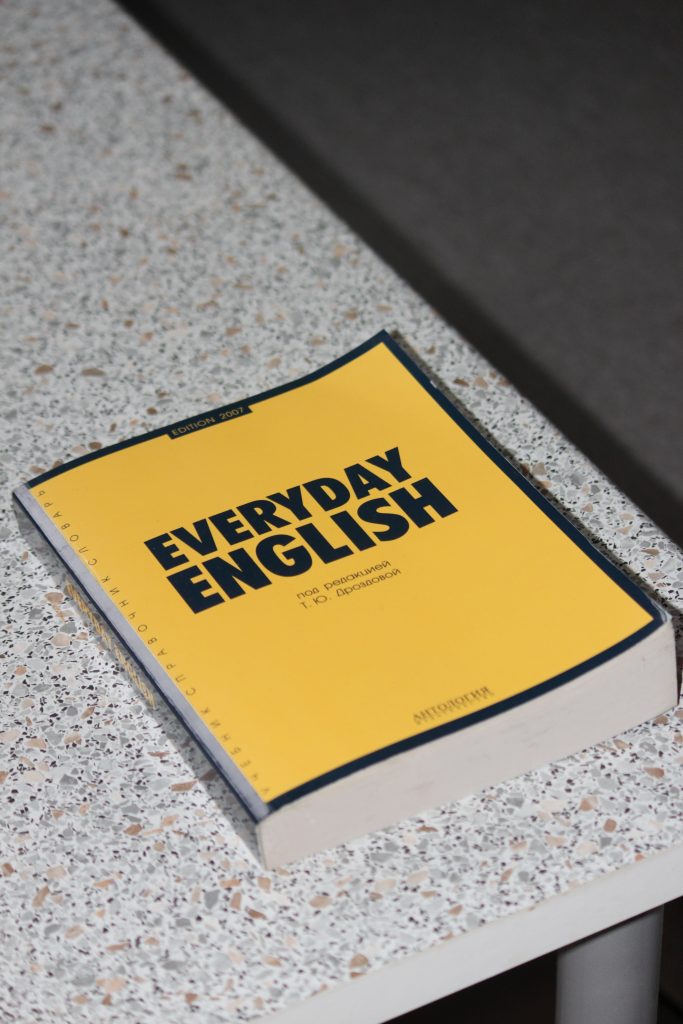 Language tutors earn a good money by just taking some hourly classes. Similarly, English native speaker are highly in demand as English is the most spoken language . There are many companies who hire English native speaker to teach English in different countries.
I have listed some websites who recruite native English speakers :
8. Launch a YouTube Channel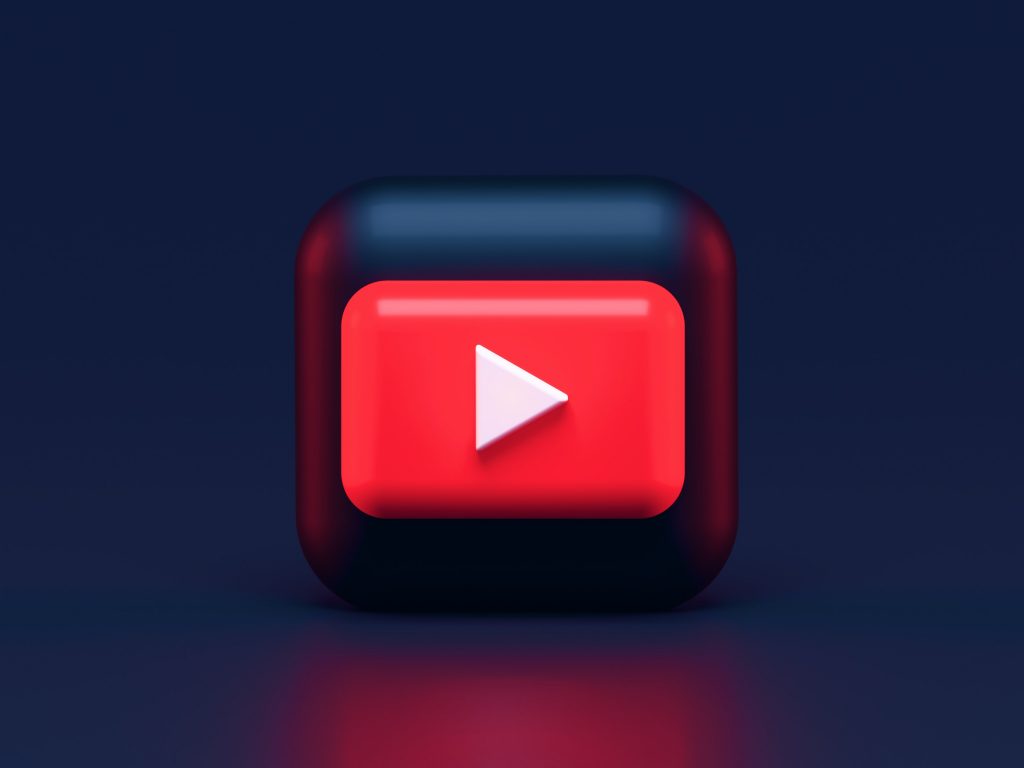 Not able to cook your favourite recipe ? Open youtube and search for it
Can't do your school project .? Find it on YouTube.
From science to sankrit , from cooking to art making there is nothing you won't find on YouTube.
Famous Youtubers are today Self-made celebrities. It not only allows you to make content of your choice or skill but also help you earn a faithful audience.
How to make money on YouTube
1. Earn money through ads by joining the YouTube partner program.
The money we get from Youtube is because of ads which are shown in between our content.
2. Sell your merchandise or products.
It is commonly famous as 'Merch'. Here, you make your own logo, create your own product and sell it to your audience. Audience..? Yes from youtube.
Once you become famous you'll have a lots of audience to make our profit.
3. Collect Crowd fund for your creative project
For great projects, we sometimes need gadgets and money to start it. But not everyone is deep pocketed. So YouTube has given this amazing option too.
You can collect funds from your audience to invest it in your next or upcoming projects. All you need to do is make an amazing "trailer". If you can make your audience excited . Presto ! Your job is done.
9. Become an Instagram Influencer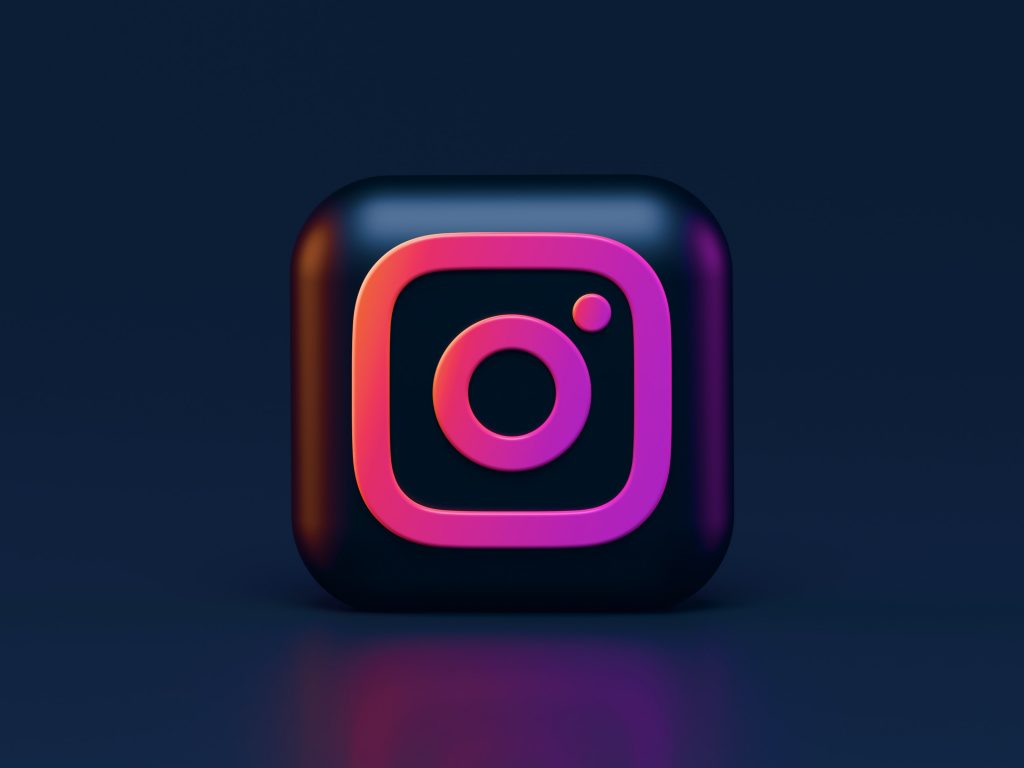 Instagram doesn't pay on huge followers and likes. But you get paid deals with brands. With huge followers you get likes on each and every post. It attract brands who want a face who can sell there products. So garner audience as much as possible it is going to benefit you in future.
The commanding presence on the platform brings endless opportunities on Instagram. Million followers on Instagram , better likes on posts influence people to buy the dress you are wearing in your post.
Tips to be a great Influencer :
Interact with your followers by comments, Dm and stories.
Upload great and trending content.
Great captions and high quality photos.
10. Become a Virtual Assistant Marketing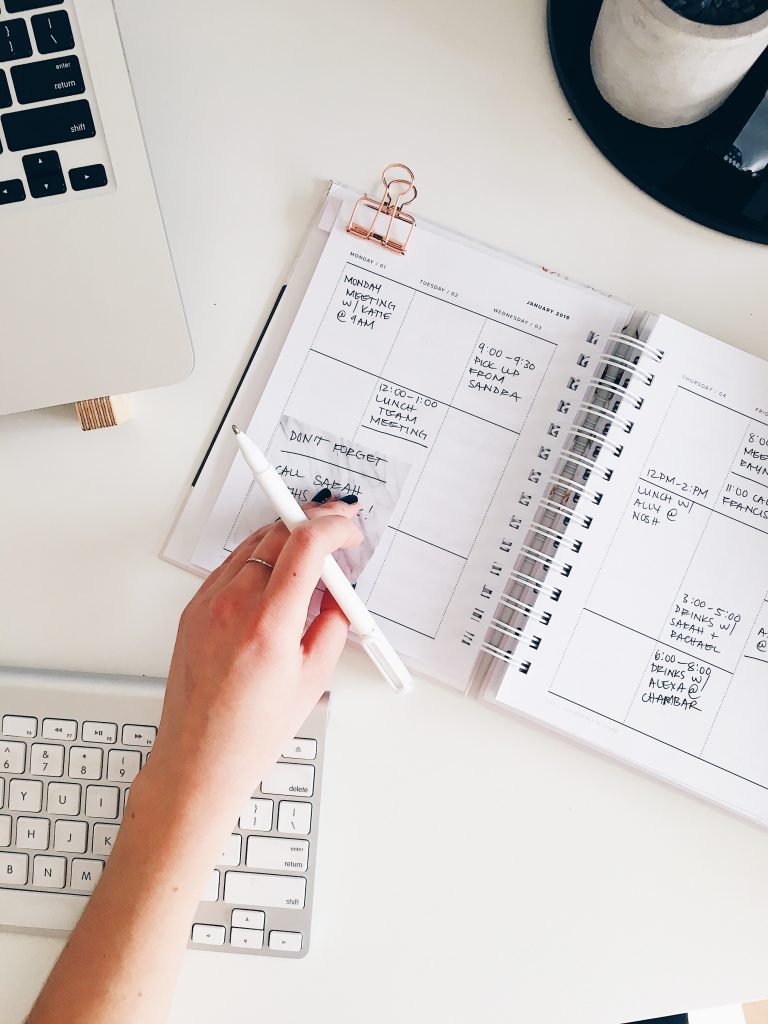 This job is to work from home. As the name itself define everything about this job. All you need to do is virtually assist people no physical appearance is needed. If you are employed to an organisation you provide services to individuals.
What exactly does a virtual assistant do every day?
Emails and Phone calls
Virtual assistants sort through all of the email messages and calls that Busy entrepreneur get. Because they don't have much time to read them and categorize them as important.
2. Post on Social Media
You can help in gaining followers on Instagram and other social media apps. Online reach brings growth and development.
3. Calendar and meeting management
Effective calendar management increases productivity . Also, leaves more time to focus on work.
Find Virtual assistants jobs on these sites :
These are the Top ways to make money online as a student in 2021. To be honest we are four siblings and we all are following these ways to earn our own pocket money. I am working as a content writer and a tutor online. My sister is doing fine in illustration. And my brother's on the other hand doing coding and blogging. You can definitely choose one of these and I hope you find it helpful.
People also search for :
https://ziontutorial.com/5-amazing-ways-to-earn-money-online-as-a-side-option/
Tagged:
5 amazing ways to earn Money online as a side option
Top 10 Ways to earn money online