Top Free Crucial WordPress Plugins For Ecommerce Store
Free Crucial WordPress Plugins For Ecommerce Stores
Were we looking for Free Crucial WordPress Plugins For Ecommerce Stores? I got you, when it comes to finding a plugin we must do our research because we don't know how the plugin actually works and if it's free or not. In this blog, we'll see some free and crucial plugins we need while building our e-commerce website.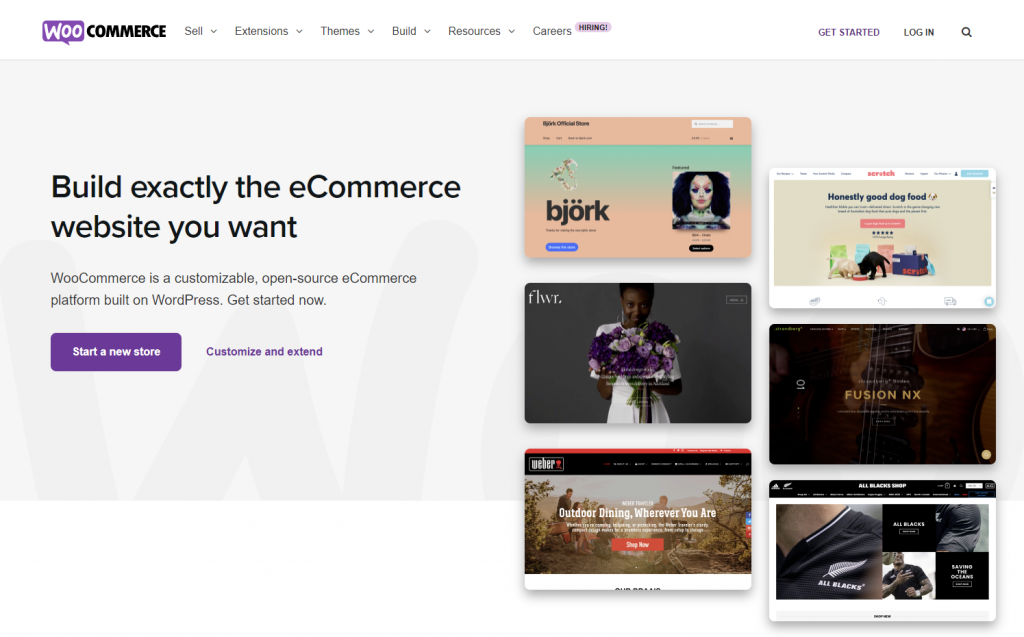 WooCommerce is a well-known plugin and is used so often. it's a free plugin and there is a premier version for woo-commerce. Plugin quickly became famous for its simplicity and all the features it provides. WooCommerce is specifically used to turn your WordPress website into an online store. It helps to customize your website to the next level with just some little work. So, if you're looking to build your own customized online store woo-commerce is a plugin to go with. it's one of the Free Crucial WordPress Plugins For Ecommerce Stores

Elementor is a very crucial and well-known plugin used to build e-commerce stores it allows you to customize any WordPress theme without coding. Elementor is a plugin that allows WordPress users to create and edit websites by just the drag-and-dropping technique. It's the easiest and the best plugin one could ask for easy to use and learn. Elementor is a free plugin and has a premier version "Elementor pro" too which provides some extra features that the free doesn't offer. So, if you need to build your own WordPress website or want to customize the existing one Elementor is good to go with. it's one of the Free Crucial WordPress Plugins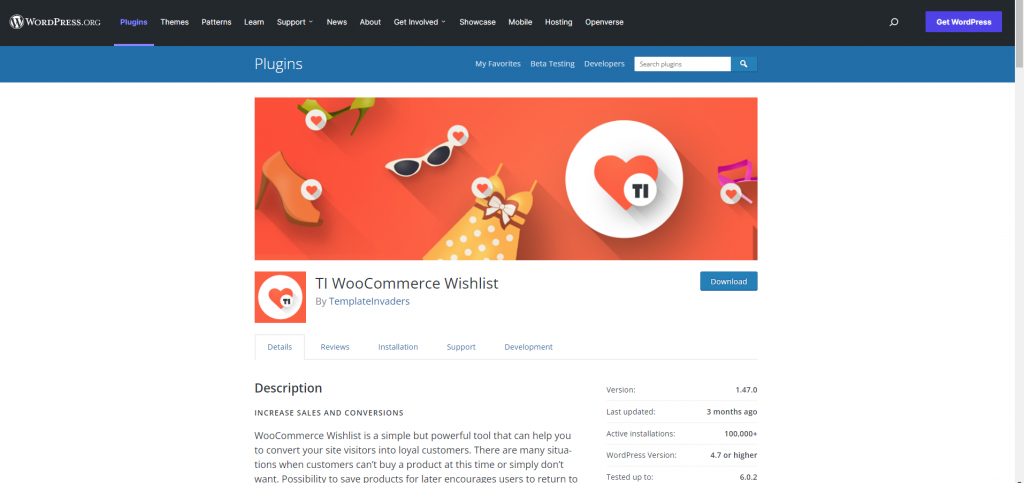 When it comes to creating a better e-Commerce website we need every single feature that will make things easier for the user to use the website and they can shop easily. TI WooCommerce Wishlist is a WordPress free plugin that allows providing a wish list option to your customers that make the work easier for the customers. On the other hand, TI WooCommerce Wishlist is easy to use and easy to operate. TI WooCommerce Wishlist provides you an add-to wishlist option where people can put the product they like and purchase it later. it's one of the Free Crucial WordPress Plugins
Variation Swatches is another must-have WordPress plugin when building an e-commerce store. It allows you to give variations of your product if u have the same product in different colors instead of creating different products for every color you can give variations options to your customers this is will make the work easier for you and for the customers. It is no complicated work it's just dragging and dropping things. So, Variation Swatches for WooCommerce is one plugin you should have when building an e-commerce store.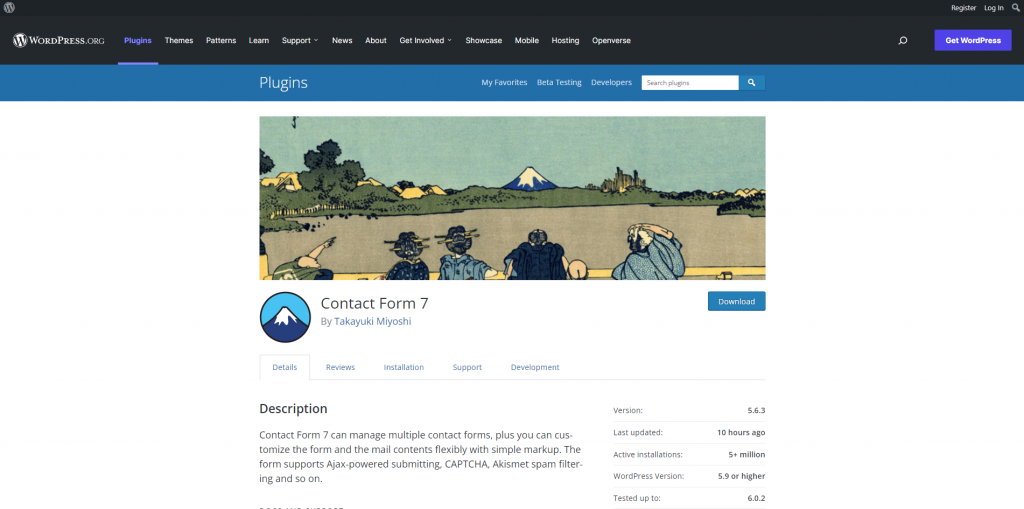 Multiple contact forms can be managed by Contact Form 7, and you can easily mark up the forms and an email's contents. The form includes features like CAPTCHA, Akismet spam filtering, and Ajax-powered submission. The service provider may receive the IP address and other personal information submitted in a contact form submission if you activate specific plugin capabilities.
This is all for this blog u only need these plugins to make an attractive e-commerce store.
People are also reading:
Tagged:
Crucial WordPress Plugins For Ecommerce Store
Plugins For Ecommerce Store
Top Free Crucial WordPress Plugins
Top Free Crucial WordPress Plugins For Ecommerce Store
WordPress Plugins For Ecommerce Store