Top 5 Ways To Get Backlinking To Your Website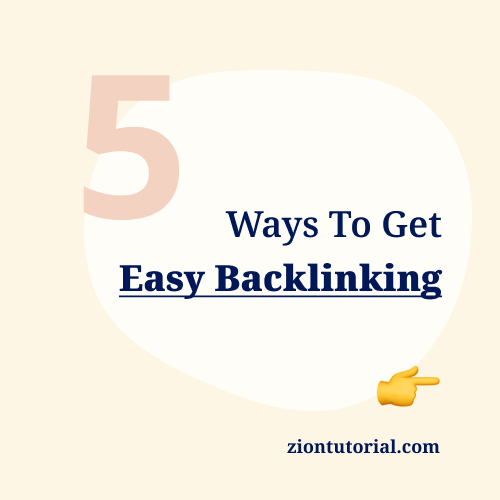 Top 5 best ways to create easy backlinking to your website.
In this blog, I'll tell you How to create backlinks for free to increase traffic to your website.
What is Backlinking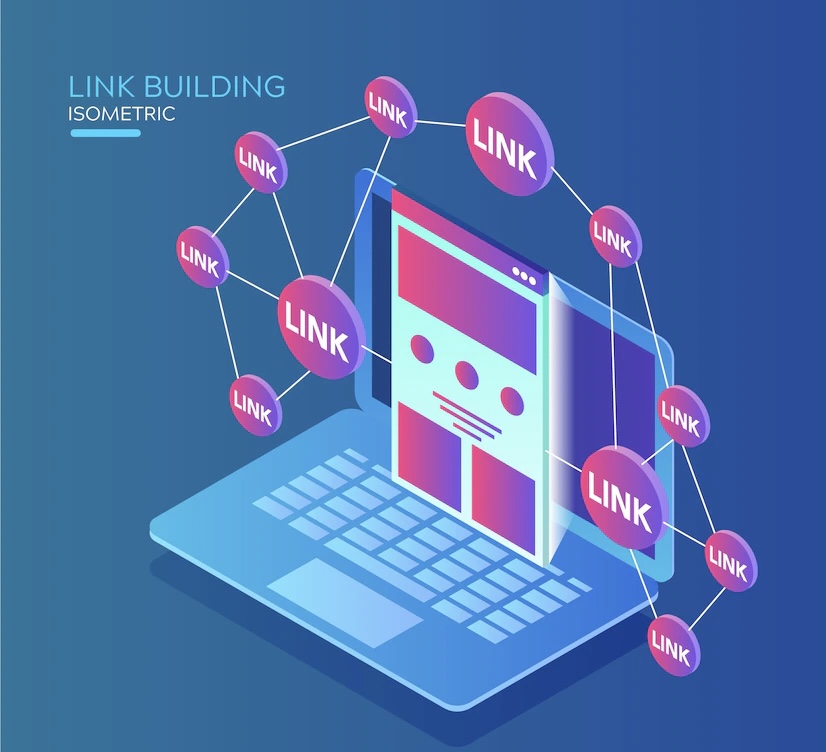 Backlinks are other websites pointing to your website and allow traffic to float to you. Backlinking is a great way to rank your website at the top when someone searches for content relevant to you. When other sites give your reference on their websites, your website will move in the ranking as a result of google seeing this as evidence of its authority. Do make sure only the sites which are relevant to your content are providing your backlinks. In this blog, I'll tell you ways to create backlinks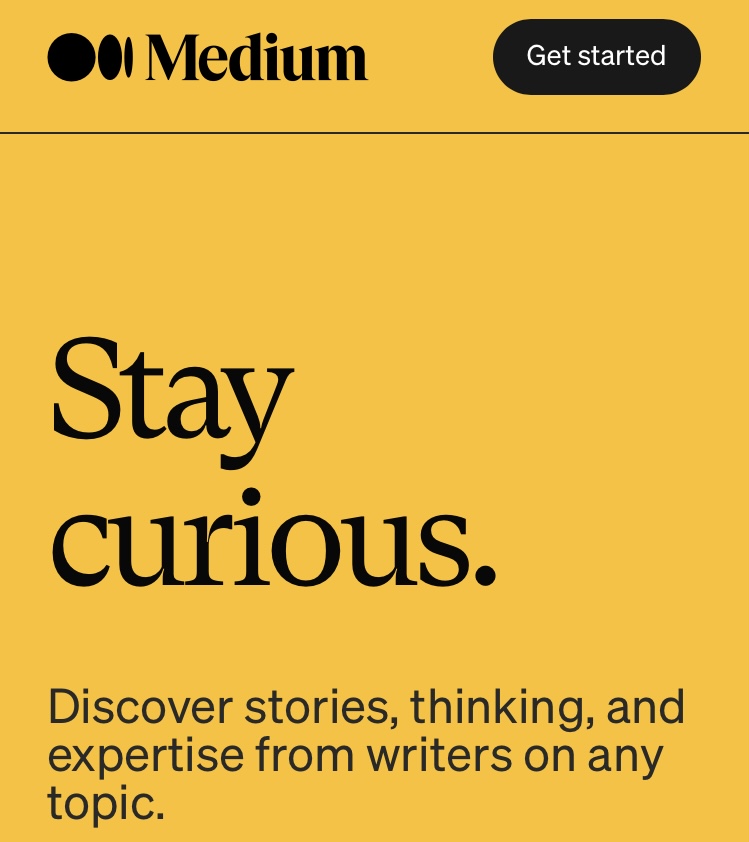 Medium is a blogging website where people write blogs on specific topics. Medium is a platform where anyone can write blogs and post it there. How medium is a way to create backlinks? Let me tell you suppose you're a blog on some topic, so you'll post half of the blog on a medium and the blog should be the type that people wanna continue reading, after writing the half blog on the medium you'll post the link of your main website to make them read the whole post.
Medium will allow high traffic on your website because the medium is a platform where a lot of professional people write blogs on. If your content is good enough that people wanna continue reading it then you should give it a shot.
This is how you can create a backlink with Medium. It's the top way to get backlinking to your website
Guest Posting
Guest posting is you writing content for someone else, in return, you'll get to give your website link on their website. Make sure if you do guest posting for someone, the website should be a reputed one and the one which has higher visitors.
How can you create backlinking with guest posting? Let me tell you, ask someone if you can do guest posting on their website in return to give your website link on their blog. This will create a backlink for you. Do this with more than 3 or 4 people to rank your website on a google search. Make sure the blog you're writing should be good enough for the owner and relevant to your content.
This is how you can create a backlink with guest posting. This might be a hard-working way to do so but to rank your website on google search you have to do it.
Build Internal Links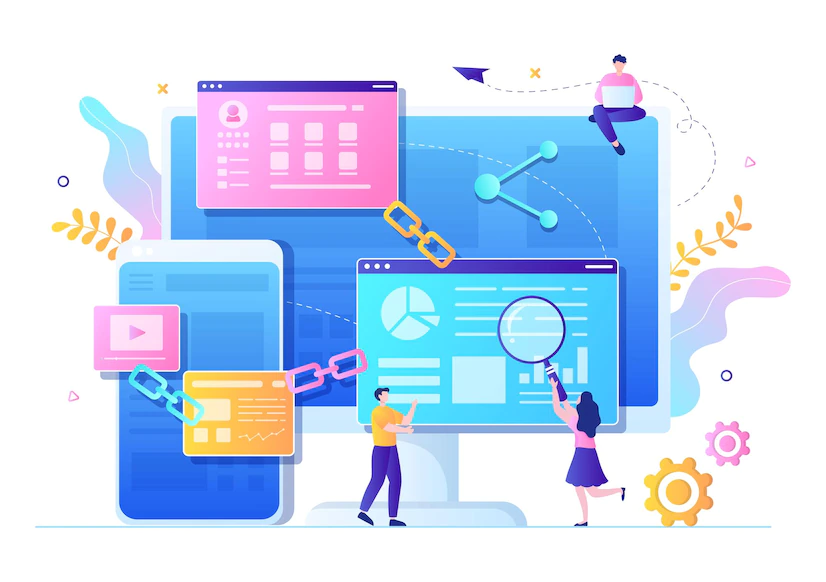 Internal links are giving links to your particular blog that you wanna rank on google search on your different blogs. Suppose you wrote a blog and you wanna rank it. Now you want to create a backlink for that particular post, so you'll provide a link for that post on every single blog that you will write on your website. If the readers find it relevant or maybe if they want to read it they will click on it. These are called internal links, you will just have to give links on your website. This is also an easy way to create a lot of backlinks for your post or your website.
In my opinion, this might be the easiest way to create backlinks. You don't have to do anything complicated, you're just working on your website.
Promote Your Content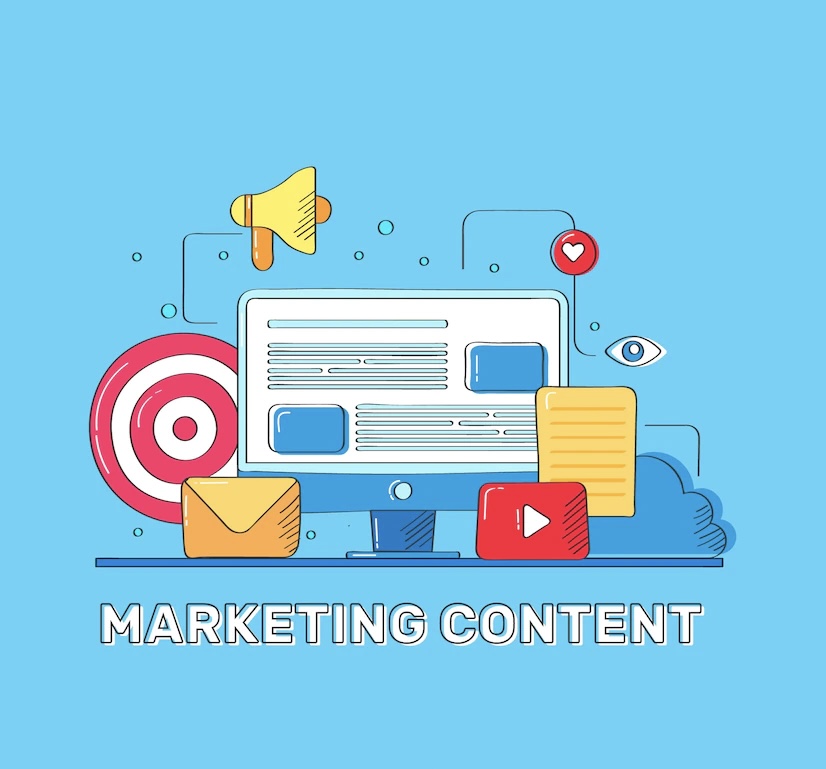 Without the appropriate promotion, even great content won't lead to backlinks. To market your finest content, you must get outside and engage in email outreach.
Reaching out to bloggers or websites that publish weekly or monthly is one of the greatest ways to do this. Search terms like "keyword" can be found using Google once more. A week or month's worth of results should only be displayed if you specify this.
Promoting your content like this will allow people to get to know about you and your content and they will be more active on your website. If the content is great they will always look up your website whenever they want something. Make sure the content you write should always be better than the one you're competing with like if they had written 600 words, you better take it to 800. When you make it big make sure you write relevant and amazing things not just anything to make it big this will lower your ranking. Google only represents the best content out of everyone. It's the top 5 Ways To Get Backlinking To Your Website .
Online Interviews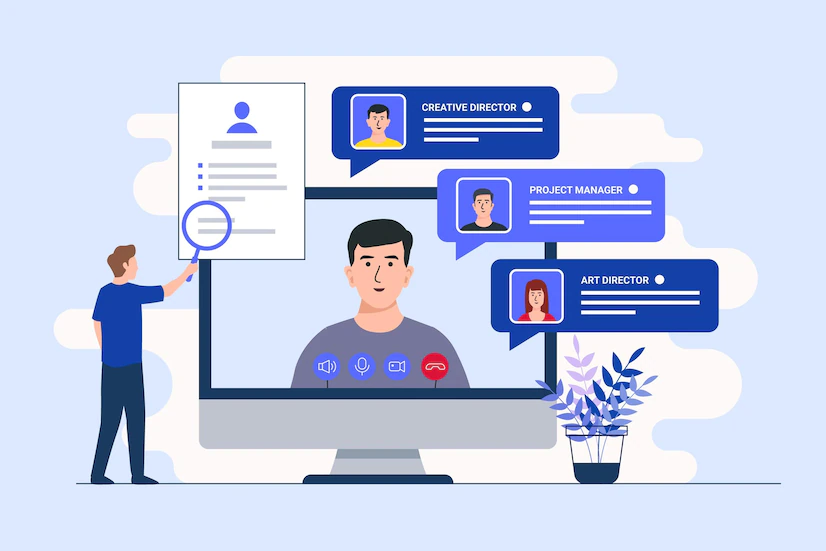 Right present, doing online interviews is popular and a wonderful approach to build backlinks to your website. You'll receive several interview requests after you establish yourself as an authority in your field, but until then, you must take the first step. Find websites conducting interviews and contact them to express your interest in taking part and any knowledge you may offer.
In Online interviews you can brag about your website and your content in betwerelevanten . Make sure you are up to date about websites which are organising it . It is also top 5 Ways To Get Backlinking To Your Website create backlinks for free . All you have to do is register for the interview and tell them about the knowledge you acquire. Make sure the interview should be about the content that is to you like what you acquire knowledge about.

People are also reading:
Tagged:
backlinking
backlinks best ways
digital marketing
free backlinking tips
marketing tips