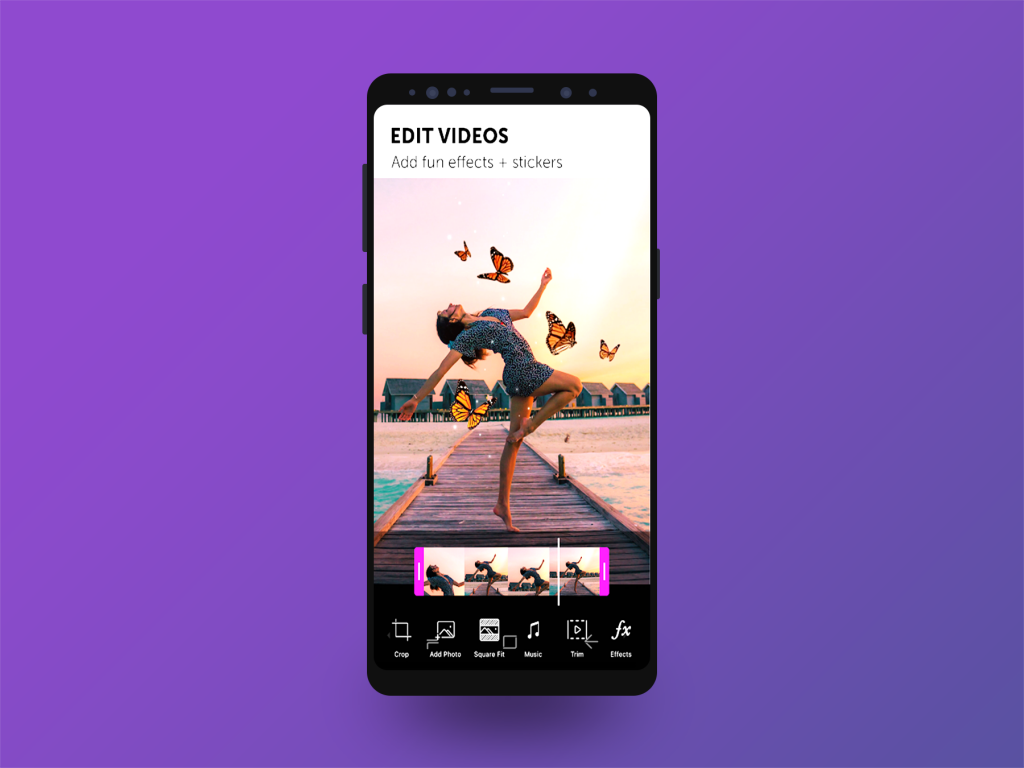 As we all are sitting at home doing nothing, we can spend this time productively. As we all are more active on social media. We can make our pictures more aesthetic. I'm telling you the best photo editing apps for android and ios.
Best Photo Editing Apps for Android and iOS
Available on iOS and Android | Free
Best for : Aesthetic-look filters.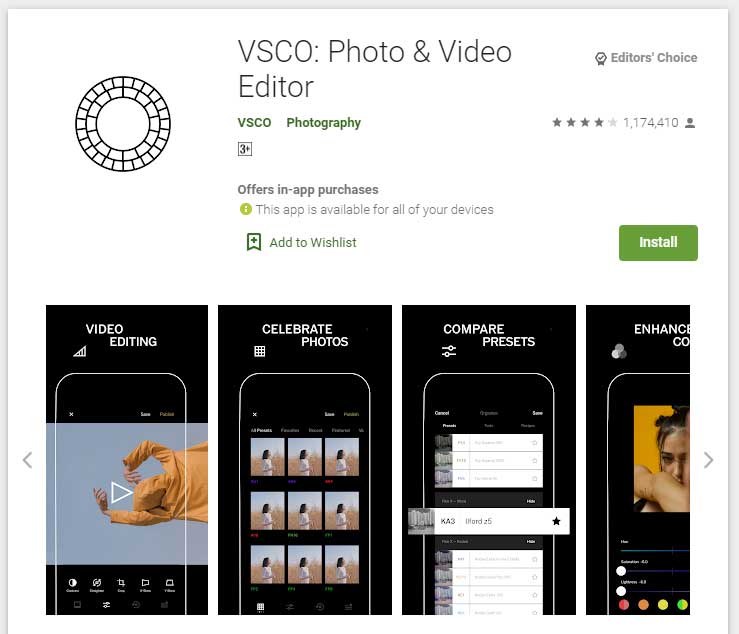 VSCO is one of the most used editing apps with advanced features . Not only pictures but you can edit your video also

Note :- Remember that lot of people are not aware of that video should be more than 5 min, otherwise your video will not edit if it is shorter than 5 min.

1. Vsco has many filters, and their filters made your photos more aesthetic
You can simply connect your vsco with your Instagram. There is saturation, sharpness, exposure, filters, shadows, highlights, contrast, cropping, tints, grain or noise and more you can turn your Picture in more aesthetically with the help of vsco.
Vsco is popular nowdays , this app is used by most of the genz generation. Coz vsco provide you more and more creative. Things which you want for your photos the filters are uncountable there are lots of amazing and cool filters in vsco thats why i would highly recommend you this app for your photos .
You can also upload your photos here too and people come and like your ideas and if they like your ideas they can follow you.
2. Picsart 
Available on iOS and Android | Free
Best for: Photo Editor: Pic, Video & Collage Maker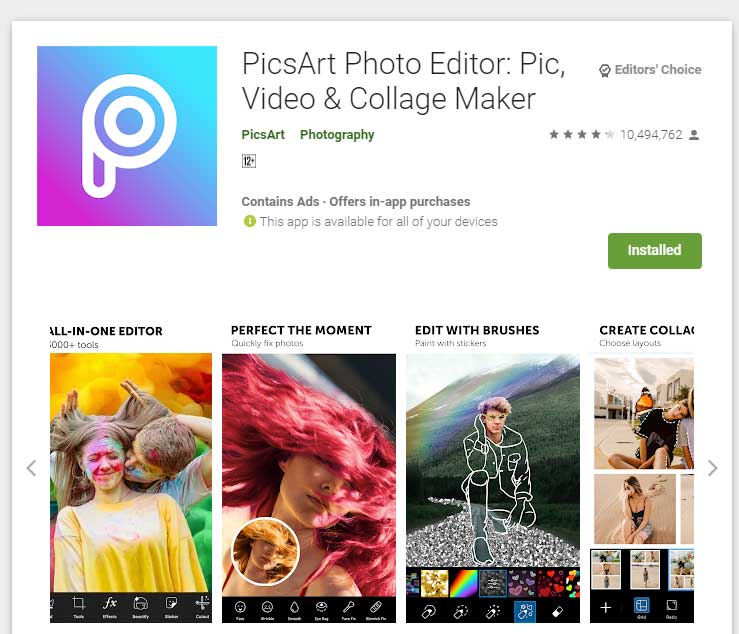 Picsart is my second favorite app for editing my pictures. There are lots of filters and amazing things this app gave you to editing your pictures. One thing i like about picsart is that if your picture background is not good you can easily remove you background by using this app. You can add more aesthetics background and also add accessories and more.
This app is most used in modern days lots of Instagram People edit their photos with these app and make their pictures more aesthetic and cool.
You can also use this app for making your you tube thumbnails.
You can also decorate your pictures and videos and more you want you do anything with the help of this app .
3. Lightroom
Available on iOS and Android | Free
Best for: Photo Editor & Pro Camera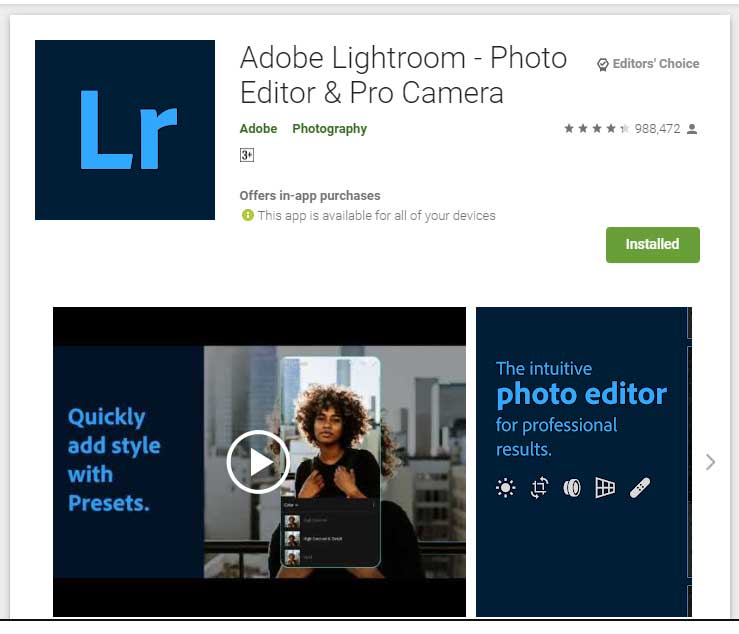 Lightroom is basically used by professional to create hd and detailed editing.
.Lightroom automatically saves your pictures to the cloud. You can do creative editing, compositing and designing as well as. the ability to save and compare different versions of your edited image, and being able to customize default settings for your import of RAW images.
The vast majority of edits that you will do are controlled with powerful yet easy to use sliders. These include adjusting a picture's exposure, color, focus, optics, geometry and to add effects.
Lightroom also has tools for editing precise sections of your photo. This includes Adobe's great healing brush for painting out imperfections or unwanted objects (such as electric wires) in your picture. Lightroom is a winning combination of accessibility, creativity and quality.
4.Snapseed 
Available on iOS and Android | Free
Best for: Professional photo editor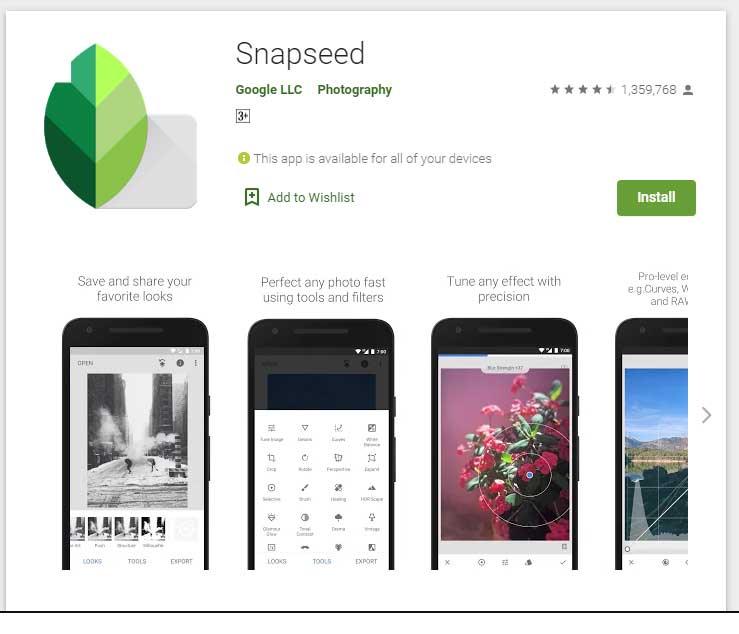 This app is perfect for mobile photography. You can edit your photos in different amazing and cool filters and make your photos more aesthetic.
In this app there is also a option of drafts folder so you can go back to your unfinished work and start all over again.
There is also a PNG files on the exposure. This app contains lots of amazing features. This app is easy to use and too amazing .you can find a very good tone feature and non- destructive edit stack , a good interface and the most amazing thing about this app is that there is no ads . There are lots of amazing features and tools .The UI of this tool is also good . I would recommend you to use this app to edit your pictures.
5.Vinci 
Available on iOS and Android | Free
Best for: Artistic filters and compare different art styles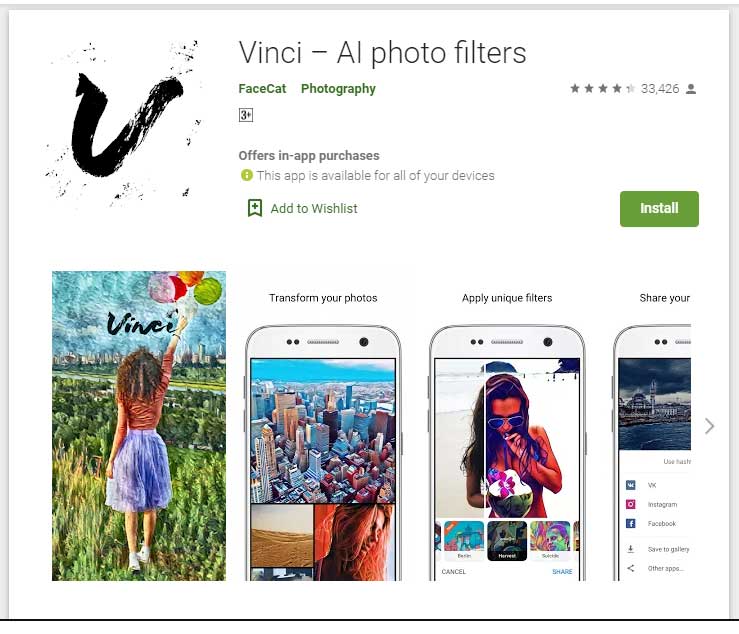 This app is also good for editing pictures lots of amazing features and filters . This app is Easy to use and pretty simple . Fast interface and no annoying adds . This app convert your pictures into art and give your pictures very cool colours . Effects are also amazing and filters as well. Nevertheless a good app which you should try.
Hope that it will be helpful to you guys.
---
People are also reading: