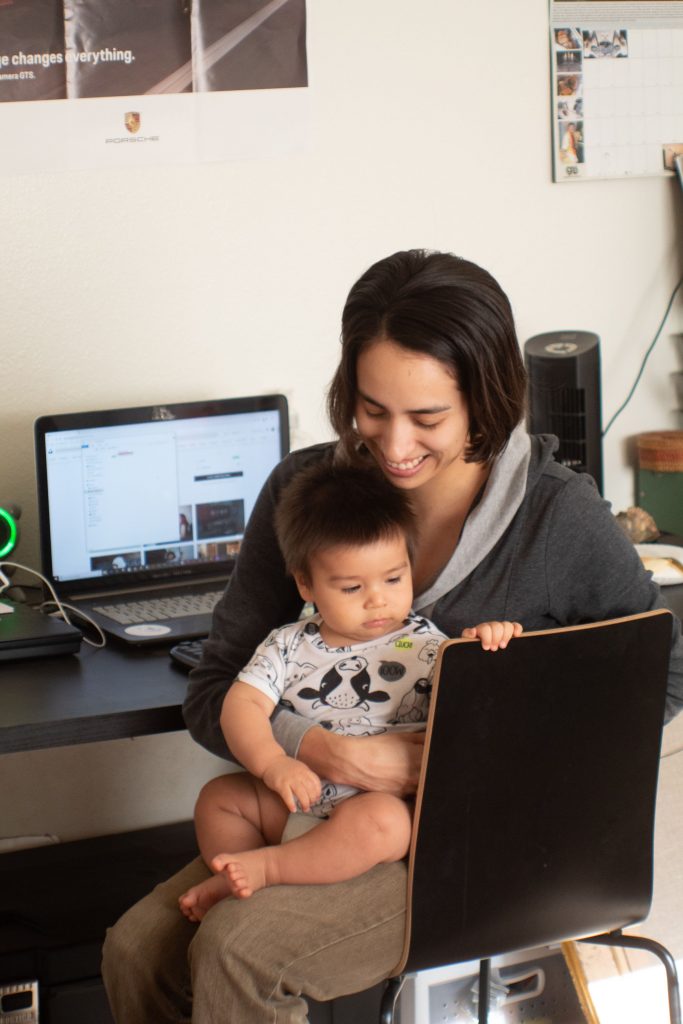 Online jobs demand isn't going to fade away anytime soon. All you need is to find a work which suits your needs. Whether your goal is to work part-time to build savings or to generate a full-time income while working from home. Work from home jobs have made us seen the world which we never even imagined. Like just with your laptop , sitting on your couch comfortably, you can make money as much as you want.
This opportunity has opened to many women who are efficient home-makers and their careers took a back seat when they entered motherhood or when the domestic needs overcome their career goals. The start of a maternity break for so many women stretched into a break in career itself.
We have written down an ultimate guide on Top 12 Flexible Stay At Home Jobs For Moms. these jobs are the best to do part time which will fit according to your schedule.
Why women financial independence is crucial..?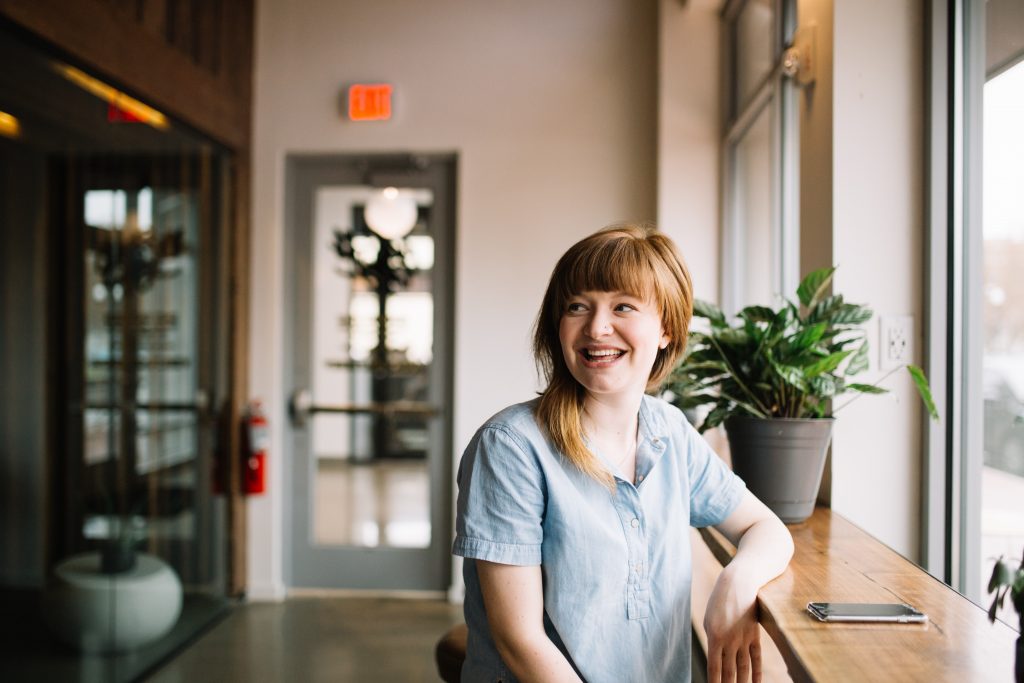 It doesn't depend whether you are married , single , Windowed or divorced. A woman financial independence is very crucial . Why .?
To stop feeling dependent:
Before marriage – Dependent on father
After Marriage – Dependent on Husband
In old age – Dependent on your children's.
This is a sort of life that every girl in India is living right now. Right.? Are you one of them ?
No matter how strong the bond is between you and your husband. No matter how much he loves you. Being independent will boost your self-esteem. You would feel much more confident about yourself. You must not feel yourself like a pushover. Earn enough so that you won't have to ask for money from someone else.
To gain respect in society
It's a very sad thing that most of us have seen. That the moms and house wife's doesn't get the respect they deserve. The domestic violence and the bad treatment from in laws is a norm that mostly woman's has experienced. But, the women who is working and earning has a different story. They most likely feel confident enough to face any violence.
Take your own decisions
Once you became financial independent. No one tells you what to do or how to do. Women often feel low. Financially independent woman can fulfill her wishes . You can go for a trip with friends, it boosts your morale.
To be a role-model for your kid's
A woman who can support the family financially, socially, emotionally and so on is a role model for her children. Kids see for themselves that gender bias is created by society . When a woman is strong, confident and sure of herself it doesn't mean anything. . If kids see their mothers financially independent, they will understand the value of money and will get inspired to be self-sufficient in life when they grow up.
To meet the rising cost of living:
Upsurge in prices is noticeable since the last few decades.Be it owning a decent home, sending your kids to a good school and living an above average standard of living has become very high. Hence, 2- earners certainly fare better. A financially independent woman can not only contribute to the everyday expenses of the household, but also help to meet the family's financial goals.
Share the burden of your Other half
Hold down a job to share your husband's burden. If we talk about the pandemic , many have lost their jobs. Some are experiencing pay cuts. It leads to a stressful time because of it. If you will support him. He might feel less burdened.
What is a Good Stay at Home jobs for Moms ?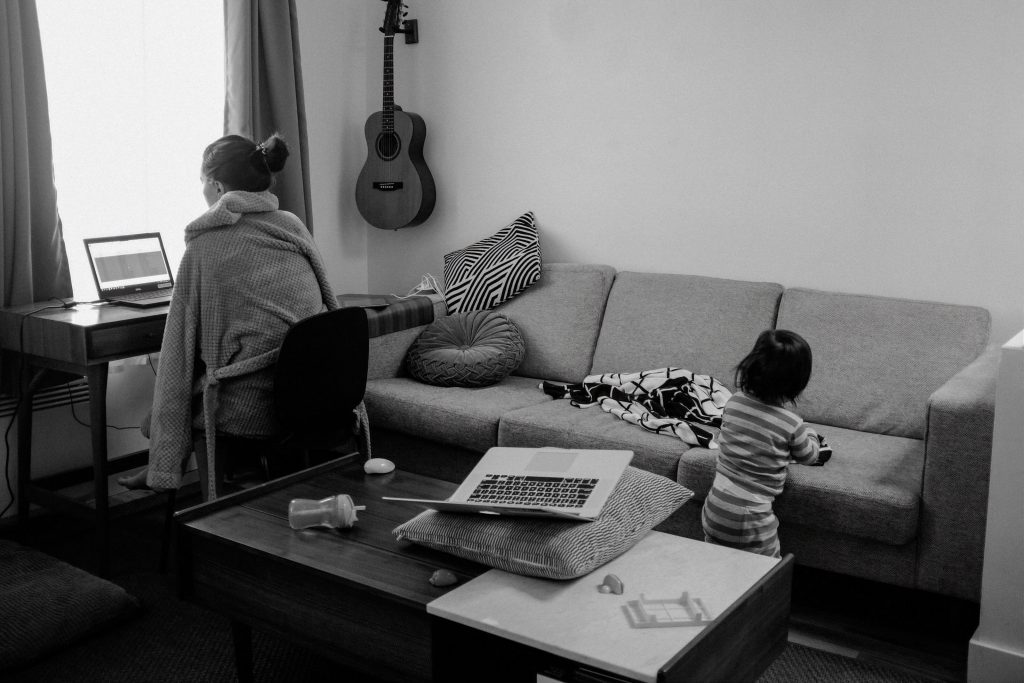 A good job for a stay at home mom is not that hard to find. The desire to have a proper career while being available for their children can parlay into landing a flexible job that melds to a working parent's schedule and allows family to meet the financial needs. The job not only will pay great but also be easy enough to do.
With the right amount of knowledge and determination towards it , you can make this happen.
1. Part- time Tutor jobs for moms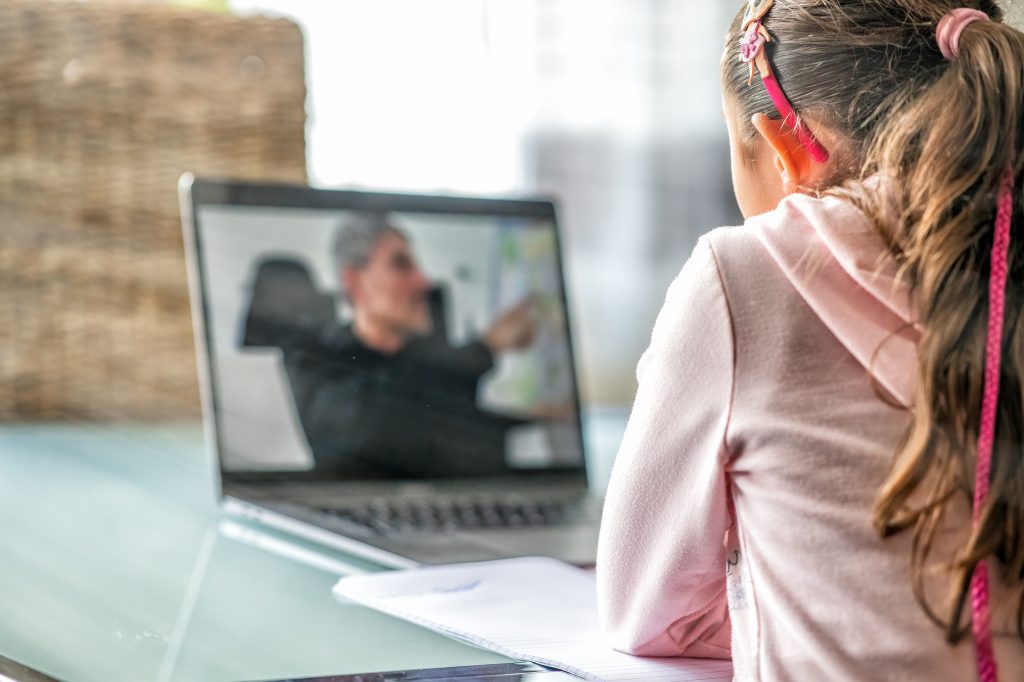 A part-time tutoring career can be ideal for your hectic mom schedule. Ever since the lockdown has been imposed. The education system has collapsed. Parents are more worried about the education of their childrens. The COVID-19 dilemma has compelled educational systems all across the world to seek out alternatives to face-to-face instruction. As a result, teachers and students have started using online te kiaching and learning on a massive scale.
When compared to the alternative of not going to school, online learning has proven to be a valuable tool for continuing to build skills during school closures. So, the As a result, tutors are in higher demand these days. Don't let this chance get away.
2. Become a Freelance Proofreader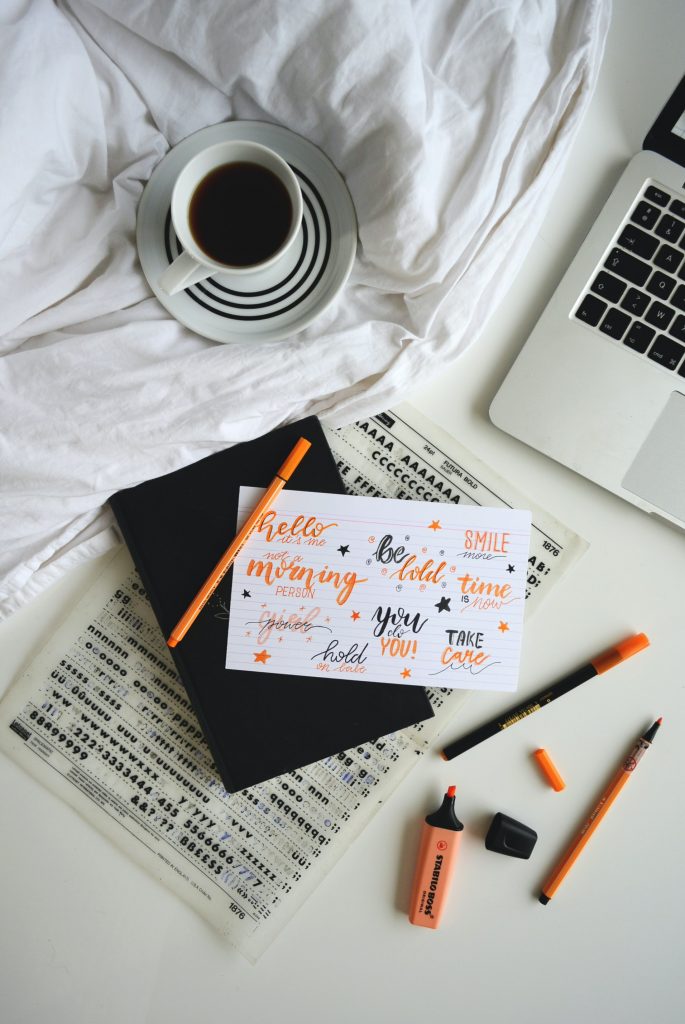 Proofreading could be the ideal stay at home mom job for you if you have a keen eye for detail and can spot problems quickly when reading.Proofreaders who work from home earn an average of $45 per hour. This wage is also determined by the number of clients and the number of hours you are willing to work.
Proofreading is one of the finest work at home jobs for moms because it offers a lot of freedom and doesn't require any prior experience or a degree. You'll also be exposed to competitive compensation and the option of owning your own business. From all the 12 flexible home jobs for moms it has the been the most suitable one .
3. Make a living as a virtual bookkeeper.
As a virtual bookkeeper with little to no experience, you can charge $60 per hour and gradually increase your rate to up to $100 per hour as you gain more clients, experience, and skills.
Finance and accounting will always be in high demand, and businesses require a wide range of these services. This could be a perfect work from home jobs for moms.
4. Begin an Amazon FBA Seller Business
If you want to get started as an online seller in the world of e-commerce, you must have probably heard about Amazon's Fulfilled by Amazon (FBA) business model.
It is a set-up where you buy products on sale or at a lower price from regular retail stores, ship them to Amazon, and resell them at a higher price . This is also referred to as a retail arbitrage operation.
Before you get too excited about your big wealth machine, there are a few important details to chisel out regarding what you're selling, where you're going to receive your product, and where you're going to market it.
5. Start a Blog
I truly think that blogging is by far the most flexible and why don't go with the best stay at home mom job that generates significant an income stream but rather work across your schedule from home or where ever?
As a stay-at-home mom, There are many moms who opted to create money from blogging. Many people believe that earning a decent living takes a long time, but this is not always the case. After only a few months of blogging, witnessed earning was more than $2,000 per month.
Blogging , is not a get-rich-quick scheme. It may take some time and consistency to see the fruits of your labour. But it's all worth it in the end!
6. Become a Transcriptionist
Transcription work can provide a good living and, more importantly in this day and specially for moms , it can be done from home.
Transcriptionists convert video or audio files into text. Certain fundamental skills are most required if you want to work as a transcriptionist. One of these is a strong command of the language you intend to transcribe.
It can also be lucrative. According to Payscale, the average transcriptionist salary in the United Kingdom is £19,909 per year.
7. Make a Living as a Freelance Writer
Freelance writing is extremely adaptable and is regarded as one of the most lucrative and legitimate stay-at-home mom jobs that pay well. In fact, You don't need a formal degree to be a freelance writer, but if you're just starting out, you can educate yourself in some way so that you can produce quality work.
There are many companies hiring transcribers these days, and they all have different rates. It all depends on the level of experience.
Being a mom , you could turn this stay-at-home job into a rewarding career with numerous advantages.
8. A virtual assistant job for moms
A virtual assistant is a freelancer who works remotely to provide online support. He or she provides services to individuals or organisations but does not visit their clients' offices. The job of a virtual assistant is to work from home. Many online businesses and entrepreneurs hire virtual assistants to assist them with various business tasks.
As a general assistant, you will be responsible for:
Your boss's and clients' emails
Making appointments and purchasing tickets.
Following up with the client.
Management of databases and files
9. Teach English Online
Teaching English as a second language online is a popular and growing field these days. The pay for online teachers is determined by the company for which you work. Companies that provide online teaching services typically offer a base salary plus bonuses.
Teaching English online has grown in popularity and demand over the last few years, and it doesn't appear to be slowing down anytime soon. With the rest of the world catching on to the online ESL teaching craze, it seems like new online schools and teaching platforms crop up every other week, with the majority of them having one thing in common – they all teach English online. It is one of the top 12 flexible home jobs for moms.
Here is a list of 12 best paid online teaching job.
10. Social Media Specialist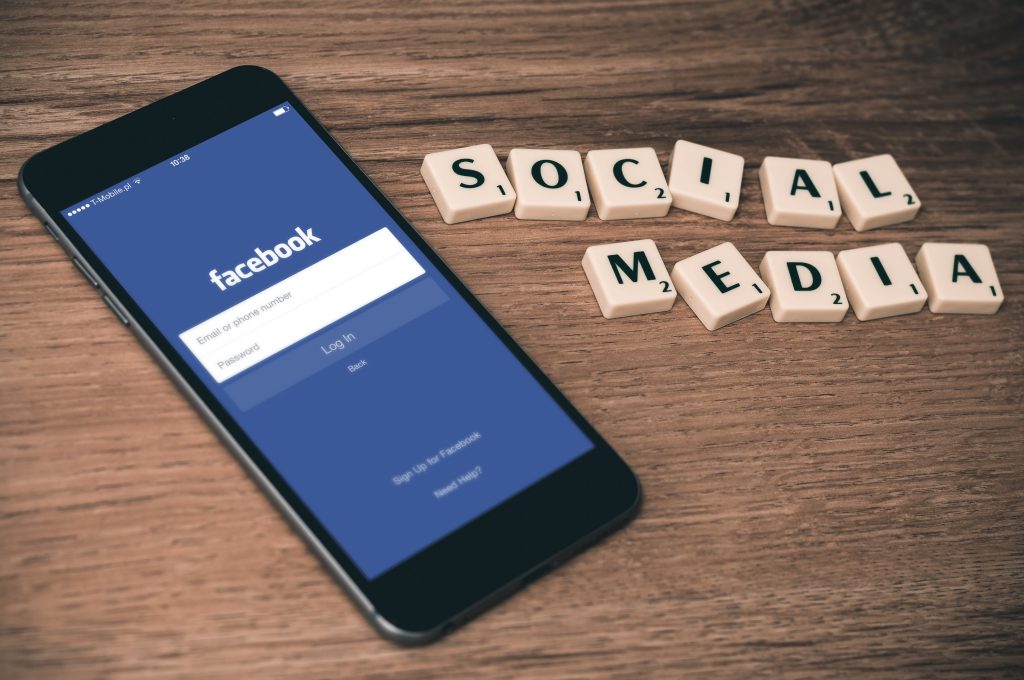 A Social Media Specialist should be familiar with the target demographic for each social media platform, as well as how to create persuasive material that is tailored to the channel's normal interactions.
A Social Media Specialist could be in charge of strategy, community management, creative directing, customer support, copywriting, and data analysis, among other things.
So, if you want to be a stay-at-home mom who also works as a social media manager, one easy approach to gain clients is to go to small, local businesses in your neighborhood.
Here is the full details about what a social media specialist could do .
11. Graphic Designer
A graphic designer's job is to turn written content into a visual representation. Graphic designers are well compensated. Almost every other business nowadays needs and hires a graphic artist to advertise their brand. You must be familiar with design applications and technology such as Photoshop, Adobe, Corel Draw, and others to be considered for this position.
You'll be expected to submit original and out-of-the-box ideas for posters, site design, logos, layouts, pictures, graphics, or visuals. Your major goal is to produce and develop something that will not only inspire individuals, but will also aid in the targeting of the target demographic. If you think you have a creative nook and can put thoughts into visuals, this could be the right job for you.
12. Data entry agent
To update data from outside sources into the company's server, a data entry agent is required. Unlike prior occupations, this one does not necessitate any specific technological abilities. Microsoft Office skills are required. You can easily qualify for this position if you have basic typing and communication abilities, as well as a high school diploma in English.
You will be responsible for keeping the company's data current and ensuring that it is easily available to all employees. Either you'll have to transcribe information from phone calls and recordings, or you'll have to transfer paper data into the software. Although data entry workers who work from home earn less than those who work in an office.
Conclusion :
As you can see, there are a variety of full- and part-time employment that can lead to a career for stay-at-home moms. The amount of money you earn is entirely dependent on how much time and work you are willing to devote.
Hopefully, this comprehensive list of Top 12 Flexible Stay At Home Jobs For Moms will serve as a valuable resource and reassure you that working from home is a viable option.
Please share this article if you found it useful and know someone who would benefit from it. Perhaps you know someone who might be interested in learning how to generate money as a stay-at-home mom. 12 flexible home jobs for moms will guide you to find the most suited one .