When you go home, tell them home of us and say, for your tomorrow, we gave our today".~ An evocative epitaph enshrined on the Kohima War Memorial Cemetery in Nagaland, India.

Chetwode Credo: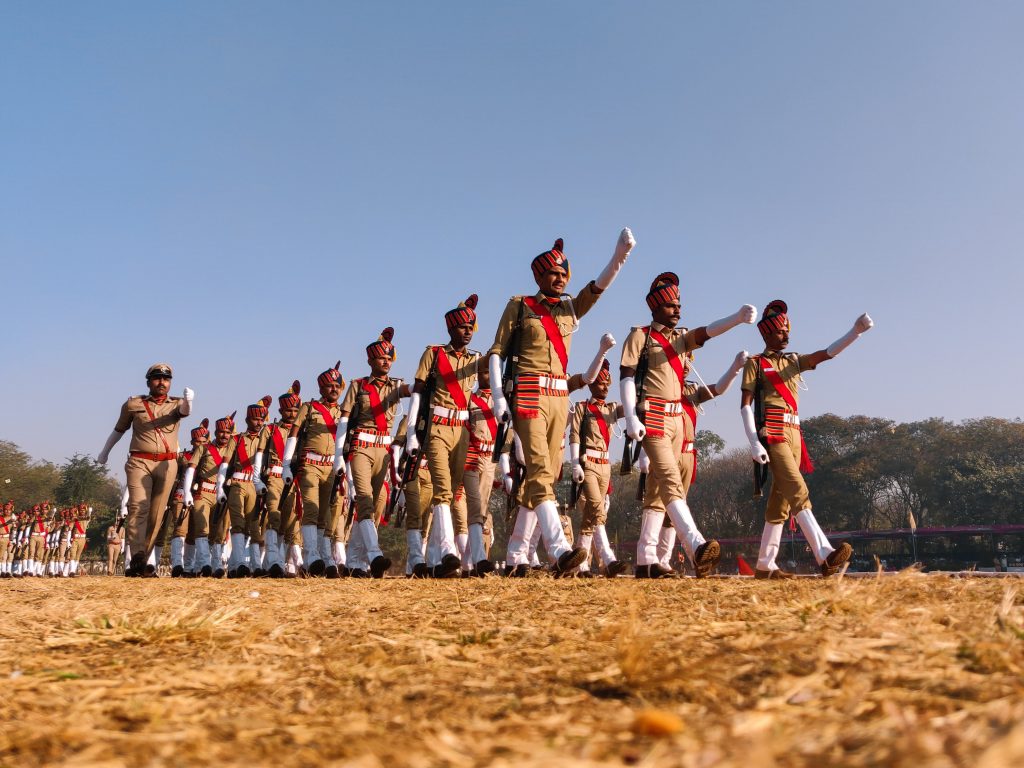 The safety, honor and welfare of your country comes first always and every time.The honour, welfare and comfort of the men you command comes next.
Your own ease, comfort and safety comes last always and every time.
The Indian armed forces i.e. the Indian Army, the Indian Navy and the Indian Air Force plays a significant role in the development of the nation. Since their existence they have not been limited to the mere safeguarding of borders and protection from external aggression but have also taken part in many humanitarian relief and civil assistance operations. Let's see what are the major areas where defense forces contribute so that the nation can progress. So mainly in todays article i will discuss about Role of Indian Armed Forces in Nation Building .
Safeguarding the borders: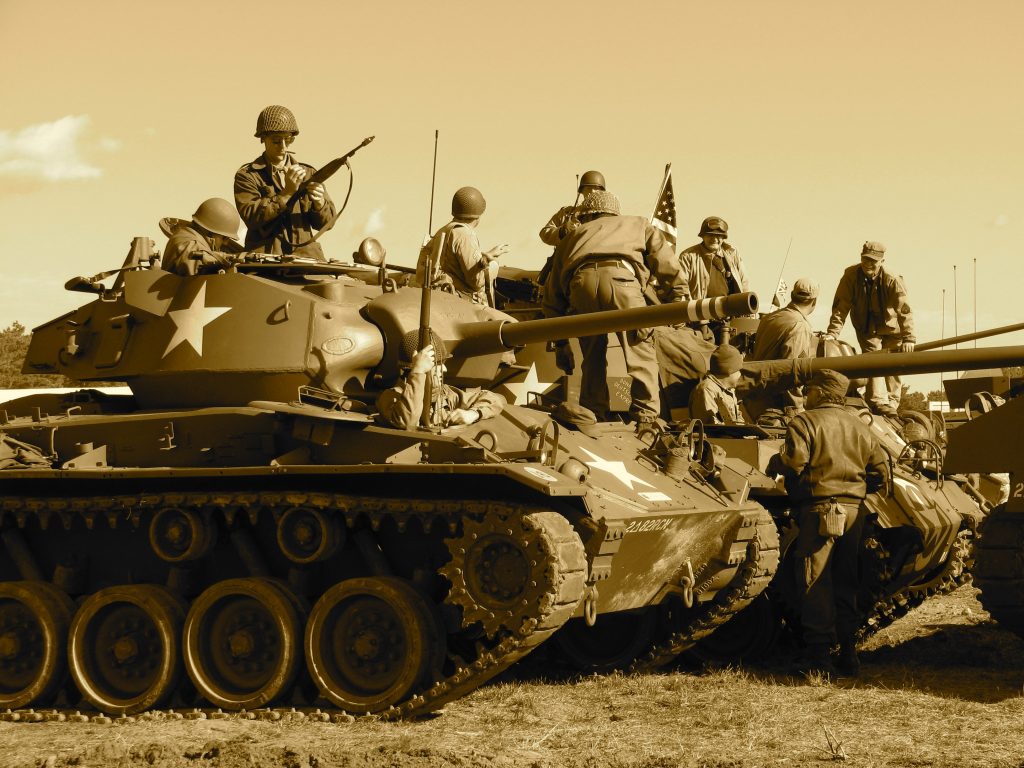 India is a massive country surrounded by number of countries, out of which two of them pose serious security threats to its sovereignty and territorial integrity i.e. Pakistan and China. Four wars with Pakistan in 1947-48, 1965,1971 & 1999 and the Sino-Indian War of 1962 supports this. Skirmishes at Sikkim border, clashes at Galwan valley near Ladakh, Infiltration through PoK and Jungles of Kashmir makes it imperative for the defense forces to protect its citizens from any external threat. The troops of the Army work selflessly so that territorial integrity of the nation is not compromised. The Indian Air force works hand in hand with the army providing support that includes logistics, air defense , medical assistance and the required firepower to decimate enemy targets. Indian Navy isn't far from this. Having a coastline of 7516 Km, it's the duty of the Indian Navy to secure its maritime borders, facilitate maritime trade and foster growth.
UN peacekeeping missions:
India is one of the largest volunteers of the UN peacekeeping missions. Indian troops have served in Congo, Mozambique, Angola, Sierra Leone, Korea, Middle East, Cambodia, etc. and have done their job very well in installing peace and ensuring welfare for the common masses. India has suffered the highest number of fatalities (164 out of 6,593 personnel) among countries that have sent forces to the United Nations peacekeeping mission since 1948. Captain Gurbachan Singh Salaria from 3/1 Gorkha Rifles (an infantry regiment known for its valiant soldiers) was the first and the only Indian given Param Veer Chakra( India's highest gallantry award in the face of enemy)for his exceptional courage and leadership during the UN peacekeeping in 1961 in Congo. This helps to increase the soft power of India and helps in strengthening diplomatic ties with nations as well.
Civil assistance:
Indian armed forces are not only indulged towards security threats but towards any kind of threat. Take the examples of recent Cyclonic storms of Yaas and Tauktae. The Indian Navy and Army along with the NDRF and SDRF played an important role in the evacuation of people from affected areas and settling them to safe zones. Providing them rations and the medical services by the armed forces doctors saved many lives. In the Uttarakhand floods of 2013 the Indian Air Force along with the Aviation Corps of army evacuated lakhs of people and helped them reach safe places. In this Covid crisis Indian Navy under the operation of Samudra Setu 2 brought medical equipment from nations that included ventilators, oxygen cylinders, concentrators and vaccines. Operation Namaste, Vande Bharat mission saw huge participation of the troops contributing towards reaching stability during the surge of Covid-19. The engineers from the army also help when a child falls into a borewell or a bridge needs to be constructed in no time.
Indian defense forces and sports:
It doesn't matter whether it is the country's border or the playing field, duty comes first – this has been the motto of some of the biggest sporting names in India. Probably every army personnel has this kind of an attitude towards life with which they push boundaries and attain great heights. The Indian Army doesn't just safeguard our borders with utmost dedication. It has also contributed heavily to bestowing the country with some of the most famed sports personalities ever born in India.Nine athletes of the Indian army have already qualified for the Tokyo Olympics, which is supposed to be held this year. Subedar Neeraj Chopra and Subedar Amit Panghal will be the two biggest names for India to win medals in Olympics. Indian Army has taken serious effort in nurturing and producing international medallists — it provides equipment, support staff, coaching, accommodation, and proper diet to its athletes. In other words, everything is taken care of, and then there's job security as well. Another factor, which the Army's athletes swear by, is discipline.
Learnings we can take:
The Indian armed forces work on the principle of Service Before Self, keeping the nation above everything. Taking an Inspiration from this,in this time of need we can provide our support to others in whatever way one can because a small step from our side can create an impact. The indian armed forces are an inspiration for us, how tough the situation is, fighting till the end and winning is the dharma that keeps the troops going.
Conclusion:
Indian defense forces play a stellar role in the nation's progress. A day without them would be something that would be the impending doom. There's a lot we can learn and embibe from them like ethos, esprit de corps and camaraderie and do our best to make our country a better country. Hope you enjoy the article on Role of Indian Armed Forces in Nation Building
~Amit Pandey
---