OBS Black Screen Display Capture Solved (Quick Fix)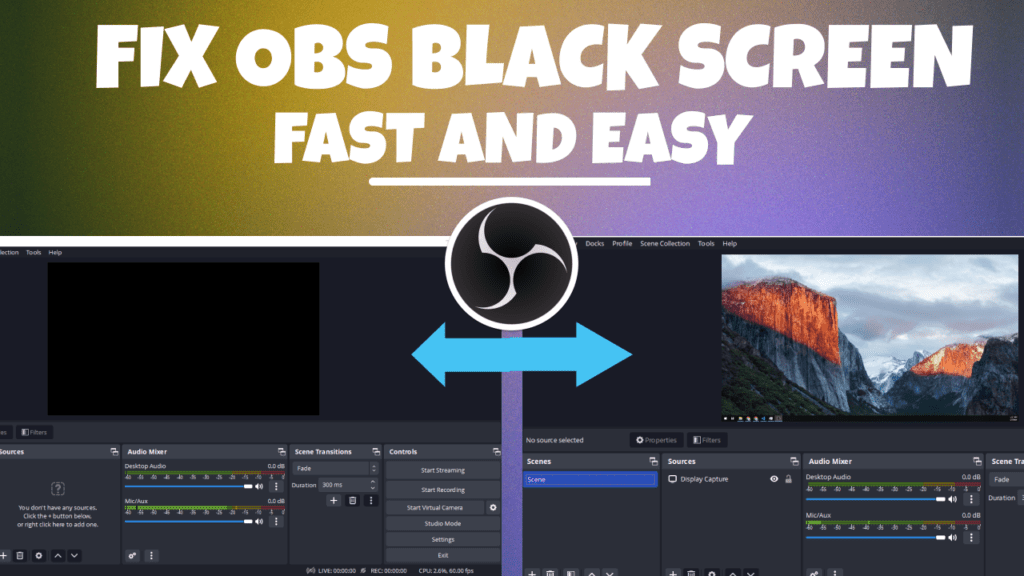 One of the greatest programmes for recording or streaming your screen is OBS Studio. The free programme makes it simple to take screenshots, record gameplay, and do a variety of other tasks.
However, when utilising the OBS Studio, many users report seeing a dark screen. Let's look at the several solutions to this annoyance if you're having the same issue.
What Causes the Black Screen in OBS Studio?
You may resolve your OBS Black Screen Display Capture by following these steps. Simply follow the instructions in this step-by-step guide to resolve the black screen issue, which is most common during first download and use.
Step 1.
Go to your desktop and right click and click on display setting .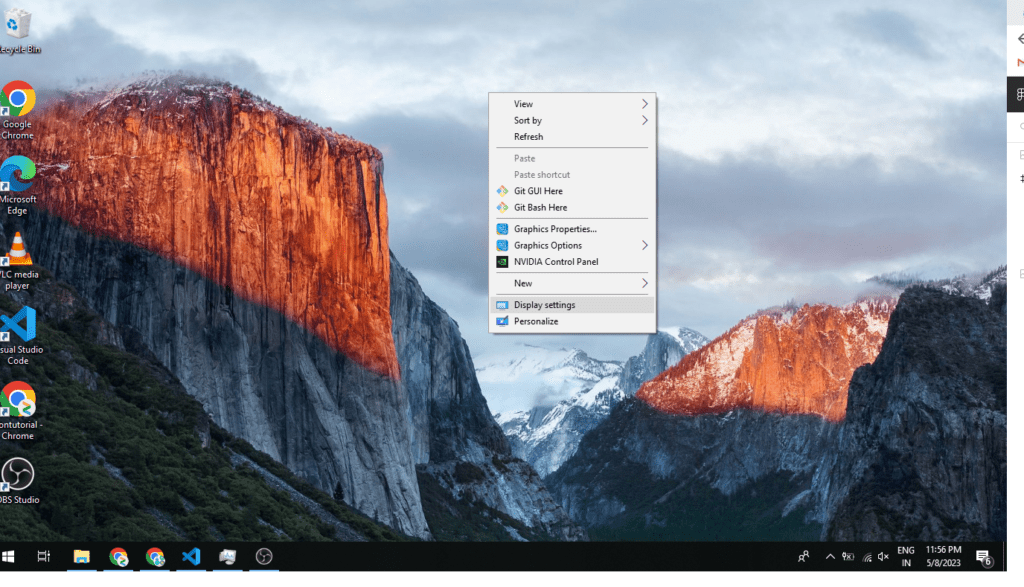 Step 2.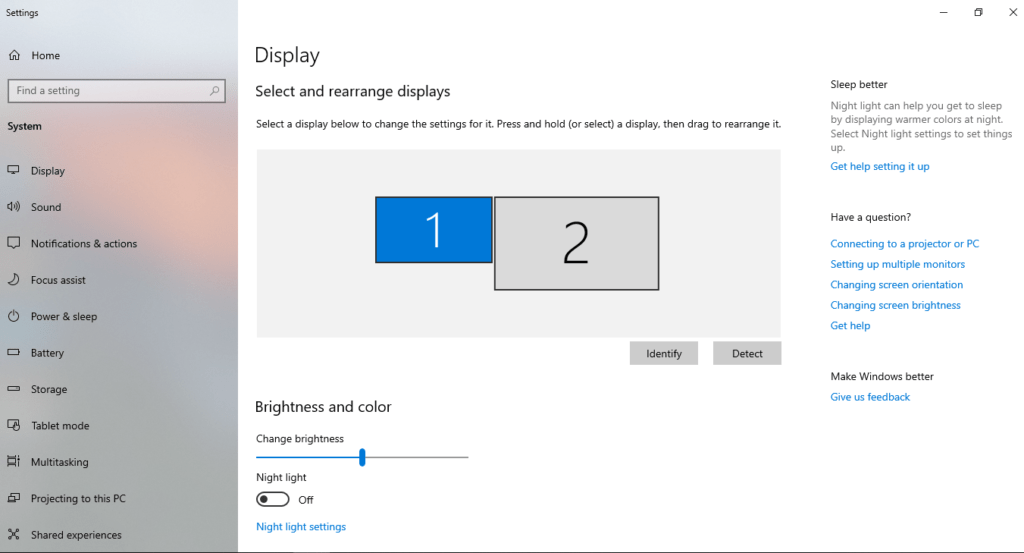 Step 3.
Scroll down and go to the graphic setting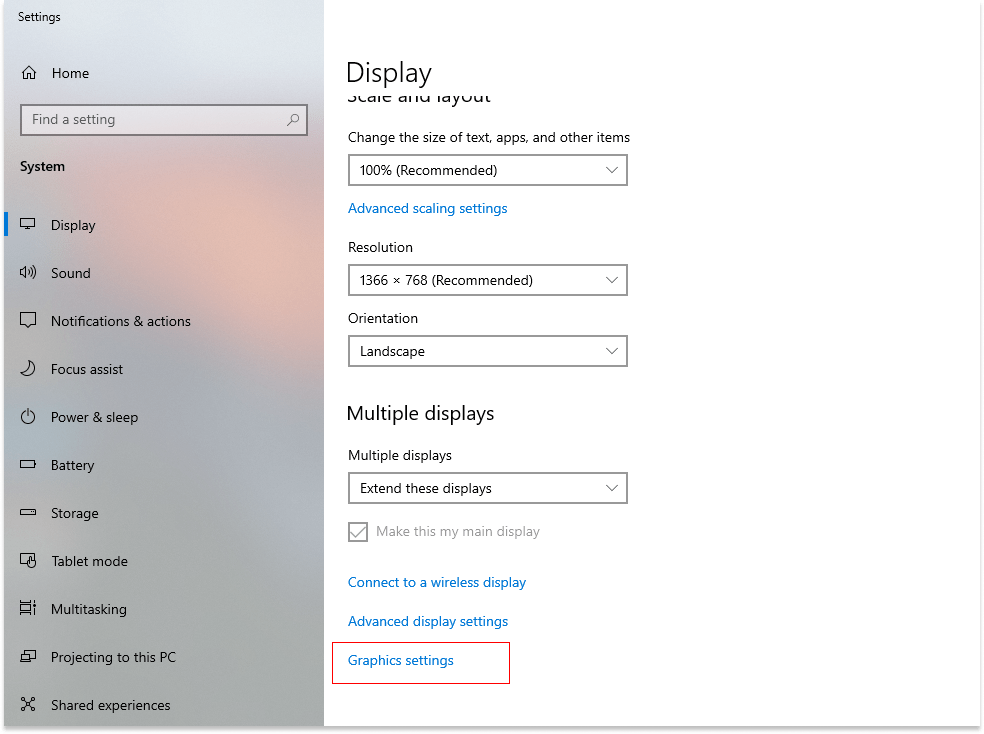 Step 4.
When you jump to graphic setting select or choose an app to set preferences as a classic app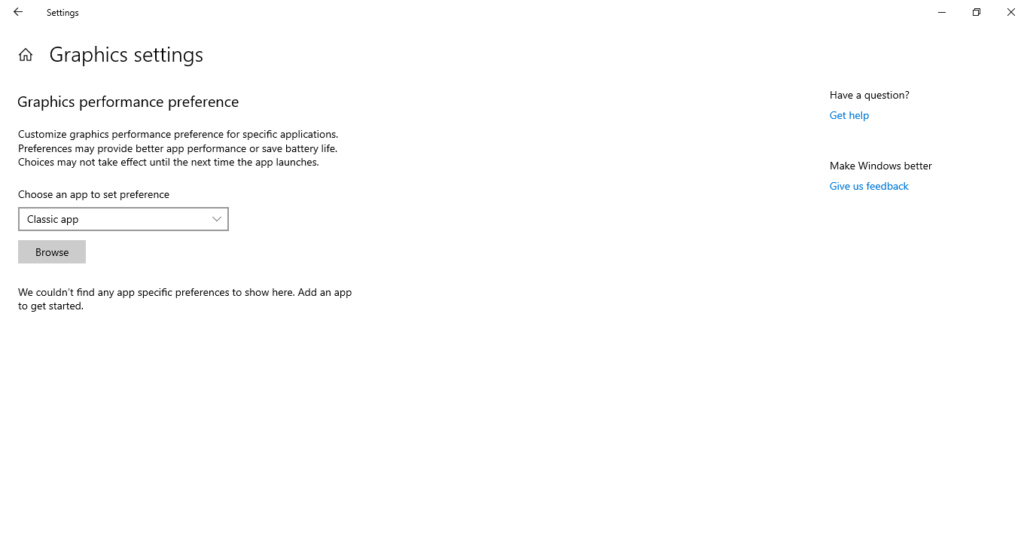 Step 5.
Click on browse and navigate to this address .
C:\Program Files\obs-studio\bin\64bit
and then select obs64 and click on Add button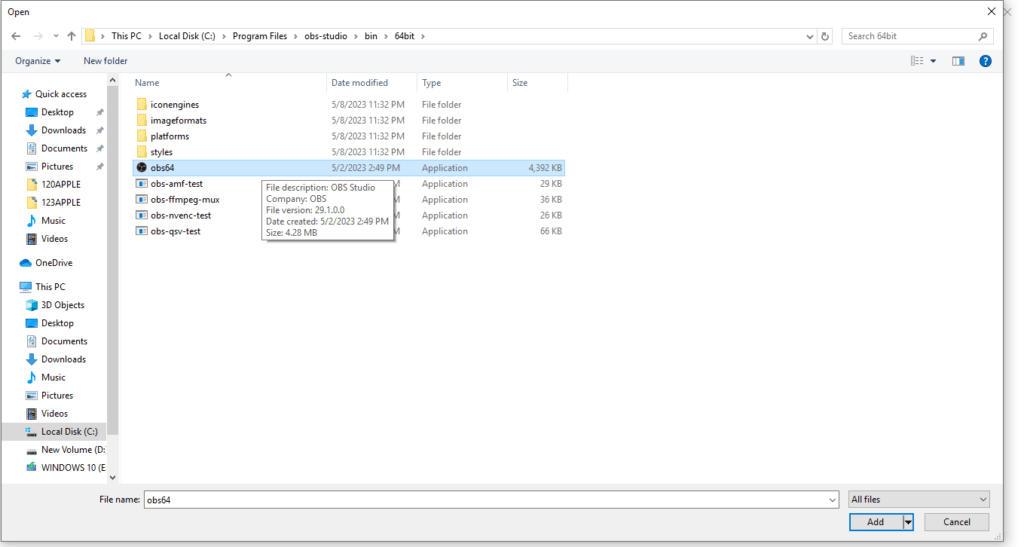 Step 6.
Then your selection will appear like this .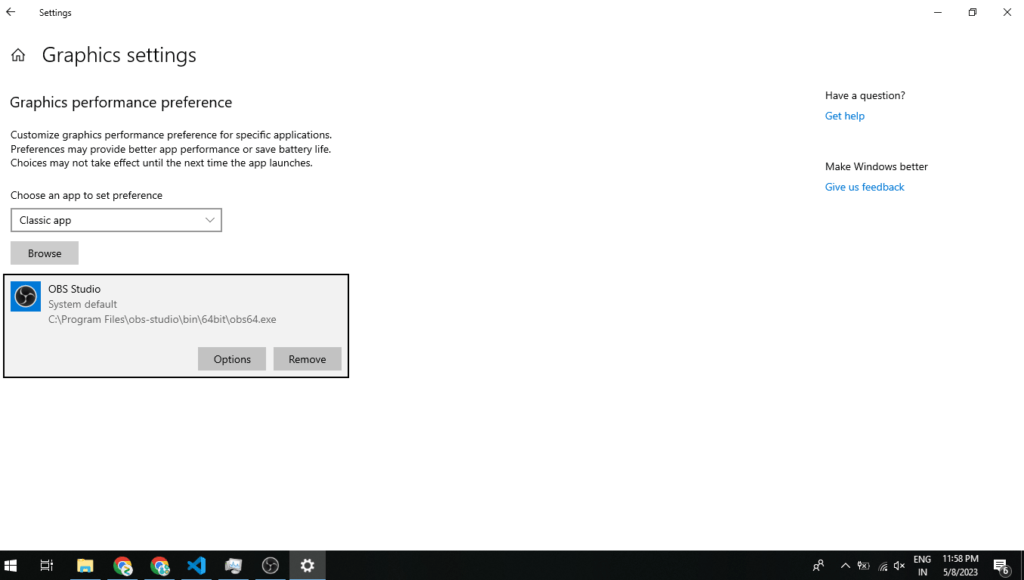 Now close all apps and open again OBS application .
Step 7.
Open your obs application and select your Display capture .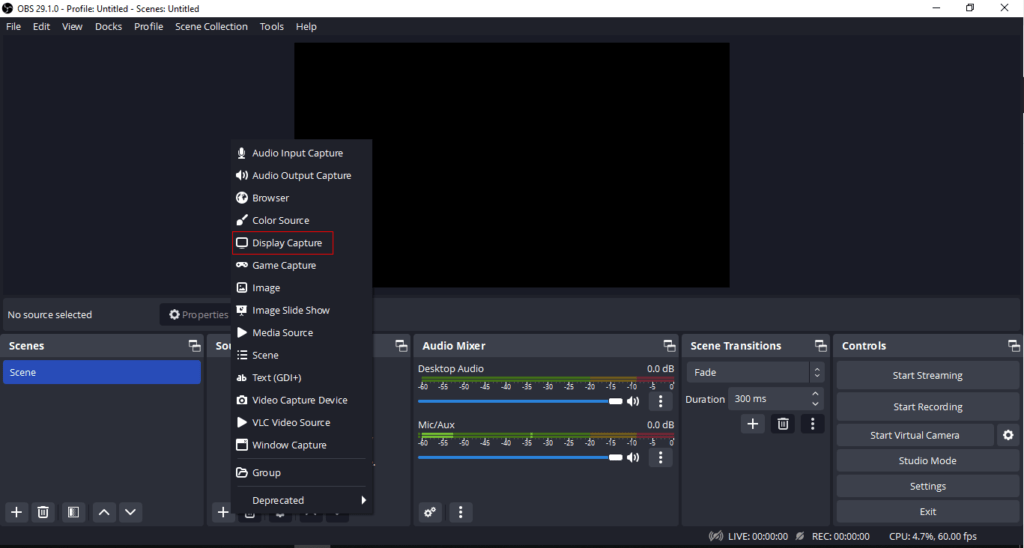 Finish Output
Now you can enjoy your recording as well as streaming from your computer.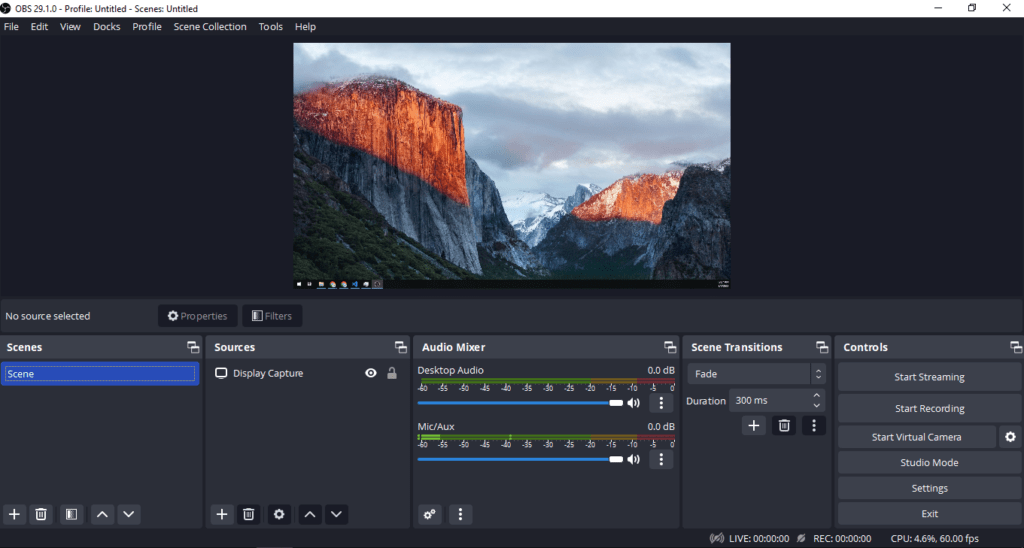 Conclusion
Fixed: OBS Studio Black Screen Issue
There is a clear reason why OBS Studio is preferred by the majority of professional gamers over all other applications. The app's features are comparably better than those of any OBS Studio rivals, and it can be simply integrated with websites like Twitch and YouTube.
Tagged:
[SOLVED] How to Fix OBS Game Capture Black Screen
How to fix Display Capture not Working in OBS Studio
How to Fix the OBS Studio Black Screen Issue on Windows
How to Resolve OBS Black Screen When Recording?
Laptop? Black screen when capturing? Read here first.
OBS: Why Is My Screen Black? Try These Fixes