Here i have list some of the coolest and very important websites for web developers these websites are useful bundle for every developer so that there work load can minimize through these lists. Lets start Our First List which is
First categories i have introduce in this list is ICON & Font Categories
ICON & FONT CATEGORIES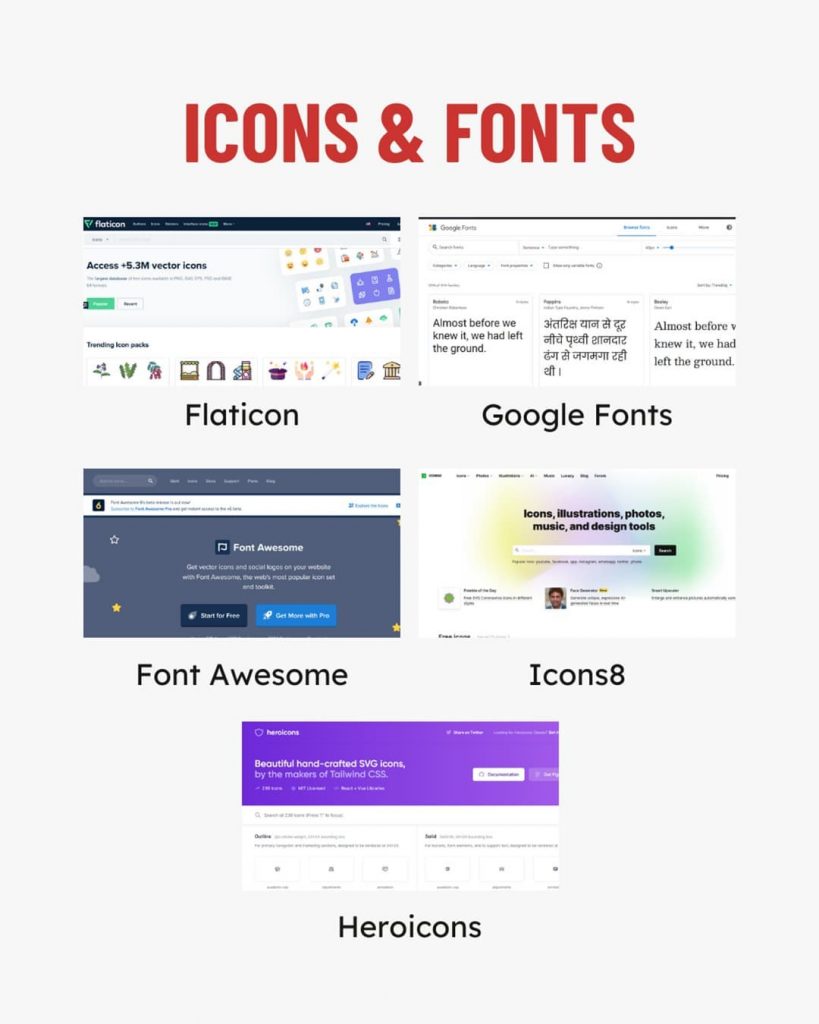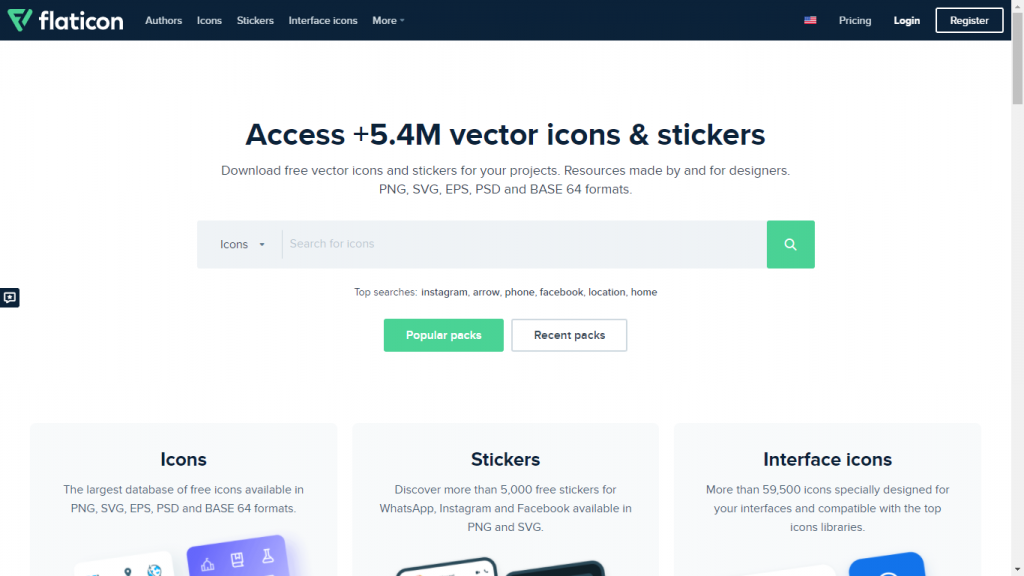 flaticon is a website which can provides free vector icons and stickers for your projects. Resources made by and for designers. PNG, SVG, EPS, PSD and BASE 64 formats. flaticon provides icons in many categories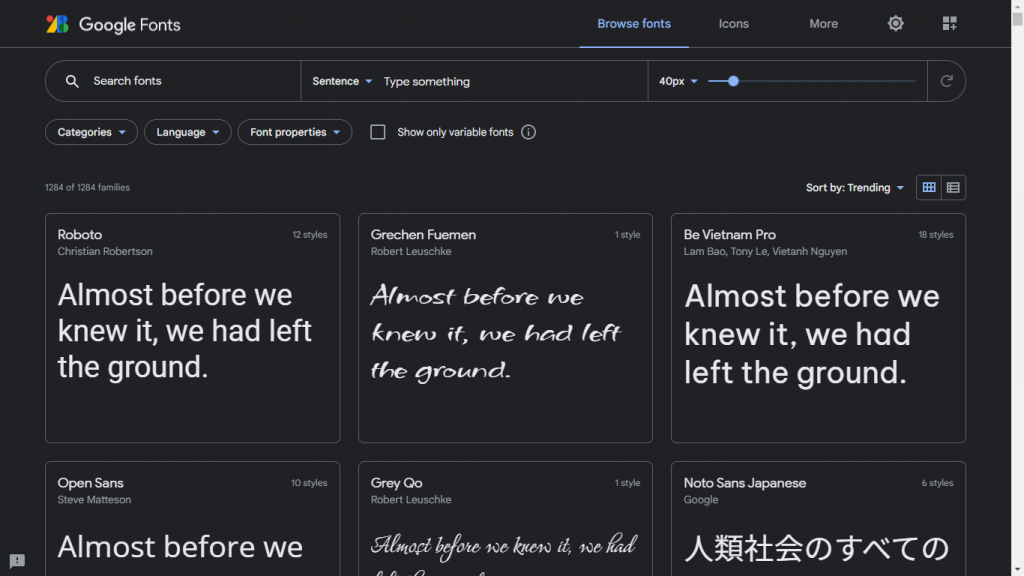 Google Fonts is a library of 1,284 free licensed font families and APIs for convenient use via CSS and Android. The library also has delightful and beautifully crafted icons for common actions and items. Download them for use in your digital products for Android, iOS, and web.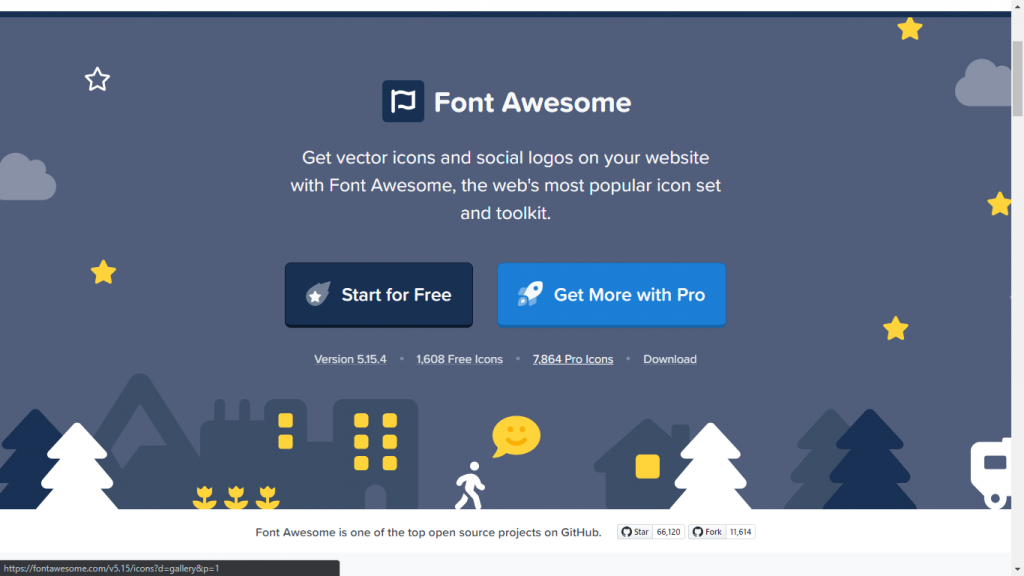 Font awsome a website where most of the web developer use this because this website provides you the platform where user can api based icons. Get vector icons and social logos on your website with Font Awesome, the web's most popular icon set and toolkit. … Font Awesome is one of the top open source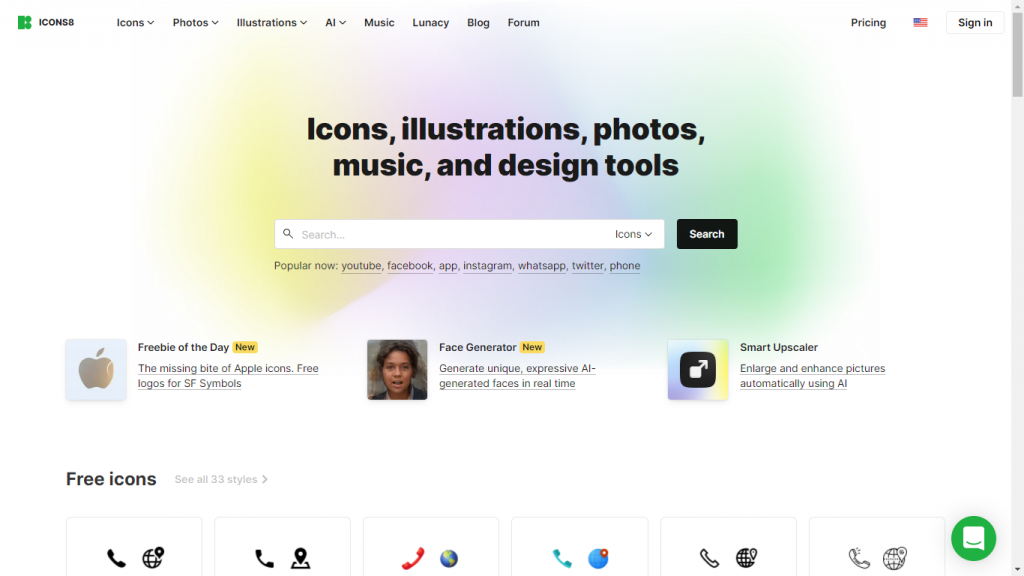 icon 8 is a website where you can use free and paid icons . I am damn sure you like this website because this website provides different types of icons, illustrations , photos , music , and design tools . Personally i like icon 8 because this provides line icon and if you are using in your project that defiantly provides you the quality for your next projects.
Hosting For developers
Hosting is also the main part for developers for uploading there websites on free platform . Github is also a comes among these free platform .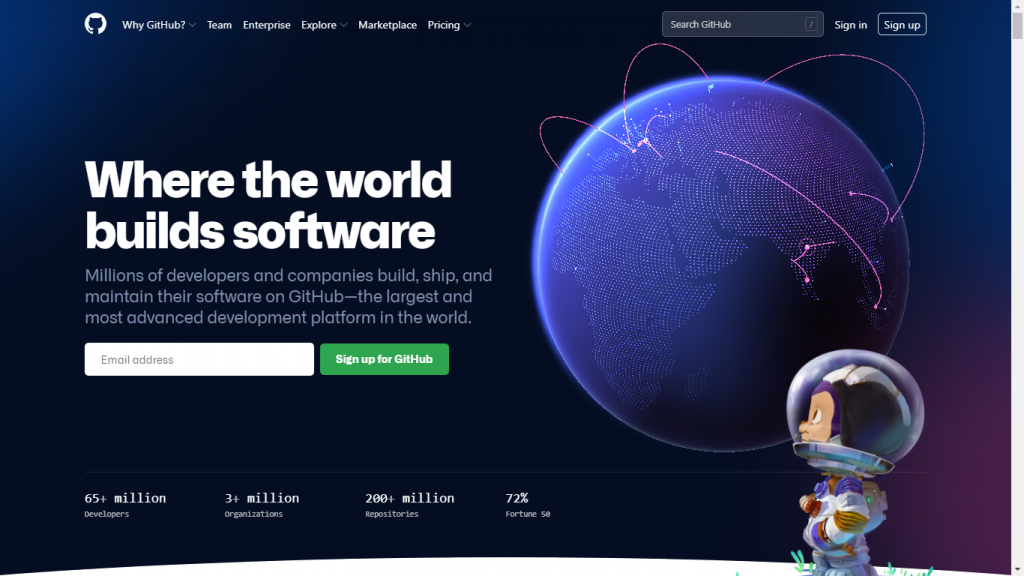 Github is the platform where developers and companies build ship and maintain their software on github. github also provide hosting facilities where developers can host there websites.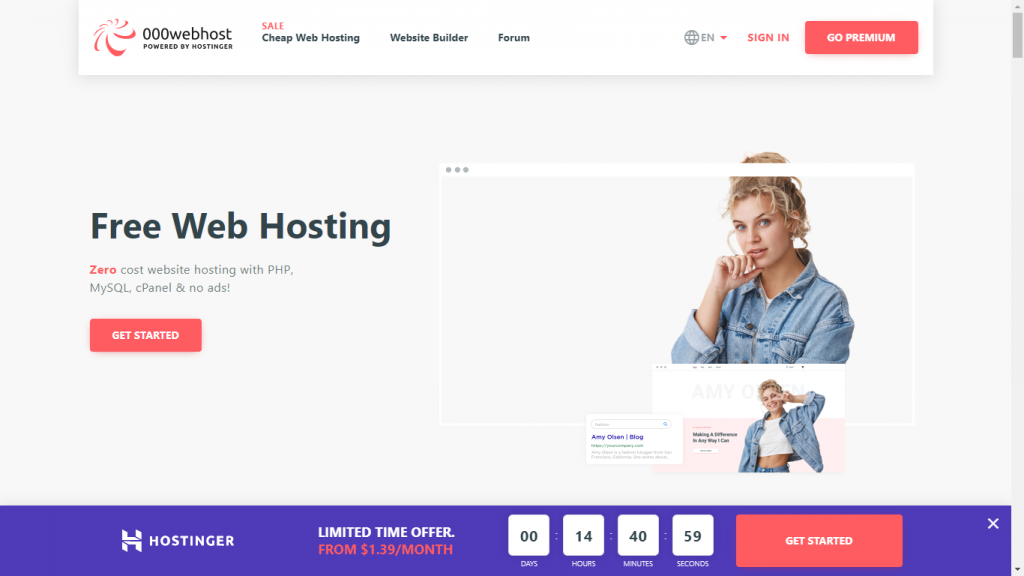 000WebHost is a free hosting option from Hostinger. This site is really awesome features Some of its features i have to mention below :
One website
No subdomains
300 MB disk space
3 GB of bandwidth
One MySQL database
Community forum, no live support
First and final reason why you used this site personally because this site gives you freedom to make your site designing and maintaining without knowing any coding skills .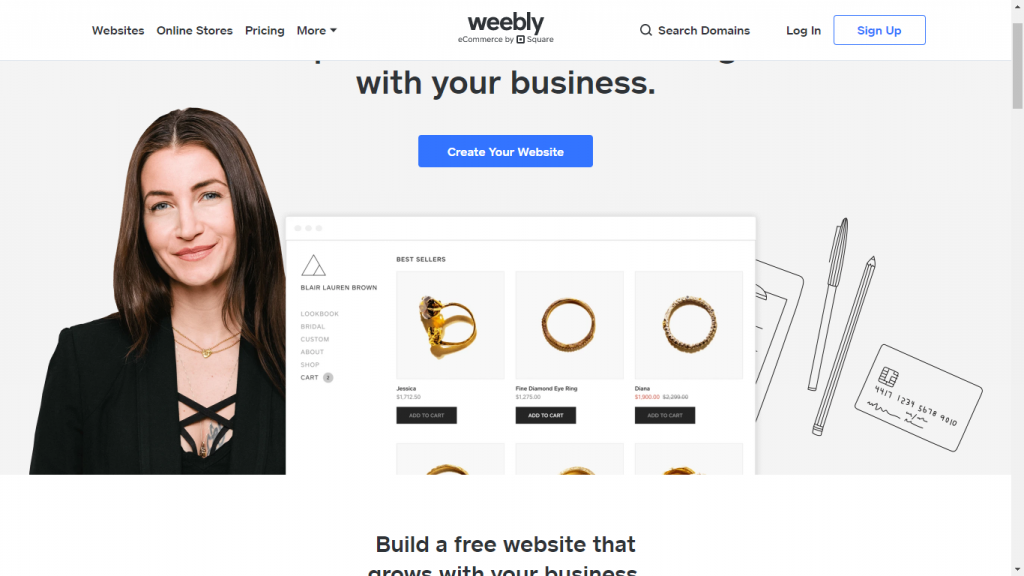 lets firstly talked about Weebly . Weebly is a website where we use this website to make websites using CMS . Weebly is a new generation website builder to make your website faster and smoother without knowing any coding sills .
Features
Free website builder (Weebly!)
Free SSL security
Apps for your Weebly-built site
Ad-free hosting
Mobile app builder
Specifications
Disk Space: 500MB
Bandwidth: Unknown
Database: Proprietary
Control Panel: Proprietary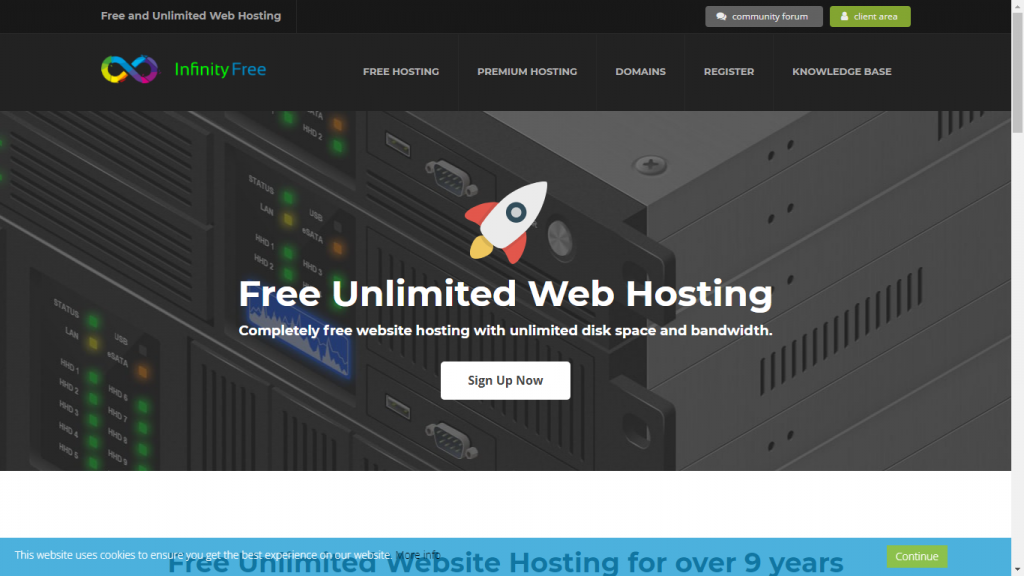 infiniy is my one of the favorite site for hosting website . Either you have a wordpress website or a coded website . You can easily host your websites on infinity . You'll have access to the Softaculous Script Installer to install WordPress. It has a very special offer to there customer thats why this site gain one of the more engagement to this site . infiniy have lots of features loaded like mention below.