How To Make a Heart In Adobe Illustrator – Super Easy
In this blog i'm finna show you how to make a heart in Adobe illustrator step by step in very easy way with the help of shape tool and direct selection tool and color tool. so let's get after it.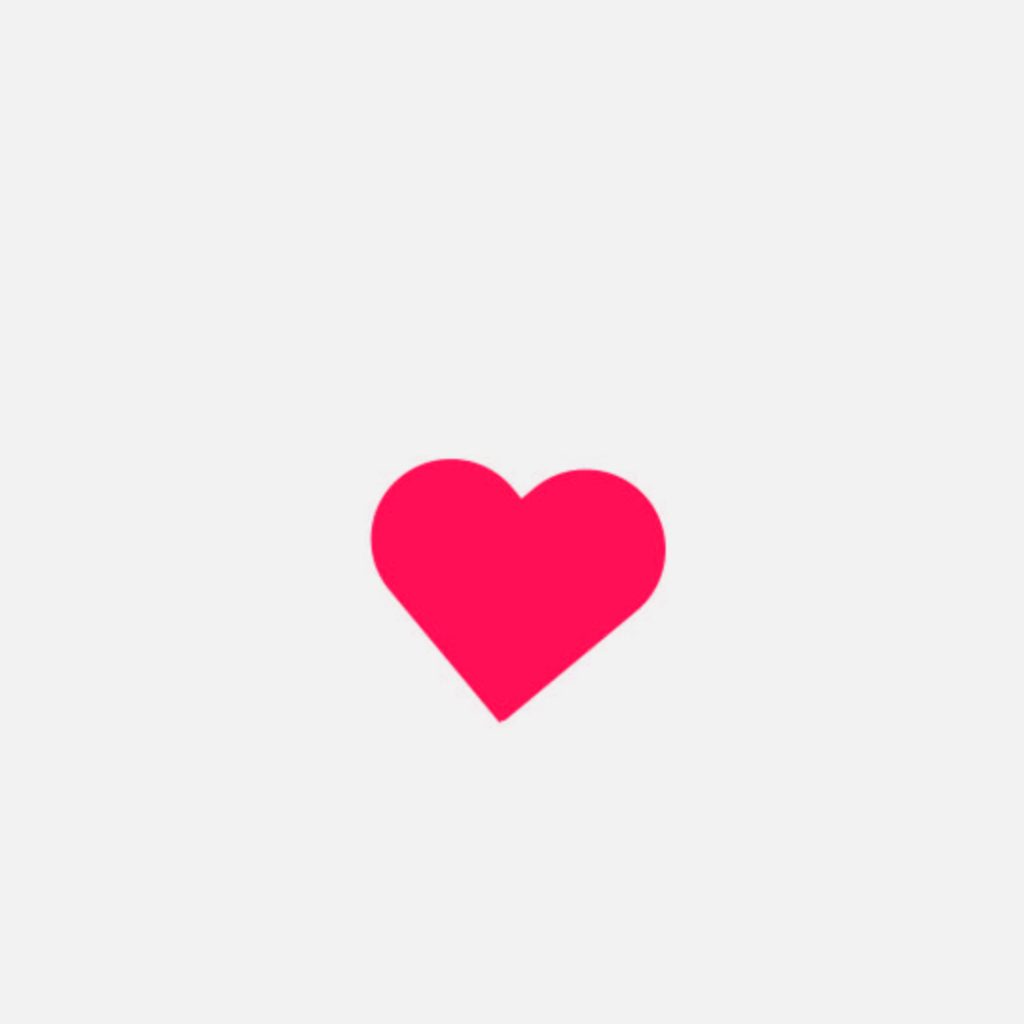 Step – 1
First we have to click on file to select a new artboard for our work.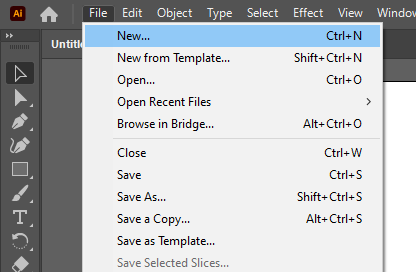 Step – 2
Then we have to select shape tool and create a rectangle with a radius whatever you want. its a step by step process don't miss any step otherwise your heart will not look perfect so just follow the given step by step.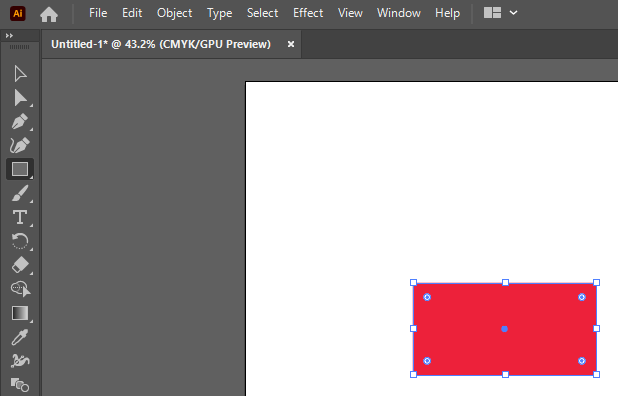 Step – 3
Change corner radius of one side to its maximum of the selected rectangle with the help of direct selection tool.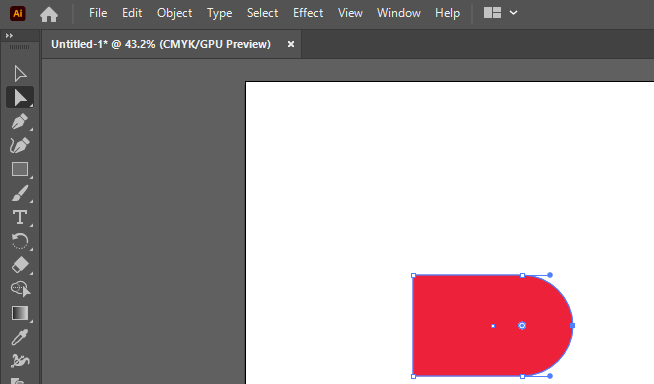 Step -4
Give a colour in rectangle using six digit hex number #F72D4a with the help of color picker.it will give you red color to your rectangle.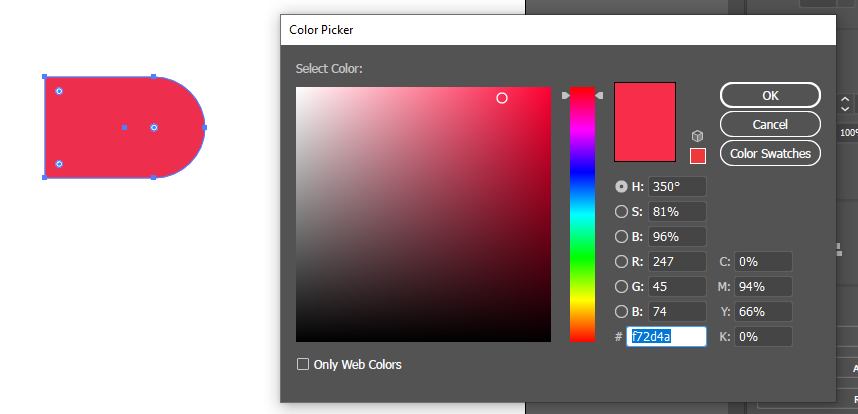 Step – 5
Duplicate the same rectangle and rotate it by 90° and align shapes Togetheror merge it together to make a perfect heart .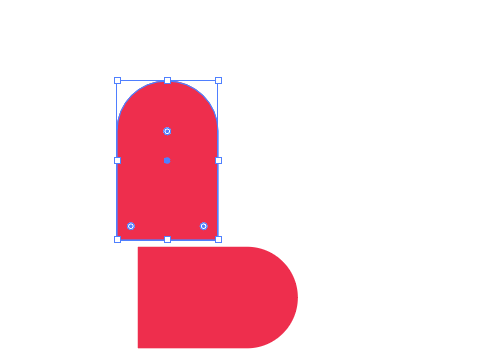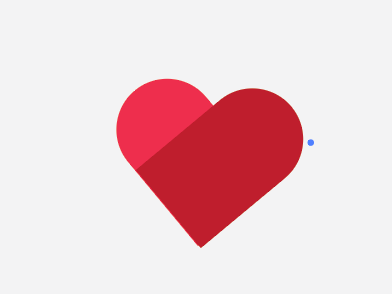 Step – 6
After this your heart is ready then add a background and give colour to it. Using six digit hex number #f1f2f2. background is important it will your heart a perfect look .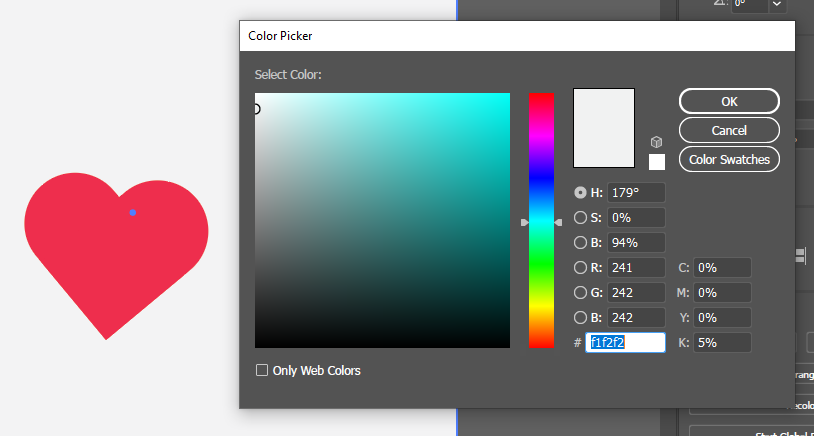 Step – 7
Heart is ready now. this is how you can make a heart in adobe illustrator step by step by easily using just a rectangle.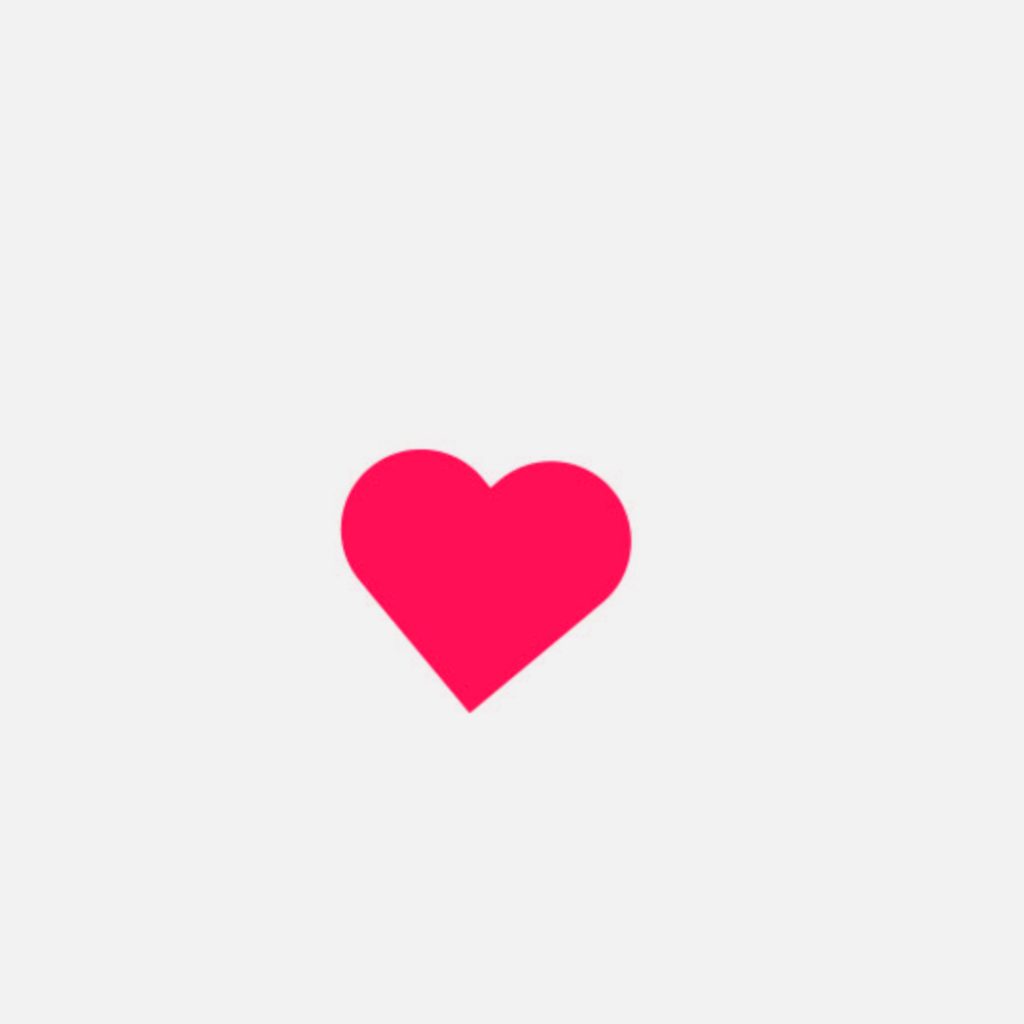 how to make a heart in adobe illustrator Video Tutorial
Conclusion
Although it was a lot of work on producing the content, it was a fun day. hope you learned a lot along the way,I hope that it will continue this way! ?
If you want to follow along my YouTube journey, you can subscribe to my channel. More crazy challenges are coming! ? In the meantime… ?
---
People are also reading:
Tagged:
how to draw a heart shape in illustrator
How To Make a Heart In Adobe Illustrator
How To Make a Heart In Adobe Illustrator - Super Easy
Make a Heart In Adobe Illustrator - Super Easy