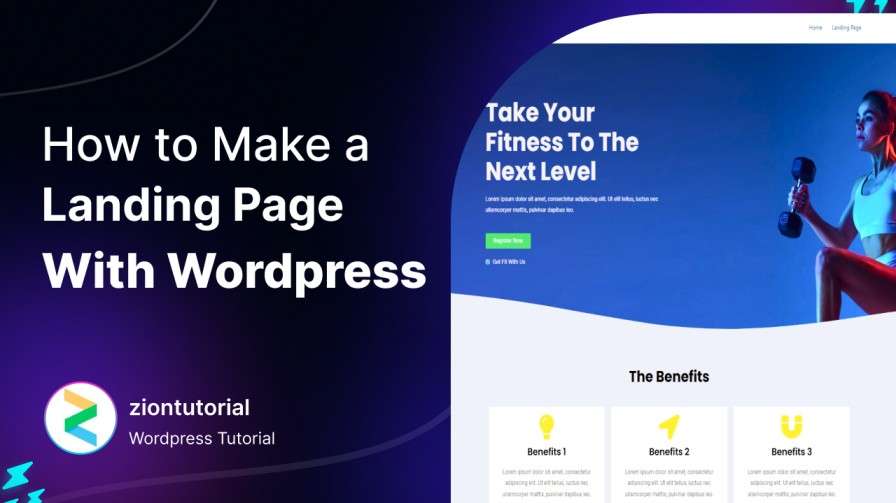 It's a terrific method to save time, get more leads, and increase form conversions to create a dedicated landing page in WordPress with Modern design. We will learn how you can make a landing page in WordPress using Elementor easily .
In this Tutorial, we'll demonstrate how to use WordPress to create a landing page with an amazing layout.
⭐ Video Tutorial
In the above Tutorial, you will learn about how you can create a very simple and modern website landing page using elementore . I hope you like the whole tutorial .
⭐ Output
⭐ Conclusion
We did it! ? Hope you likeHow to Create a Landing Page in WordPress | Elementore. For such projects do visits and comment on which project should I pick next.
Check out this How to Install WordPress on Localhost | Xammp. Comment if you have any dought Regarding this project please comment in the comment box. Or join Our telegram Channel mostly available on that platform you can ask any question.
Happy coding!
People are also reading: