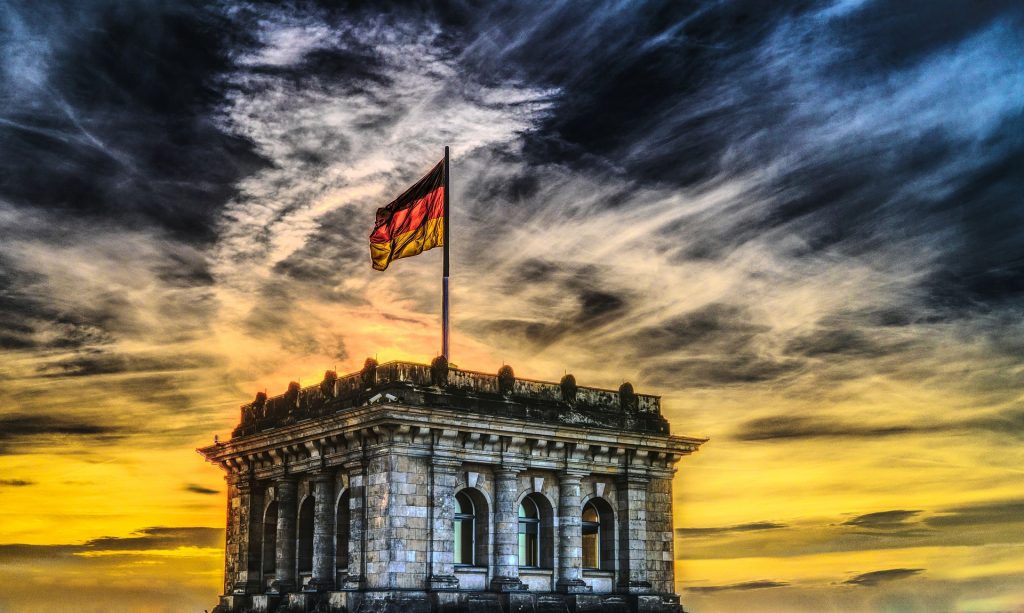 What is foreign policy ?
( Foreign Policy of India : Relationship of India and its current development.) :
A lot of people think international relations is like a game of chess. But it's not a game of chess, where people sit quietly, thinking out their strategy, taking their time between moves. It's more like a game of billiards, with a bunch of balls clustered together. So guys in todays blog we will discuss about Foreign Policy of India : Relationship of India and its current development in a very detail manner .
~ Madeleine Albright.
Man is a social animal and so are those nations constituting man. For a nation to prosper, and to do well across the globe, is a gargantuan and humongous task which requires meticulous planning, top leaders, impeccable governance and last but not the least good implementation of foreign policies.
Foreign policies play an important role in deciding nation's supremacy across the globe. Also, the actions of such nation have repercussions both positive and negative. No matter what mindset nations follow for making their foreign policies . The idea behind good for all and making this world a better place to live in should come out from their intentions.
So,let's try to know about the foreign policies of the land of unity in diversity i.e. India.
foreign policies of the land of unity in diversity :-
India started developing its foreign policies in 1947, as soon as it achieved liberation from the atrocities and obliteration of the British regime . Jawahar Lal Nehru, the then and the first and foremost Prime Minister of India pioneered to fabricate such policies and regulations. That could make India a super power not only in Asia but also across the globe.
India became part of the Non Aligned Movement in 1961 that was a group of countries which were aligned together to maintain their sovereignty and integrity against the policies and regulations of superpowers. Though this organization is still present, it has lost its charm since the end of the cold war.
India aims to strengthen its ties among all nations.
keeping some very important points in mind that include:
Not compromising the country's needs and requisites for strengthening globally.
Keeping the philosophy:"Charity begins at home" and considering Indian Subcontinent as a family and working to strengthen ties with them.
To Look east is to act East". Working in cooperation with the East asian nations as Indo-Pacific region has a vital importance for trade and military strengthening and deployment.
Luring investments from foreign firms and companies to ensure friendship and amiability among their nations.
Walking hand-in-hand with global superpowers such as the UK, Russia, US, Australia and other countries of Europe.
Strengthening its own military might so as to prove it's might and standing among other nations.
Relationship of India with neighbors:
India-Bhutan: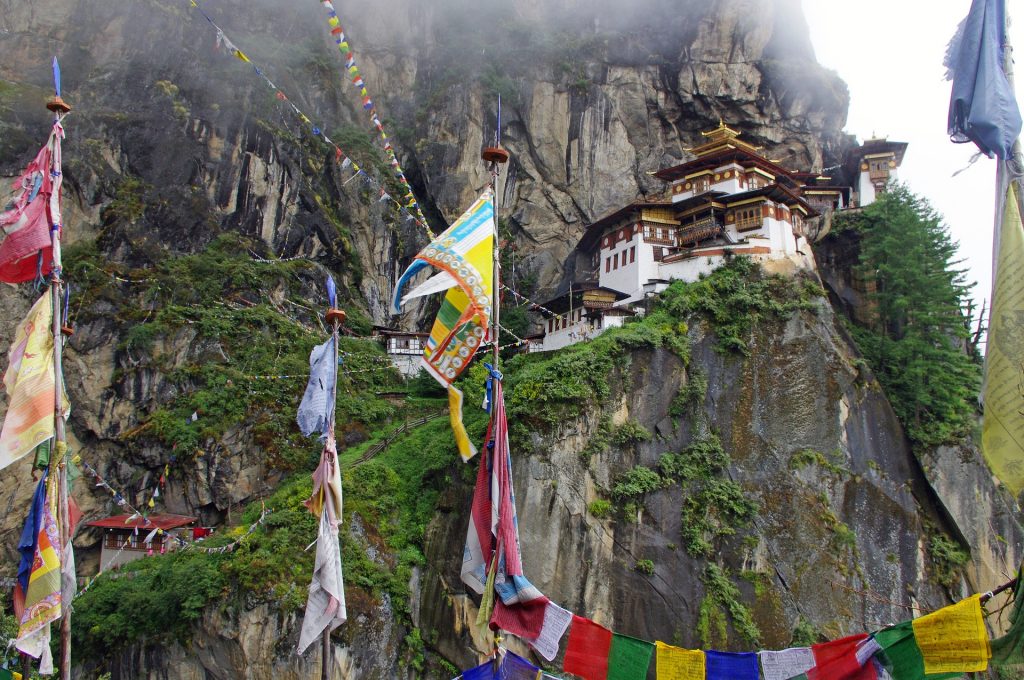 India provides economic help and protection to the small nation who relies on India for a number of resources. Lots of hydropower and other projects are also funded and managed by India in Bhutan.
India-Nepal: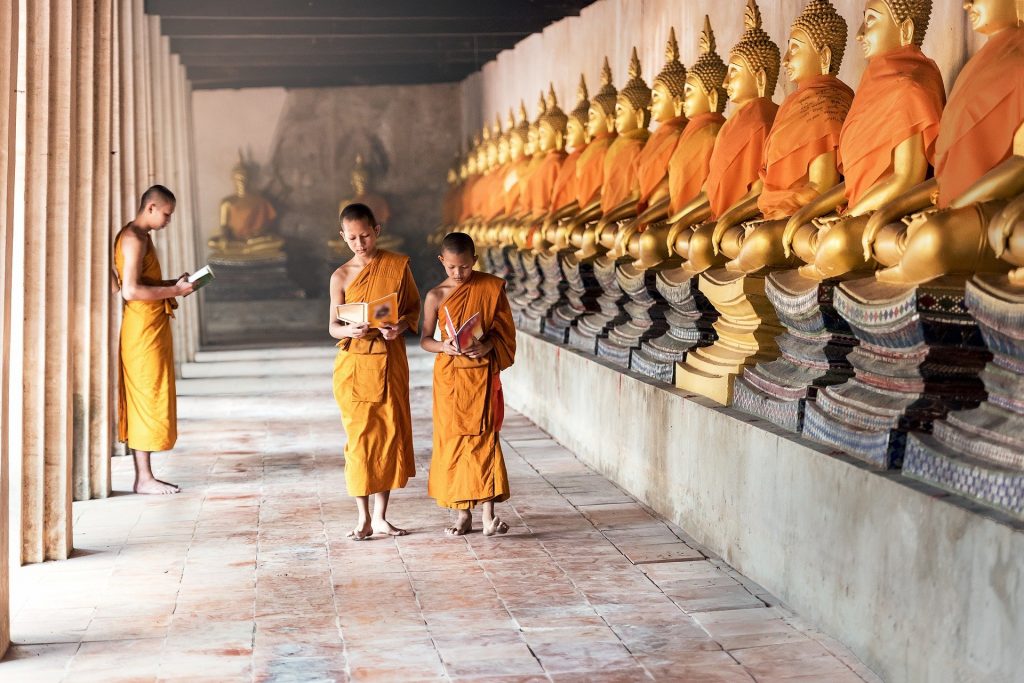 Relations of these nations have been cordially warm and friendly since ages. It's popularly called as the Roti-Beti relationship. No visas are required to move to and fro in both the nations. Gurkha soldiers serving in Indian army are pride for both the nations. At present the ties have somewhat been strained due to the government and China's influence in Nepal. It will get better through bilateral talks.
India-Bangladesh: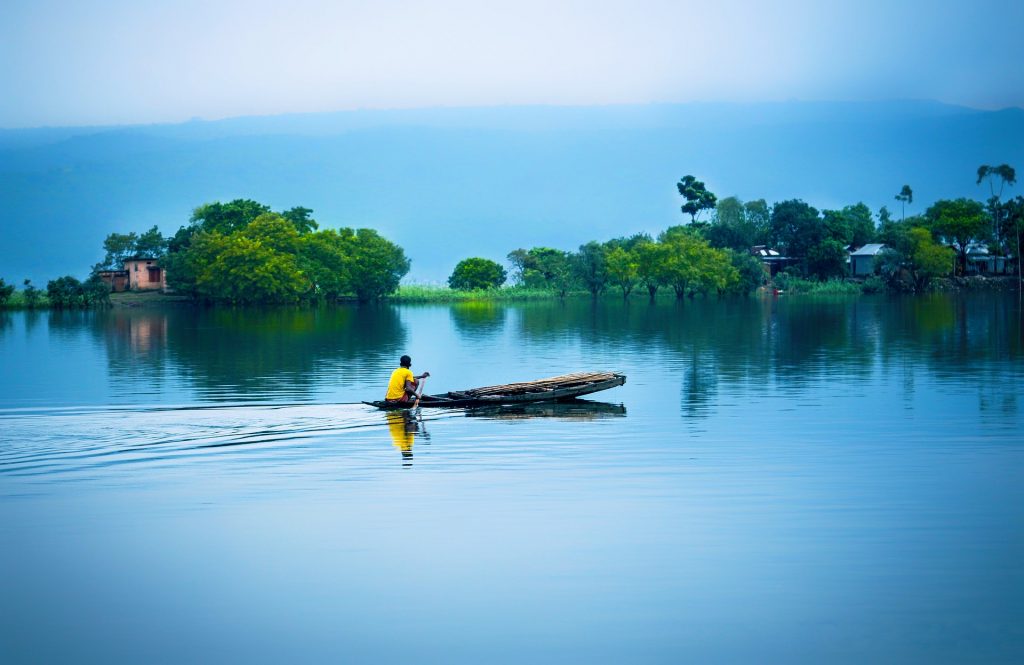 Bangladesh owes its existence to India for it's liberation from the atrocities of Pakistan. The language spoken in Bangladesh is Bengali which is one of the most spoken languages in India(majorly in West Bengal). Implementation of projects, financial aid from India and Bangladesh's aid to sustain peace and harmony and improving security has boosted the relationship between these two nations.
India-Sri Lanka: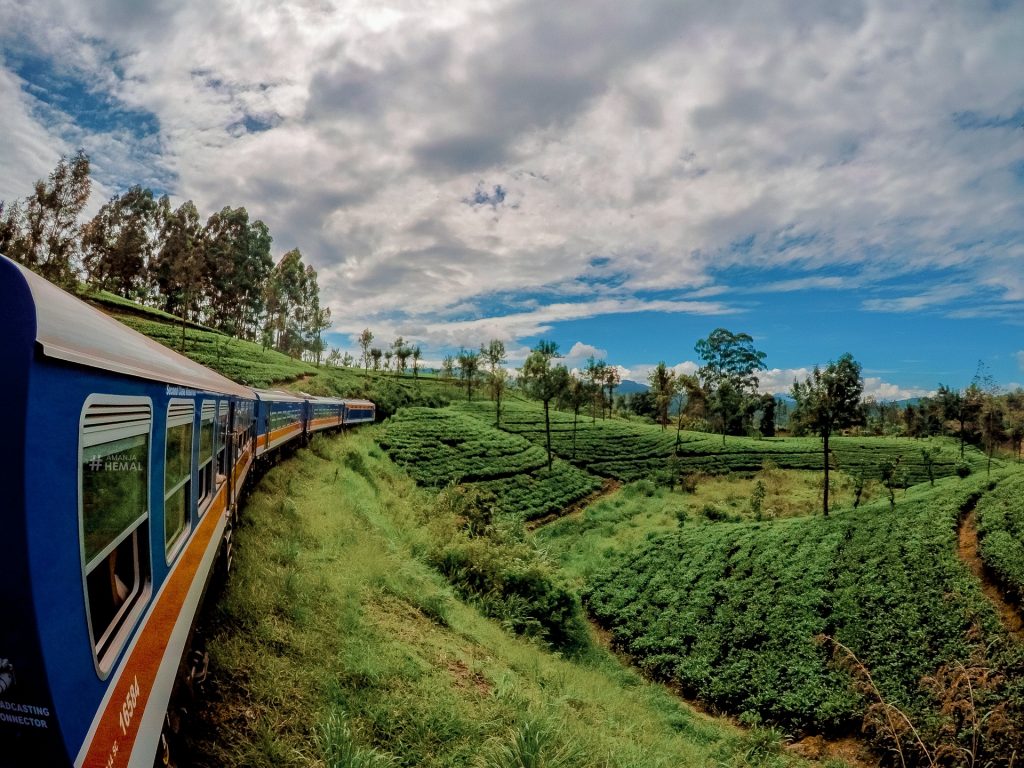 Located at the south of India Sri Lanka is an important neighbour of India. India played a major and crucial role in maintaining peace and harmony during the ethnic riots in Sri Lanka. The Indian forces did its level best to liberate Sri Lanka from a terror organization LTTE( Liberation Tigers of Tamil Eelam).
China has played a major role in Investment in Sri Lanka and providing loans. It access the Hambantota port for surveillance and strategic deployments around Indian ocean . It is seen as a potential threat.
India-Afghanistan: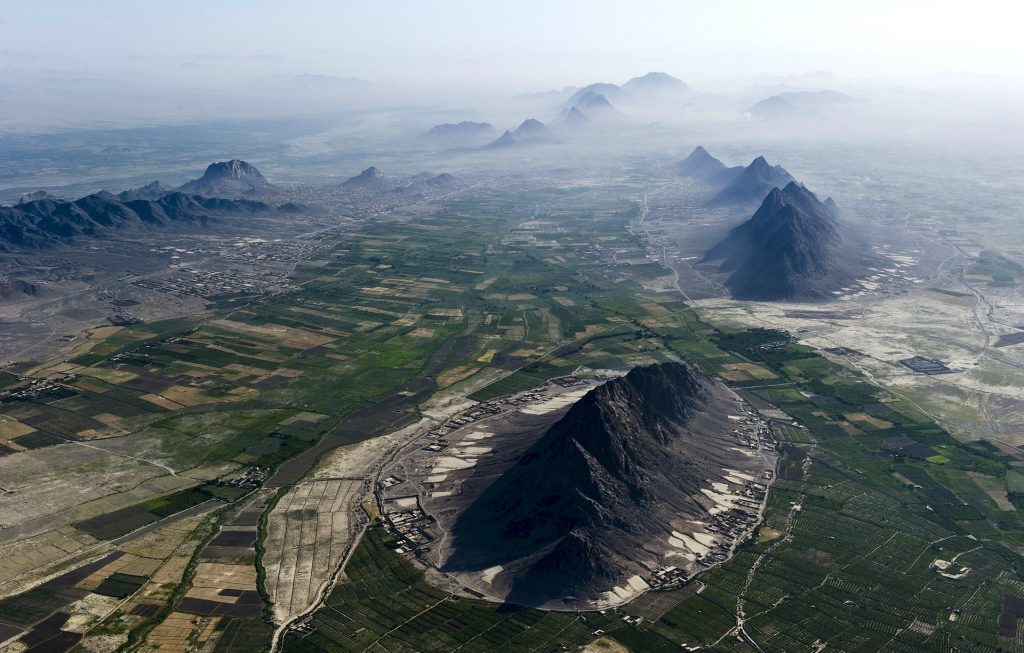 India and Afghanistan have been friendly nations since a number of decades. Since, their common enemy being terror sponsoring nation Pakistan. India provides training to soldiers, bureaucrats and other appointments from Afghanistan. Indian cricket board provides home ground and has played a major role in the development of Afghanistan cricket.
India-China: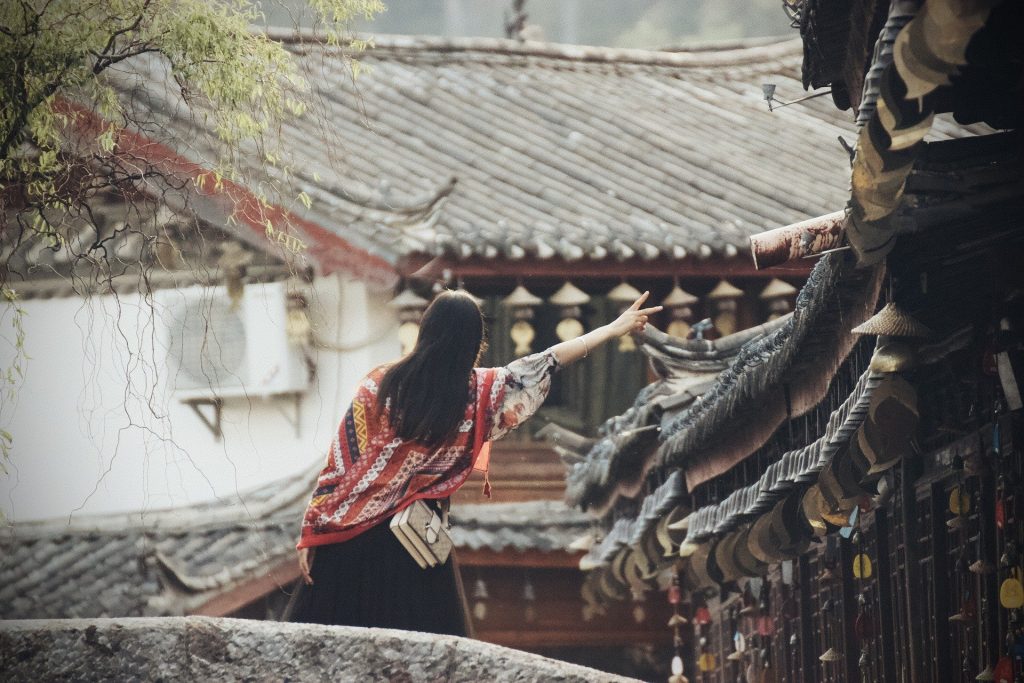 The relations between two nations have not been good so far. Since, history has witnessed the 1962 Sino-Indian War, 1967 Skirmishes, border issues on a regular basis, Doklam issue of 2017 and latest the Galwan valley face-off. China has been opposing India in various international forums like blocking India's entry to NSG, ignoring Pakistan's as a terror state etc.
India-Pakistan:
These two nations share the same history, same culture and have lots of other common interests. Earlier, after partition where Pakistan went on to become a terror funding state, an epitome of military dictatorship, India has focussed on becoming a peace promoting nation to ensure harmony and welfare.
Since, both nations have been at loggerheads from the very existence. However, wars have been fought, with Pakistan not winning once. Cross border fires, ceasefire violations, housing terrorist organisations, and infiltrating fidayeens,Pakistan has plummeted as low as it can.
With super powers:
India enjoys very good relations with Russia (then USSR) since independence. Also ,Russia has been a defense market for India and other technologies.
The US was not a good ally of India for the last two-three decades. Even though, the US sees India as an emerging power from Asia . Therefore, it ties are strengthening, enhancing cooperation and welfare.
India enjoys good strategic relations with European Nations and Australia.
Current developments:
In this ongoing pandemic, India has supplied nearly 60 million vaccines to foreign nations and when the 2nd wave hit , taking a toll on Indian lives, it received foreign aid from around 40 nations.
2 . India is facing challenges from a stronger China, only major country having a positive growth rate at the end of 2020.
3. The growing relationship between China and Russia and India's pro stance towards Quadrilateral Security Dialogue has brought Delhi and Moscow on different pages to some extent.
4. The changing middle east equations pose challenges to India because of the region's strategic flux. For instance Israel and Iran are not on the same page, but India has ties with both of them.
Objectives lying ahead:
1.To become a permanent member of the UN.
2. To become a member of G7, NSG and other prominent organisations.
3. To ensure self reliance.
4. To strengthen and develop relationships with neighbors in a better way.
5. To increase trade, welfare and cooperation among east asian nations.
6. To ensure self growth, welfare and harmony all across the globe.
Conclusion:
In geopolitics, It's very important to manage ties and keep a balance with the nations having different opinions. Moreover, India has always as of now adopted the stance that promotes growth. Additionally, also promotes stability betterment of the world. Therefore, to achieve heights, common good, development and progress.
Foreign policies have become imperative part of nations to ponder upon. And i hope you like the article (Foreign Policy of India : Relationship of India and its current development. ) please comment your opinions in the comment box .
.