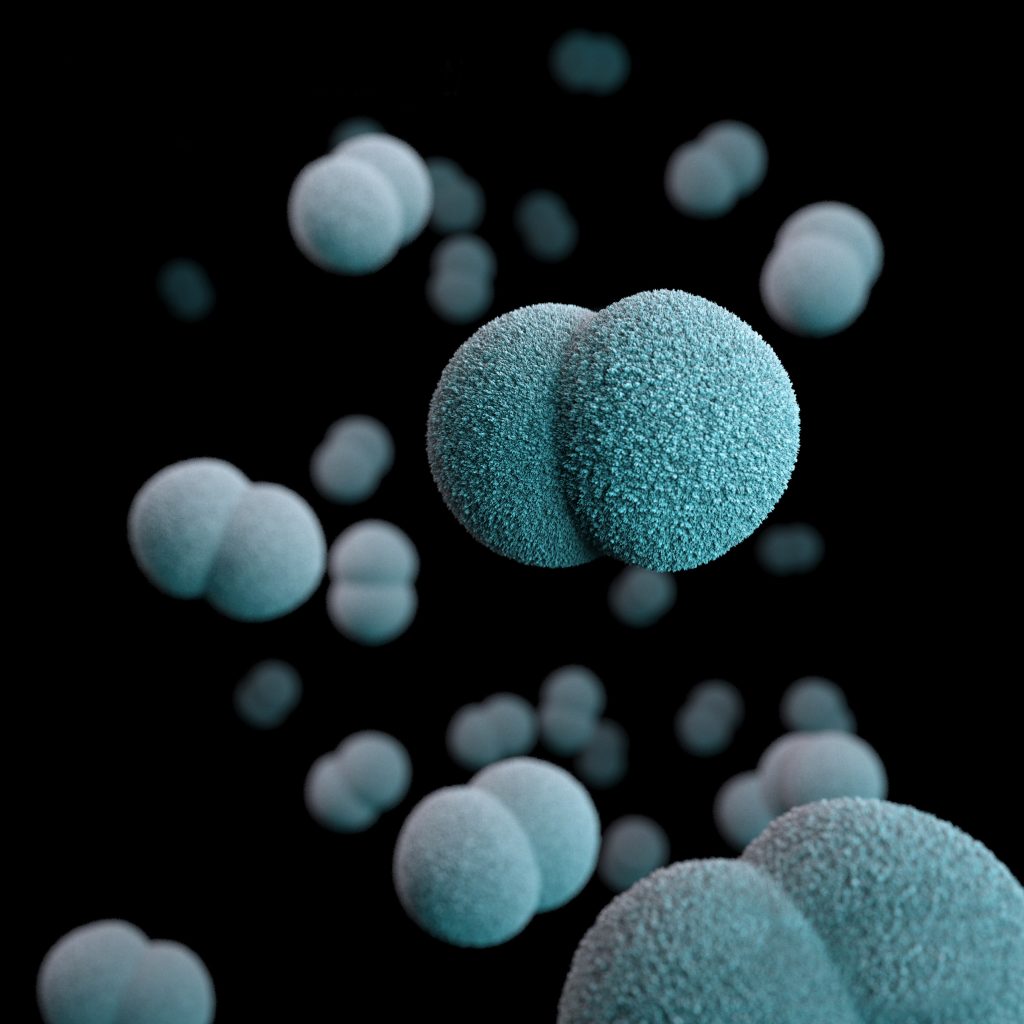 Black fungus early symptoms and prevention.
Lately, the world is suffering from destruction. Covid has disturbed the piece in people's lives. From last year to the current year, each and every person has suffered more than ever. Covid – 19 has already killed so many innocent people , since it has arrived. Only when, things were getting a little better , black fungus came and caused mayhem in some states. Without any further ado, let's discuss in detail about black fungus and it's early symptoms and prevention.
What is black fungus..?
The fungal infection is caused by a group of molds called black fungus or mucormycosis. Mucormycosis is a common fungus, which is present mostly in soil and decaying vegetation but rarely affects humans.
People catch mucormycosis by coming in contact with the fungal spores in the environment. Additionally, all have ample exposure to this fungus during our day-to-day activities, but our immune system is extremely effective in preventing its infection.
Is it related to Covid- 19..?
Yes, The disease was detected among patients who recovered from Covid-19. With a kill rate of 50%, this infection is deadly . India seems to be the only country seeing a huge spike in these cases in the Covid-19 pandemic.
Areas where the cases found ?
Usually, this disease occur in only immunodeficiency individual. However, there is a rapid increase in numbers has noticed in unsuspected Covid patients which is a matter of great concern.
Now Cases of mucarmycosis are now present in other states besides Maharashtra. Currently, cases of black fungus in Gujarat, Madhya Pradesh, Uttar Pradesh, Haryana, Chhattisgarh, Jharkhand and Rajasthan reported.
According to the cases in reports :
Gujarat reported over 100 confirmed cases of Black fungus.
Maharashtra reported 52 deaths, and so on.
Karnataka reports 3 cases of black fungus.
Several states continue to see worrying numbers of cases due to this rare but dangerous fungal infection.
Is Black Fungus or Mucormycosis deadly..?
Yes, it is a deadly disease. According to experts, Mucormycosis can be very dangerous if left untreated. For diabetes patients, this is life-threatening. People in an extreme immune-compromised state are likely to contract this infection very easily. Also, Many people recovering from COVID-19 have of late been afflicted by black fungus or mucormycosis disease.
Why covid patients only…?
As we all are aware of the fact, that covid patients need steroids for their treatment. Steroids are the only life saving treatment for severely affected covid patients. However, using steroids might be risky at the same time. Moreover, it increases your blood sugar level in both in both diabetic and non diabetic people. Also, compromise an individual immunity. So, People are treating with steroids are at greater risk. Understanding Black fungus early symptoms and prevention can help to cure.
Black Fungus and Diabetic patients .
Most of the mucormycosis cases follow a common theme like :
All Covid 19 patient
Receiving steroids
Diabetes /check sugar during treatment.
Mostly, Diabetic people are at higher risk of catching the black fungal infection. Although, a person with mucormycosis may need early detection and powerful diagnosis for treatment. Also, which may, in turn, affect other organs such as the kidneys.
What are the common symptoms of Black Fungus?
Mucormycosis spread through blood vessels and can spread to lungs, skin and brain amazingly fast.
Infection with mucormycosis should be suspected when there is:
Headache
Fever
Bloody vomits
Altered mental status
Reddish and Swollen skin near the nose or eyes
Facial pain,numbness or swelling
Blurred or double vision with pain
Cough producing bloody or dark fluids
Shortness of breath.
Loosening of teeth, jaw involvement
Chest pain
Blackish discolouration over the bridge of nose/palate
Worsening of respiratory symptoms.
Sinusitis (nasal blockage or congestion) nasal discharge (blackish/bloody).
Is there any Treatment for black Fungus..?
With the surging cases of black fungus, doctors are prescribing antifungal treatments :
Liposomal amphotericin B injections for at least 10 days to several weeks.
The other most effective drug to treat black fungus is Posaconazole. It is generally recommended if the infection is diagnosed early.
However, these vital drugs are bound to induce substantial side effects, which can include kidney damage. Although, surgical intervention is also important.
Black Fungus diagnosis method ?
Doctors can diagnose it through a tissue biopsy and an X-ray scan of the lungs.
What other areas which black fungus infect..?
As the fungus can also infect other areas of the body such as:
he gastrointestinal tract
skin, and other organ systems
While infection of the oral cavity
Brain
Is it affecting anybody…? Can it affect you too..?
So the fact is not all covid patients are at risk. However, people Treatment with steroids cause , if the person has diabetes, have lesser immune system , Have been in prolonged ICU/hospital stay , also experienced ost organ transplant, cancer or had voriconazole therapy (treatment of severe fungal infections) should to be on the guard against black fungus infection.
Does each patient is at risk of black Fungus..?
According to the Indian Council of Medical Research, the risk of mucarmycosis increases in corona patients only under certain conditions.
Is there any way to prevent black fungus or Mucormycosis ?
Good diabetes care and prediabetes care.
Vaccination to reduce severity of covid.
Wear masks in dusty areas to avoid black fungus.
Wear shoes, gloves, some sleeves shirts and trousers while going near things like soil, moss or manure.
Take special care of cleanliness.
Monitor blood glucose level post-COVID-19 discharge and also in diabetics.
Minimized use of immunomodulating drugs or steroids can be avoided.
What has other doctors suggested to do..?
Dr Sweta Budyal, senior consultant endocrinologist, Fortis Hospital, Mulund explains that mucormycosis frequently infects the sinuses, brain, or lungs. So, prevention is extremely crucial," Dr Budyal says.
Union Health Minister Dr. Harsh Vardhan has advised people to identify and avoid the early symptoms of black fungus, which have been seen mainly in many patients in Maharashtra.
this blog contains every little detail about black fungus. So, i hope you have enjoyed learned alot while reading it.
https://ziontutorial.com/steam-therapy-and-its-noticeable-effect-in-fighting-covid/