5 Crucial SEO Tips For Ecommerce Websites
5 Crucial SEO Tips For Ecommerce Websites
Google offers these suggestions to help your website perform better in search results. Keep these steps in mind when building your e-commerce website.
Throughout these steps, google encourages retailers to use the google merchant center because it allows the merchants to upload product data.
Data has been collected more accurately from Merchant Center feeds than from Googlebot crawling your website because they are made to be read by computers.
Confirm Product Indexing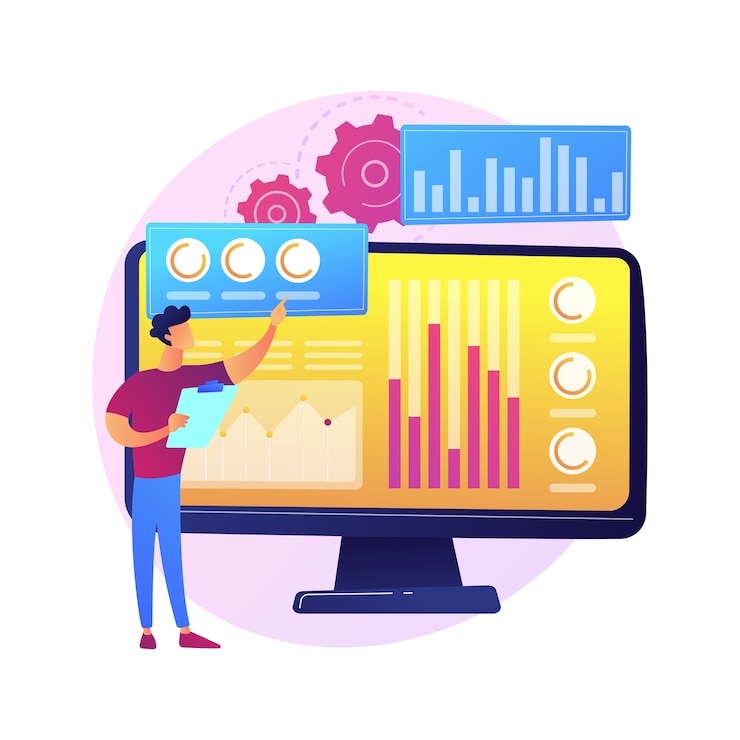 Google bots can miss your product pages while crawling if they aren't linked to your other pages on your e-commerce store. Take it as an example only on-site search results can be used to access some product pages
You can make sure that google bots crawl through all your product pages by using tools such as an XML sitemap and google merchant center.
Doing this will allow google to discover all the products on your e-commerce website.
Add ALT Tags To Your Images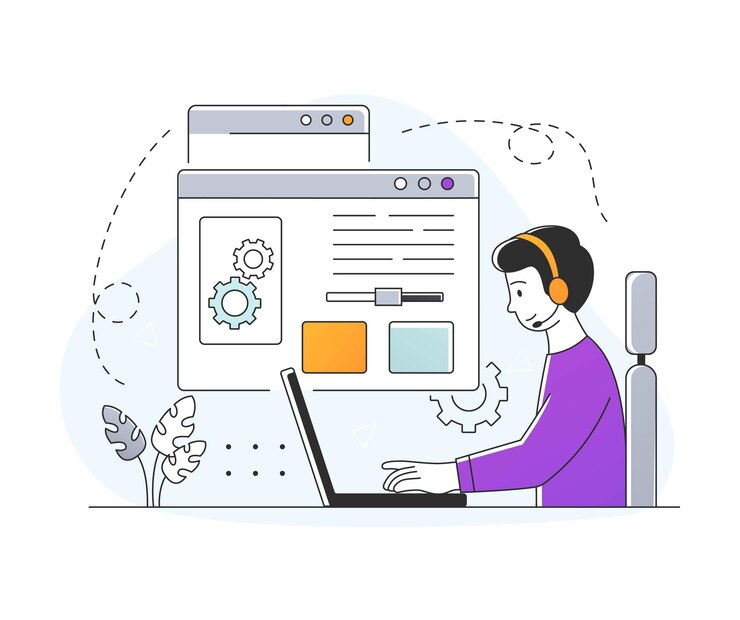 Add alt tags to all your images used on your e-commerce store. This not only just improves your SEO by allowing google bots to scan all the alt text included in your images,
However, it also aids those who are blind or have low vision in understanding your graphics.
Cut Down on Price and Availability Lag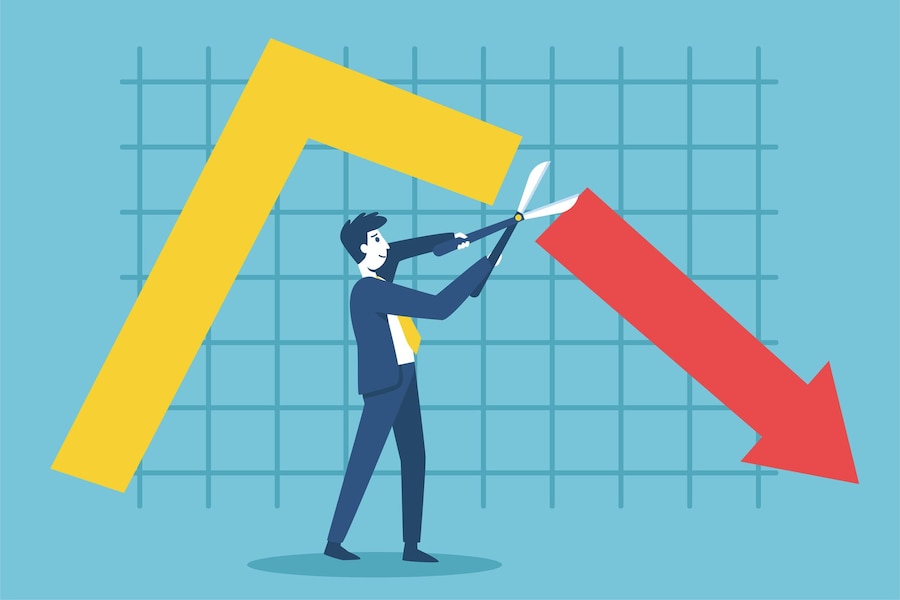 Google visits your website and crawls the pages on its own schedule. As a result, Googlebot could not discover modifications to your website until the subsequent crawl.
When a site changes, like a product running out of stock, delays might cause search results to lag behind. The best course of action would be to try to reduce discrepancies in pricing and availability information between your website and Google's interpretation of your site as a result of time lags.
Google recommends keeping merchant center product feed pages updated on a more consistent schedule.
Increase The Impact Of Your Meta Descriptions.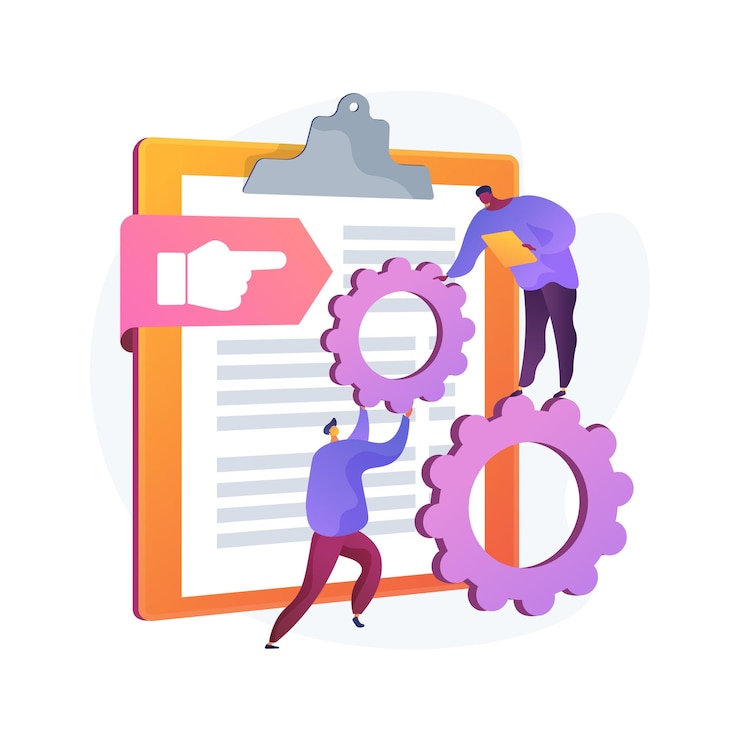 Meta descriptions can help a website show up in social media and search results, luring users to go through and visit it.
Write a more persuasive meta description in order to boost CTRs for organic search.
Additionally, they might aid in the comprehension of a web page's purpose by search engines like Google.
One of the various SEO tools you may use to do a site audit may flag or warn you about duplicate or missing meta descriptions.
This could imply that as part of your SEO plan, you need to make sure that each page has a distinct meta description.
Although improving your CTR can, this won't have a direct effect on your rankings.
Prioritize long-tail keywords.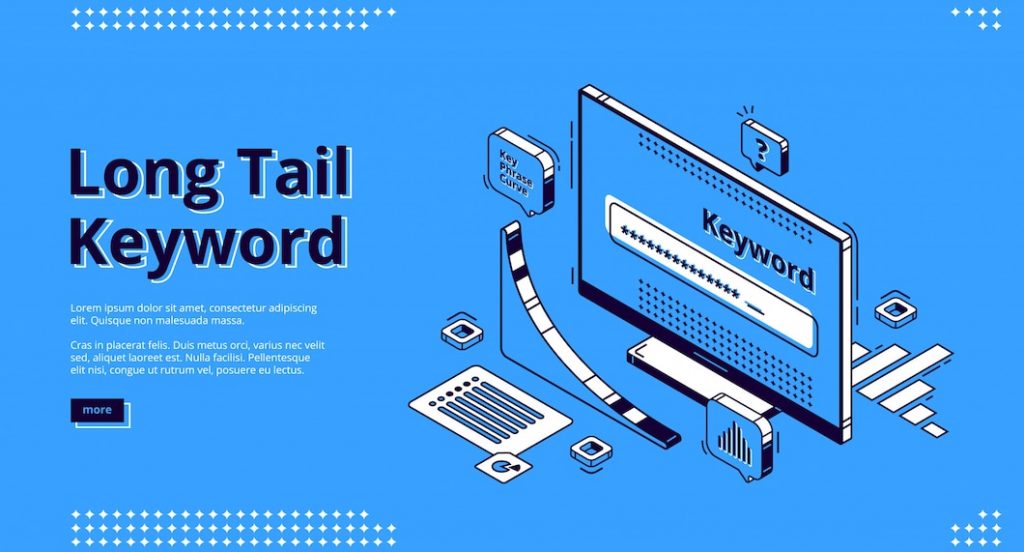 Concentrate on long-tail keywords. Long-tail keywords are longer, more precise keyword combinations that site visitors are more likely to utilize.
Long Tail Keywords have a higher potential to drive a more organic amount of traffic to your e-commerce store.
For now, this blog is at an end. For your e-commerce store, we covered the top 5 SEO tips. I sincerely hope that this was beneficial to you. For more articles like this, be sure to visit our website [https://ziontutorial.com]
People are also reading:
Tagged:
easy tips for beignners
how to rank website using seo
sei tips for wordpreess
seo tips