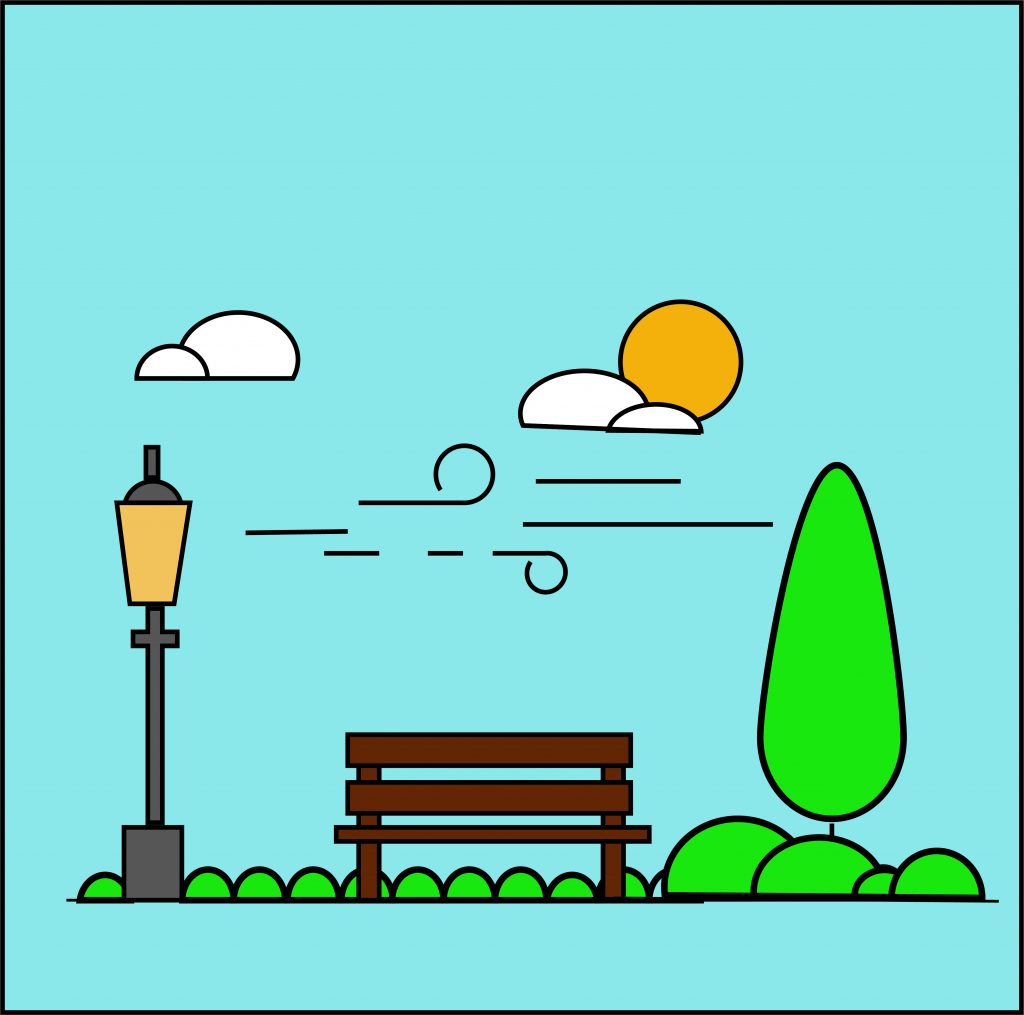 After this pandemic is over,if you don't come out with a new skill,a better plan for future, more wisdom and a vision for your life. don't worry i will tell you 15 tips for Productivity and Motivation during lockdown.
Remember this :-
You never had a "time" problem.

You have an "excuse" problem.
All you need to think about is we have already wasted month's doing nothing but only doom scrolling through Twitter and Instagram or maybe binge watching seasons on Netflix. i will tell you 15 tips for Productivity and Motivation during lock down during this pandemic situation .
We need to utilize our time precisely.
It's always better late than never. We haven't missed the boat yet. You could start from now itself. If you feel so inclined do so many things in this ideal situation instead of getting inundate with social media posts.
Here are some options you could sink your teeth in during quarantine. Let's jump on the bandwagon.
Productive things to be done in quarantine List.
In the list of 15 tips for Productivity and Motivation during lockdown i will tell you all the premium tips for you so that you can be productive all the time.
Prioritise your priorities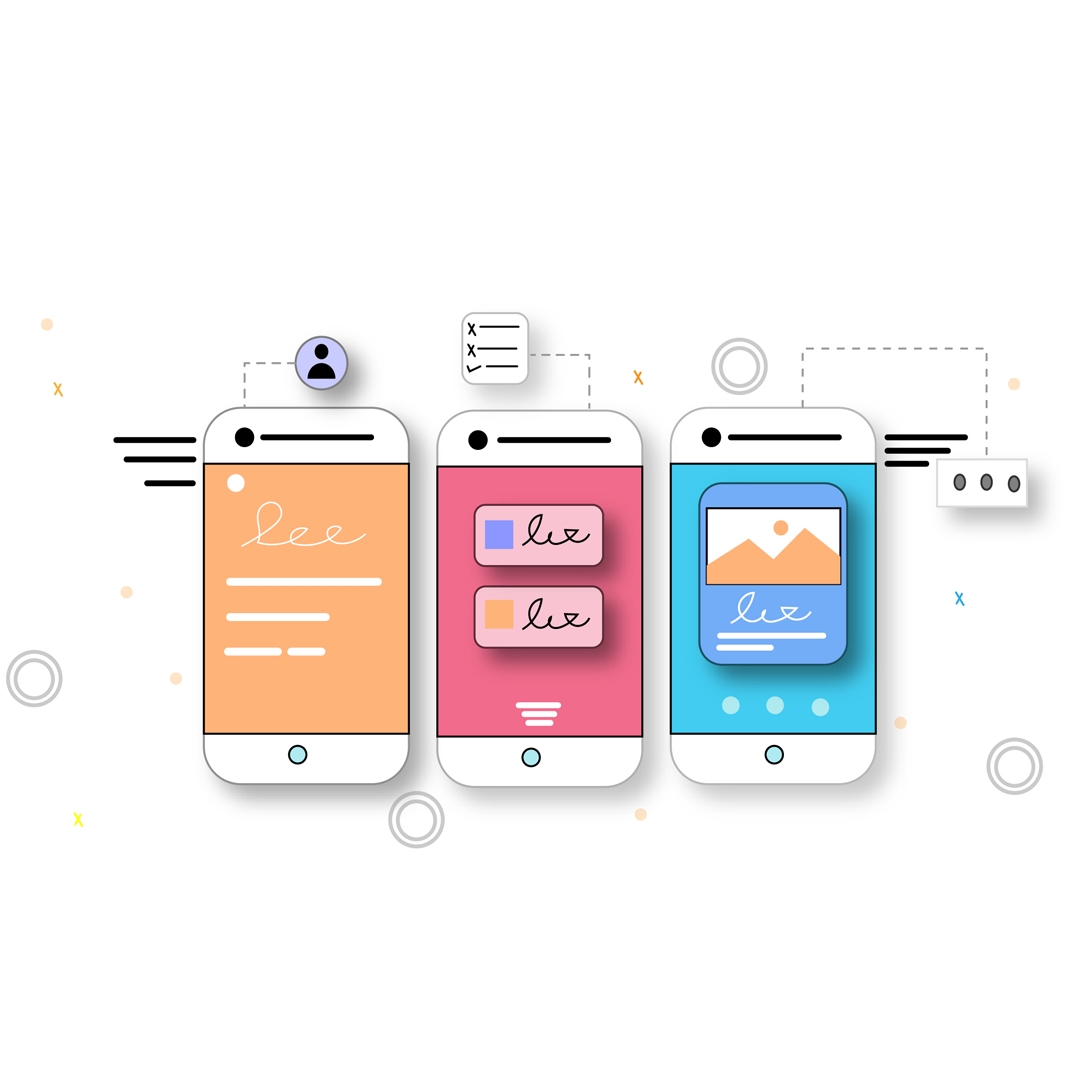 This is the First Tip out of 15 tips for being Productivie and Motivated during lock down . Many list also Come along with it .
The moment your brain start pondering of doing something, a truckload of desires and tasks ideas come flying at you from every direction screaming like " I WANNA DO THAT , I LIKE TO DO THIS".
Make a To-do list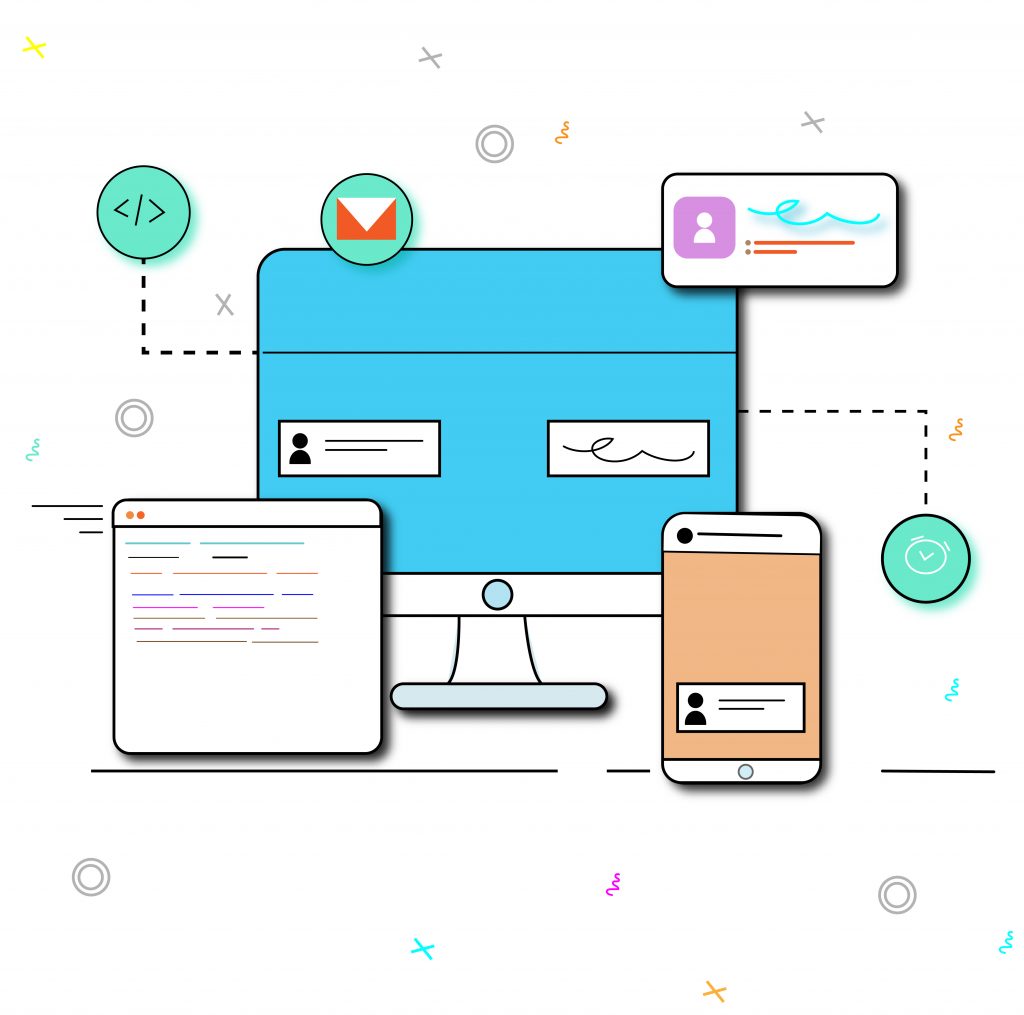 You need not to feel overwhelmed with all the stress and lack of ability to take a decision to prioritize your task. You should write it down whatever you have always wished to do but couldn't get enough time to do it. Start thinking by asking to yourself that "What will I regret not starting today? Take time and write it down in your pre installed notes app or you could install trello app.
If you're not able to think of anything to start meanwhile this lockdown, Therefore i would like to give some tips and will talk about so many things in my list below, you could opt for :
Meditation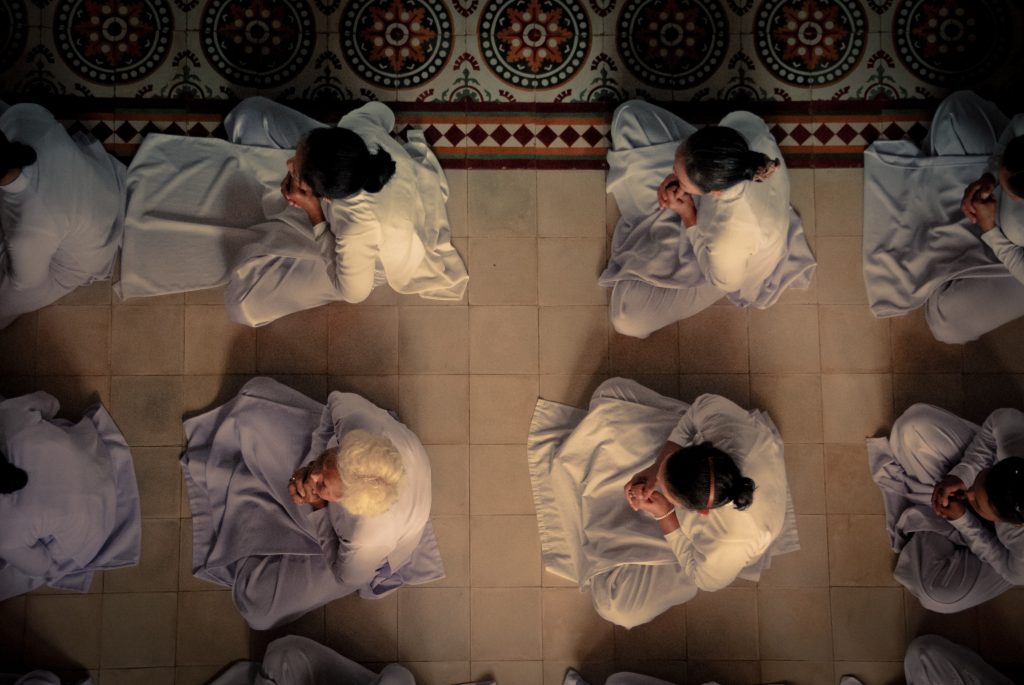 You might be aiming towards brushing up your skills during quarantine but meanwhile you should start to zero in on your health as much as possible. Not only for this coronavirus pandemic, but for your lifelong. Meditation can be a source of positivity and clarity. I tried it for 5-minutes daily nonetheless, it still manages to refresh me and carry all the negativity and irritation away. Most importantly, you will start noticing that your lapse of concentration will freshhh like a daisy and it seriously makes mind relaxed and less chaotic.
Exercise to maintain your health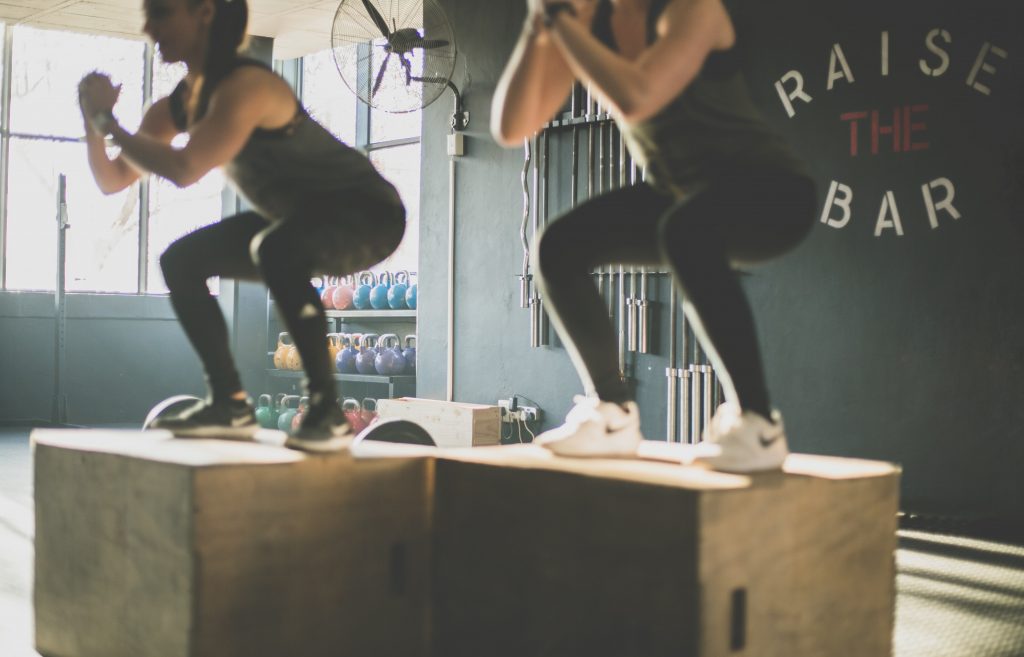 During this pandemic ,we all are forced to stay indoors, maintaining social distancing amaong people. I might keep away the covid- 19 infection, but meanwhile it is also prompting some physcological problems and we often seem befuddled . It is therefore, important to be engaged in activities to get over such incohorent state of mind.
Yoga practices or excercising at home or indulgence in any suitable alternative method will keep your mind calm and mind sharp. Therefore, start doing it regularly at least for half an hour. You'll surely feel regretful for not starting it earlier.
Binge – Reading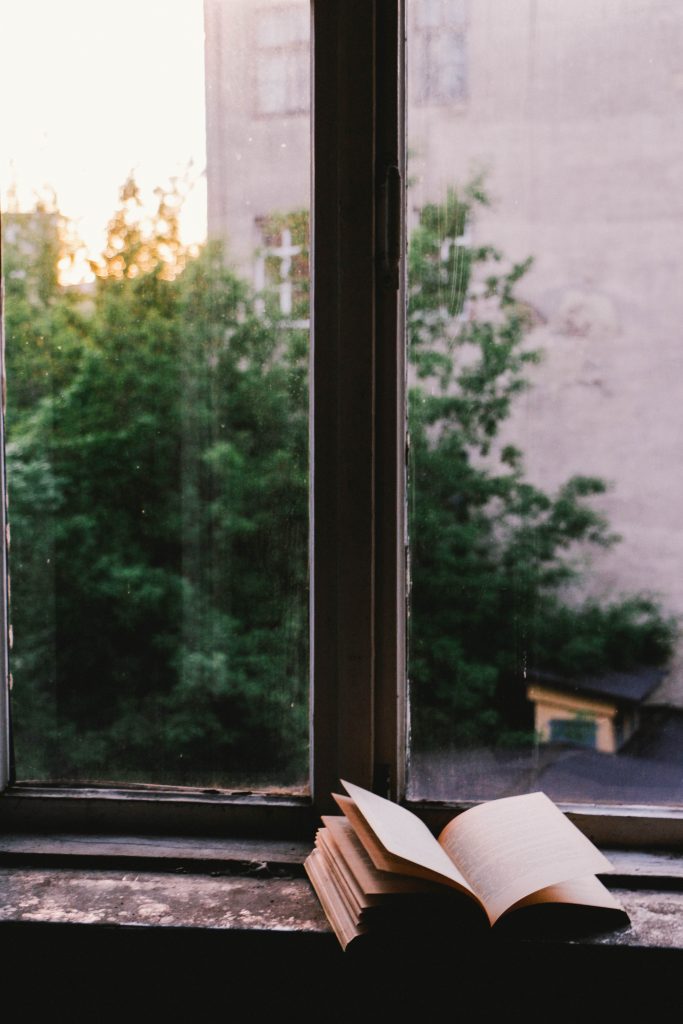 There are people who love to live in books more than in real life. They love to sit crossing legs with a book and a cup of tea/coffee in their hand. Reading a book helps you to forget what is happening around you. Moreover, it enhance our literary intake. Even if you are not into reading nonetheless, you should start reading for atleast 10-15 minutes a day. You can install wattpad app it has so many genre. It includes horror, romance, fiction, poetry, adventures, vampires based, adult and what not.
Learn a language
Did you ever felt inclination towards any language..? Like you heard a Spanish in "Money heist" and fell in love with it all over again..? Or perhaps french..? Or German seems intriguing …?
I've always wanted to learn Spanish. I did learn some basics like i can order food if I'll ever get chance or basics things like introducing myself. It felt so good, trust me .I'm not suggesting you to become fluent in French by the time the lockdown finishes. I downloaded Spanish courses from Udemy and Duolingo app too. Learning a language is fun believe me!
Ignite the spark again.
Used to draw before entering in MBBS/Engineering college ? you have lost the spark.? Or maybe any other particular skills like writing, sketching, photography, playing, anything. Now you have enough time to ignite the spark again. Passion of something means you do it with your heart. And Never give up on things your heart loves to do. Do it everyday to enhance it. You can opt this as your quarantine friend.
Put on the Master Chef Hat
If you suffer from anxiety or low moods, cooking could help improve your mental well-being. Some people say whenever they feel down or stressed therefore they cook whatever they feel like, Meanwhile all your stress ease and restlessness, and it enhance mindfulness. Moreover, it gives you a satisfaction seeing the end product which naturally enhance happiness.Try it once, I bet you won't regret it.
Coin money
There is no dearth of online ways to earn money, once you have time and patience to put in. It's not difficult once you get the hang of it. This plenty of time should be invested, where it will pay the best investment. Here, i've given amazing ways to earn online . Take this pandemic as an opportunity and take great pain to do well .
Care for Future prospects
Amid this pandemic, we have got copius amount of time to think for your future. This extra time could be found quite effective to score good in exams or for any other entrances. So use it wisely and judiciously, because time is money, we have got a lottery here. Right..?
Get a good sleep
Tryna bank says "the most important item in your make-up bag is a good-night sleep". Likewise it applies on mens too. You really need to get yourself checked, If sleep continues to elude you. When you drift off, it helps our body in healing and repairing our heart and blood vessels. Ongoing sleep deficiency prompts several increased risks of heart disease, kidney disease, diabetes, strokes and what not. So better get a good sleep to start a better morning , for better days, and for yourself.
Write in a journal
Writing your thoughts, gives your brain peace.The moment you pen down your pain or problems, you'll realise that they doesn't seem as daunting as they seem in your head. But, once you got to keep it out of your system, it feels genuinely nice. Don't just see the pain, catch the lesson coming out from that. Lemme give you some tips to write.
You must write about these things –
Jot down about the best thing that happened to you.
What makes you feel anxious or depressed about something.
Mistakes you done or lessons you get from them.
Most importantly, write about your goal daily, will keep you motivated towards it.
Declutter your room
Certainly it seems boring , but you need to think about this cleaning stuff. If you've lost that favourite t-shirt of yours and unable to find your stuffs around you. Then you need to get started. this is the another tip from the list of 15 tips for Productivity and Motivation during lockdown.
Talk to your loved ones
You can scroll your Instagram , Twitter account for hours without thinking at once, but when it comes to the fact about calling your parents or your family, you dodge it saying that you are busy. Therefore, most of the families don't get along with each other. Lack of communication creates a gap in between and cause feeling of being recluse, and lost. You have plenty of time, to create a unbreakable bond with your family and friends. Call them right now.
Decking up for no reason
Sometimes, it feels good to don your favourite outfit and putting up make up for no reason. It seems a little bit odd but trust me whenever you feel down you should try it. Putting on your favourite clothes and clicking pictures can help you a bit.
Watch moonlight and sky
Before going to bed, watching moonlight and pretty sky alone on terrace is one of my favourite things to do. Peak out of your window or balcony, and stay there for a while, i bet you'll thank me later.
I hope this helps you in finding a way to be productive at home. We'll get through this soon. We all are in this together. If we all pitch in , we can fight it together. Stay strong everyday.
Conclusion-
To keep the toxicity away from our life during this pandemic,we could follow these steps and make our quarantine worth productive. All these 15 tips for Productivity and Motivation during lockdown are sufficient for you to be productive during this lockdown.

People are also reading: