15 EASY ONLINE TEENS JOBS WITH GOOD PAY 2021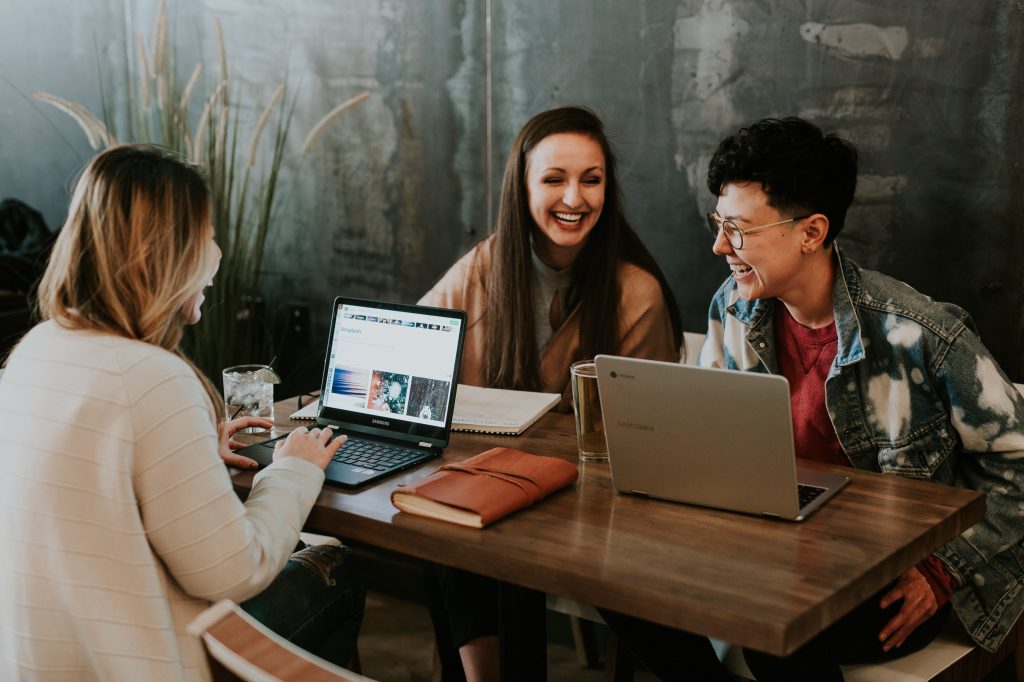 Isn't it true that being a teen can be difficult at times? When you're broke, it's even worse. Before I reveal these 15 EASY ONLINE TEENS JOBS WITH GOOD PAY 2021
I was broke as well . Many of my pals worked part-time and boasted about how they were able to cover their costs on their own.
I was quite interested in learning more about part-time jobs. My buddies advised that I teach English and give home tuitions. But I was engrossed in it. I desired a method that would entice me to devote time. Fortunately, there are many of internet occupations for kids and students who are serious about making money on their own. We are fortunate to have access to technology.
We , the members of generation Z, are the only ones who are aware of how much we know about today's technology and how we can utilize it to influence our future (Of course, I'm referring to money).
Without further ado, let's get started! Let's take a look at easy online teens jobs with good pay in 2021 :
Make money by blogging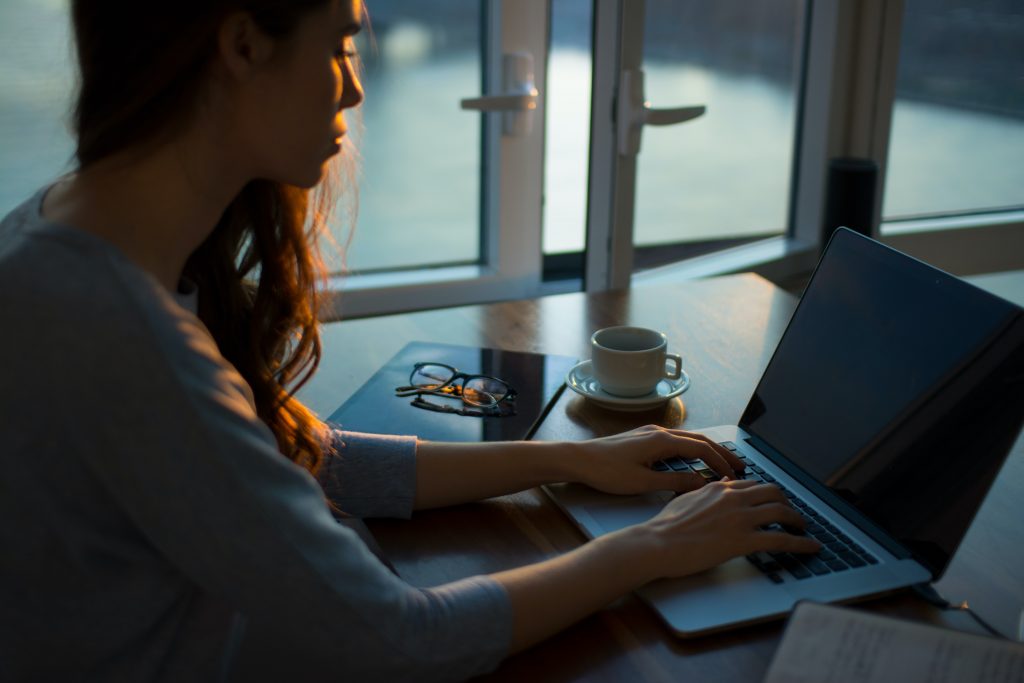 Nowadays, blogging is a path to becoming a millionaire. If you've tried it and have different feelings about it. Then I recommend that you remember that everything important in life takes time. Just keep doing what you're doing. The more you wait, the larger the fruit will be.
Blogging does not necessitate that you be an expert in the field. Alternatively, it may not necessitate the use of a writer's skill. All it asks is that you write about something you're passionate about.
Simply share what you know with others. Just write about whatever it is that you enjoy. Slowly, you will see that your writing will provide you with a consistent income at first. I mean, blogging is similar to investing: the more you put in, the more you get back.
Start a youtube channel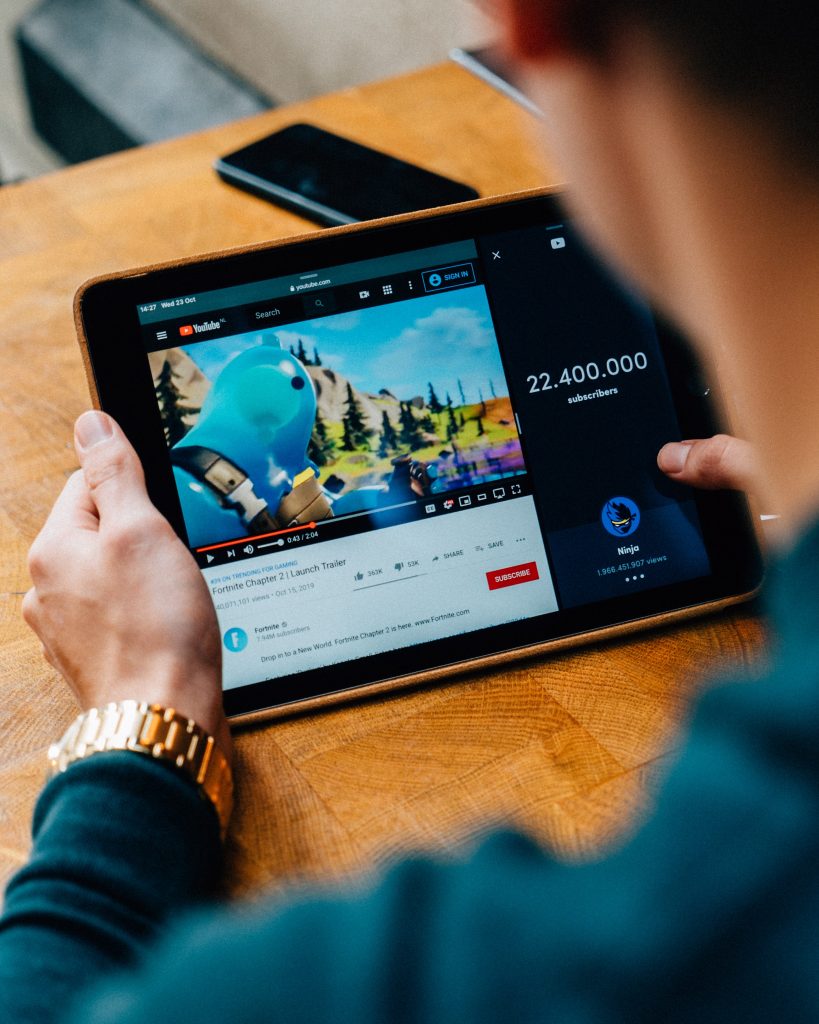 You have a YouTube channel with a lot of subscribers, right? Really..?
Do you believe it's surprising?
I regret to inform you that it is not the case. Because nowadays, every second person you encounter has a YouTube channel that they started years ago. And that's not even the worst of it. They're already generating a lot of money from it.
So, what exactly are you waiting for? Start a vlogging channel if you enjoy travelling. Demonstrate the beauty you're enjoying. Start a cooking channel if you enjoy cooking.
Have a great sense of style.? Then you should already be an influencer. Fashion influencers are making a lot of money. You are free to begin with any topic.
Manage social media for money
We've all noticed that social media has become an integral part of our daily lives. No, I'm not talking about how we can't go a single day without scrolling.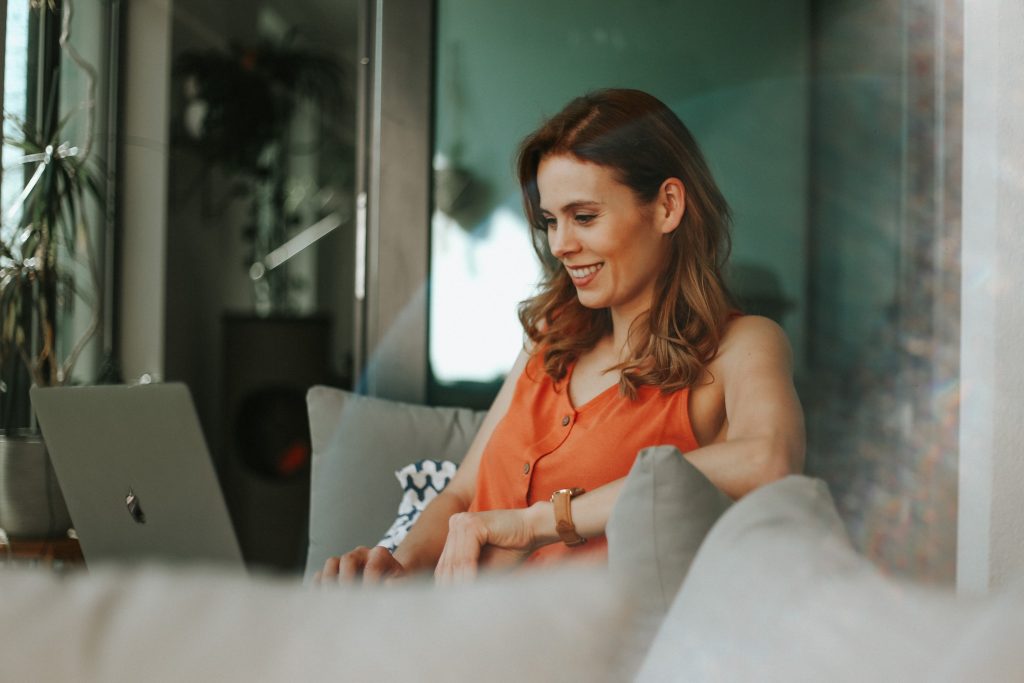 I'm referring to folks that run businesses on these platforms and make money in a variety of ways, such as :
Some people use social media to sell their wares online. They are promoting their brands and driving traffic to them. Sometimes people earn money by displaying their talents, such as painting, singing, and dancing.
However, have you ever noticed that, much like in an offline business. When there are so many individuals involved, a single person can't handle it ?
People who have become extremely well-known as a result of their profession , pay people to run their social media businesses.
Most essential, social media companies require someone to handle their accounts ho can make their feed appealing and approachable. They must also learn to be consistent. As a result, they'll need someone who can handle it.
You may only be recruited as a social media professional if you have amassed a large number of followers. Your feed's inventiveness and substance are enough to show anyone how much you know about managing social media accounts. So, if you're familiar with social media. Then you should give it a shot.
Job for being a chatterbox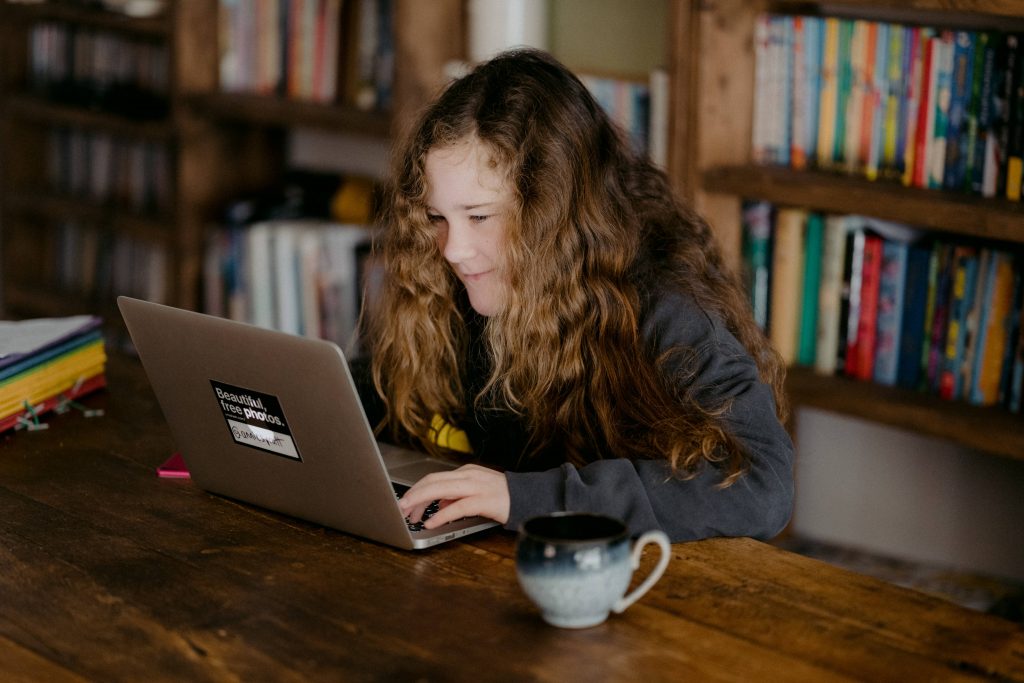 If you're an extrovert who's gotten into a lot of trouble because of it. It could actually help you make a lot of money. Yes, ofcourse Guys, I'm not joking.
On skima talk, All you need is to be a native English speaker, and the job is yours. You may teach people English on this platform . You can get paid for communicating with your clients just for 30 minutes and get paid $10.
Another vital need for this employment is that you must be at least 16 years old. This employment pays you well enough to cover your daily expenses.
if you need more teaching jobs read this blog here.
Freelance with fiverr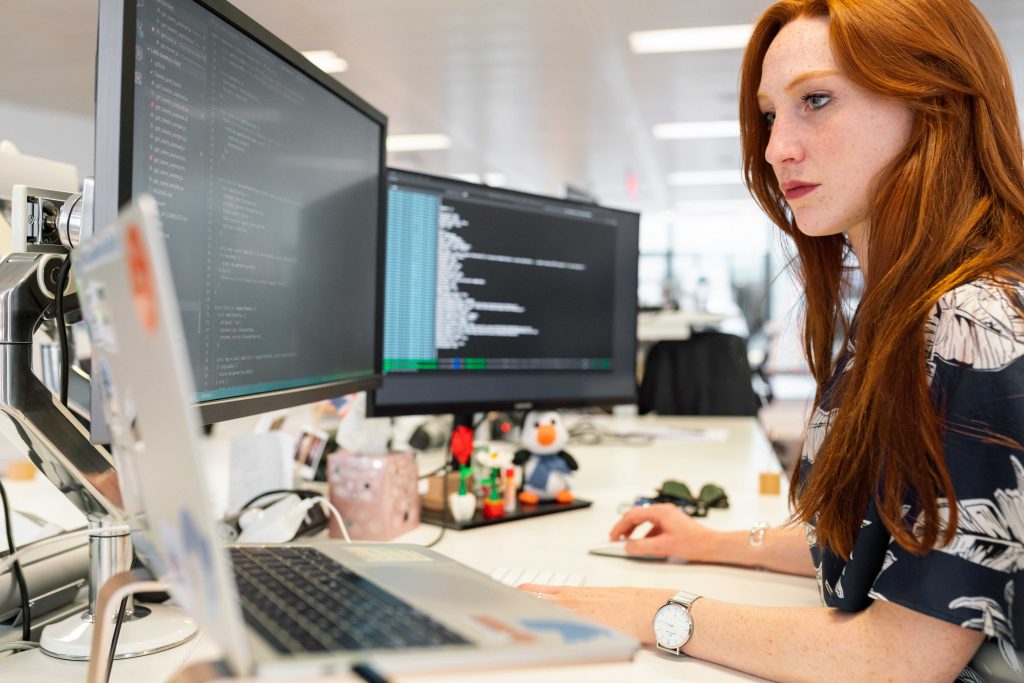 I can't emphasise enough how simple it is to start making money online with Fiverr. But for teens it could be pretty hard in the beginning so i'll recommand not to choose this option. But as there are teens who highly recommand it because it does provides jobs for teens. This could be your first big step toward internet success if done right. Anyone can make money on Fiverr, in fact.
To begin earning, all you need is a "talent." Skill does not imply mastery of a specific field, such as graphic design, website design, or coding. Skill refers to your capacity to perform specific tasks or types of tasks. The only thing you need to consider is having a payment option via which you may legally withdraw your earnings.
Fiverr is not a platform where you can make fast money. Because you'll need a little patience and a lot of hard effort here. Here, your work speaks for itself. You should hone your expertise so that it attracts customers.
I recommend that you use Fiverr for a few days. You'll get a sense of it. If that's a place you'd like to work or not.
Become a proofreader
One of the best online jobs for teenagers is proofreading. This work is both flexible and simple to perform. If you enjoy correcting other people's grammar and can't tolerate it when they get it wrong. Then you must approach this work in a certain way.
Your job include ensuring that all written content is free of grammatical errors, including spelling, typography, grammar, and content layout.
Just go for it , look no further than becoming an online proofreader.
Earn by doing activities on swagbucks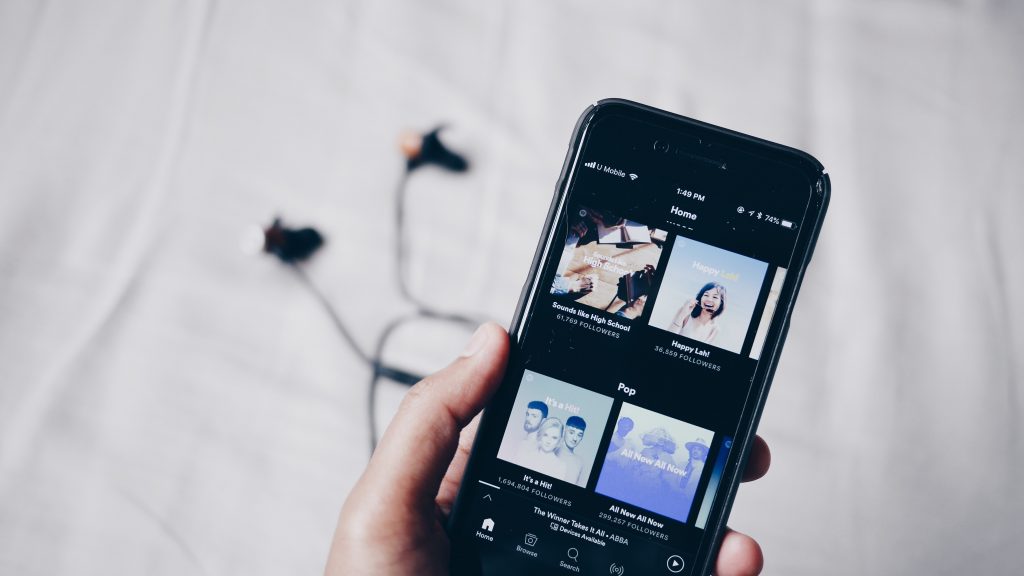 Swagbucks is a popular game among youngsters. This app is used by every second teen to make money.
Do you enjoy listening to music? Everyone is, of course. Why not make money from it? I mean, I'm aware that there are numerous applications and websites that pay for simply listening to music. Isn't it true that this generation has it quite good? When did people on Earth have this kind of privilege?
In your spare time, you can actually do things and earn money. Simply by engaging in the following activities :
Responding to questionnaires
Those who use it on a regular basis earn a substantial amount of money. You use Twitter, Instagram, and Snapchat on a daily basis, right? Use it on a regular basis to earn money.
Start writing on medium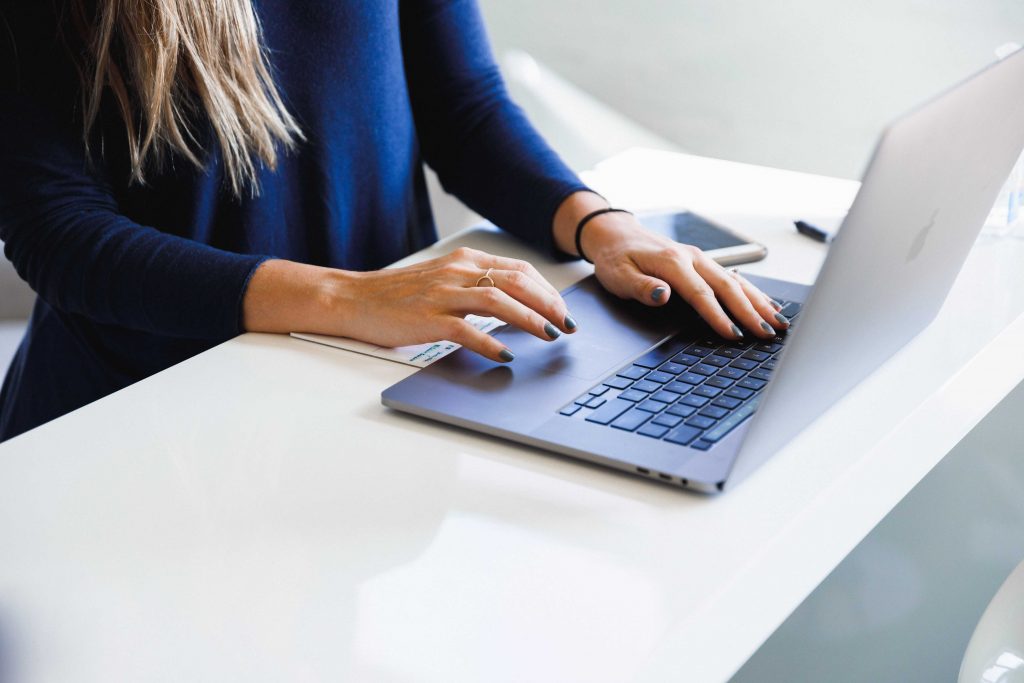 Medium is similar to YouTube, except that you use it to write content. What makes it different from blogging, you could ask. Right.
You don't need annoying advertisements to make money here. Simply create your content and assign a price to it. Medium is a website where paying users can read your content in exchange for a fee.
Gaid paid for your Handwriting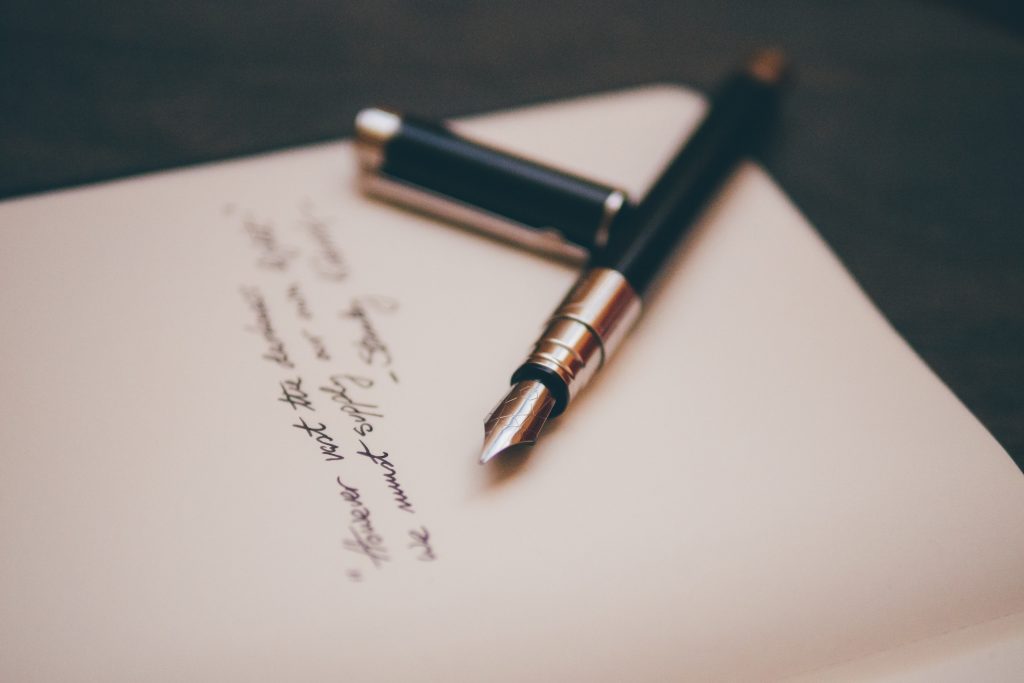 Have you ever had your handwriting complimented? Then this is the job for you. Believe me.
People who do calligraphies fascinate me. It appears to be quite gratifying. I had no idea until I saw individuals on the internet crafting handwritten cards for special occasions. People still appreciate handwritten letters and cards. As a result, they hire individuals to do it.
You can create and sell fonts in addition to designing cards. Your fonts can be available to a larger audience. Also you may sell it over and over again, and each transaction brings you money. You wouldn't have known about it, I'm sure. But don't worry, I'll make things simple for you.
I'll list some websites where you can get started with calligraphy.
Earn money for sharing your opinion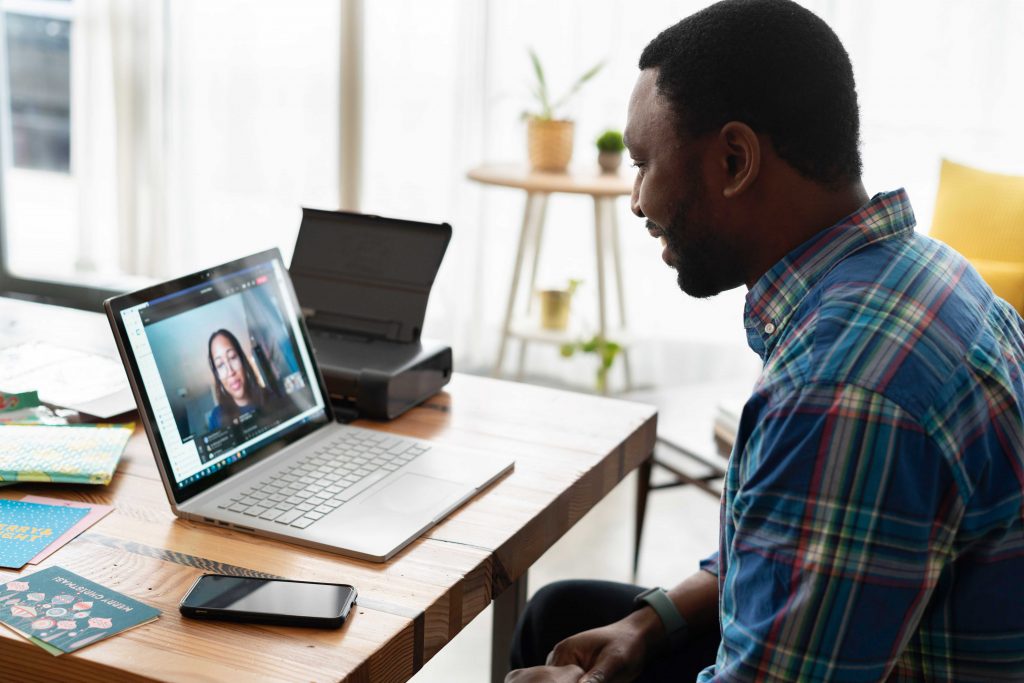 Have you ever aided a buddy by just offering advice? As an example, sometimes a piece of advice can make all the difference in your life. Isn't that so? If you have any thoughts that you'd like to share with others. Why not make money from it?
How about earning a decent living simply by sharing your thoughts with others? You can get paid to share your opinions with Survey Junkie .
There are several topics you can opt :
Beverages – What is your favourite soda or drink brand?
Cosmetics – Can you tell me where you get your makeup from?
Restaurants – Where do you like to eat the most?
Video games – Do you enjoy watching video game streams?
Become a twitch streamer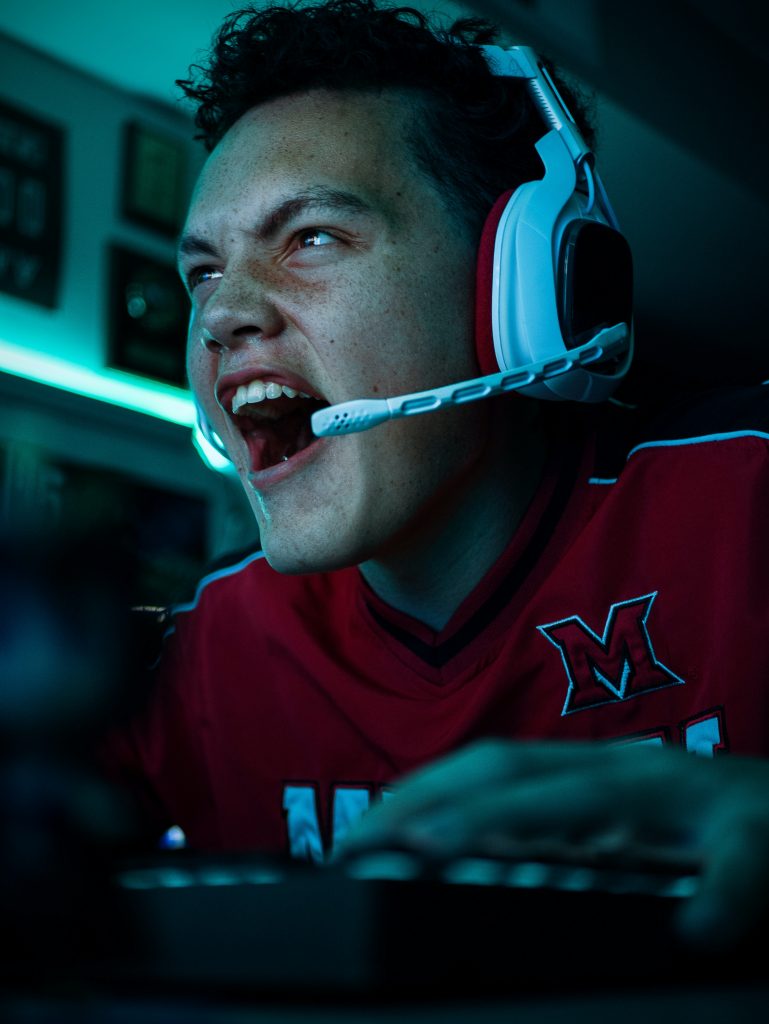 Are you a video gamer? Is that correct? Surely you've tried Twitch?
If gaming is your thing and you haven't checked out Twitch yet, you're missing out.
You can play online games all day long and make a living doing so. All you have to do is use Twitch to broadcast your gaming .People flock here to watch you stream. There are numerous methods to profit from it.
Users can buy games through links on streams, and streamers get paid a commission on sales. It is possible to sell products related with streams through affiliate connections. Twitch broadcasters "broadcast" their games or activity by sharing their screen with followers and subscribers who can hear and see what they're doing in real time.
Take pictures and sell them online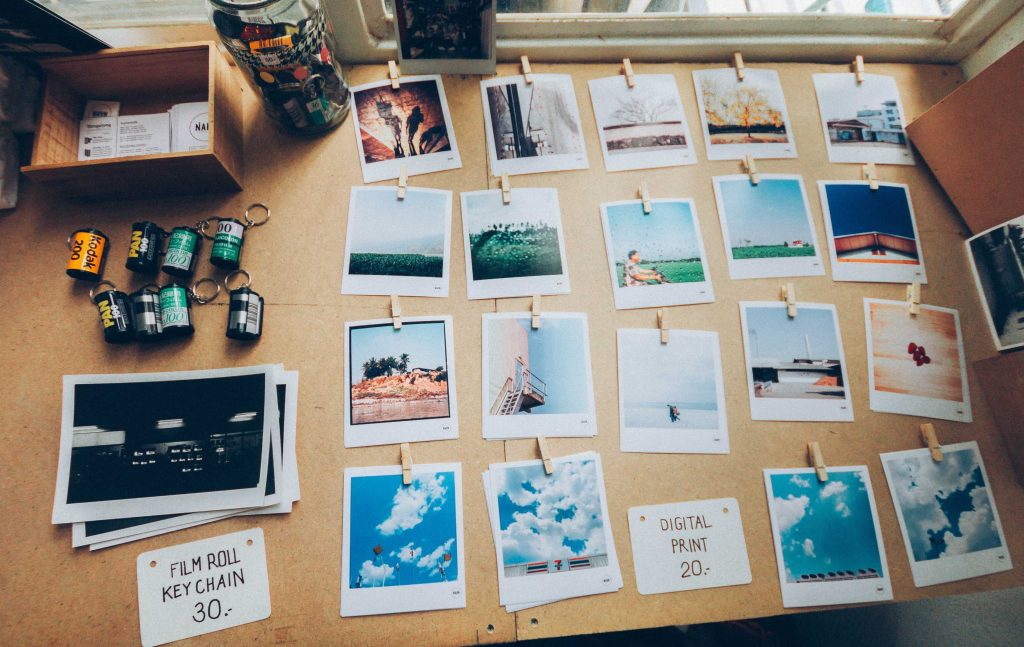 You may get money by selling your photos online. Naturally, we must recognise that photography is a skill. Those with the necessary abilities can take stunning photographs with their smartphones.
You've probably heard of Shutterstock. People are earning a decent life off of it here. It would be sufficient to just sell your photos. These images are used to generate blogs, themes, thumbnails, and social networking material. If you go to this website, you'll get a good sense of what kinds of photos are in great demand and why.
What a wonderful thing it would be if you could convert your passion into a job. But first and foremost, let's earn some money from it. Once your photographs are in high demand, you may be able to launch your own brand.
Earn money by typing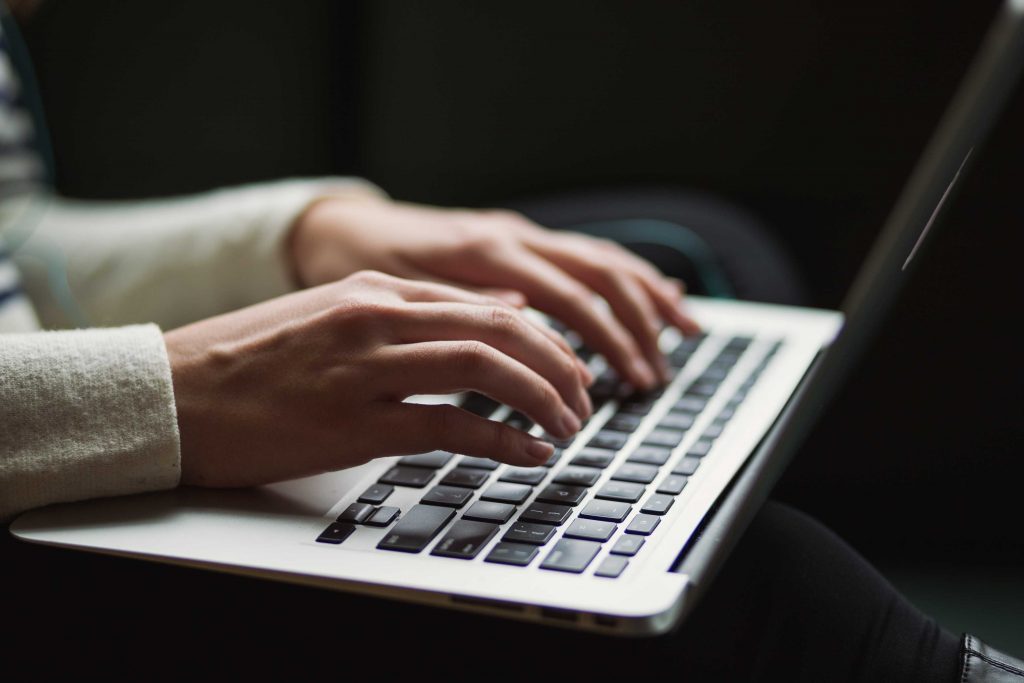 GoTranscript is a successful online transcription and translation service. They offer freelance transcription services. They employ individuals to transcribe audio files. Phone calls, podcasts, interviews, and meetings are just a few examples.
You'll need to be able to type quickly and you'll be good to go. So, if you want to make money, work as little or as much as you want. you receive Weekly rewards via PayPal .
If you're a teen with a lot of free time on your hands, this is the alternative for you. It provides a fantastic source of side income. The more time you spend here, the more money you make.
Earn money from home with online data entry jobs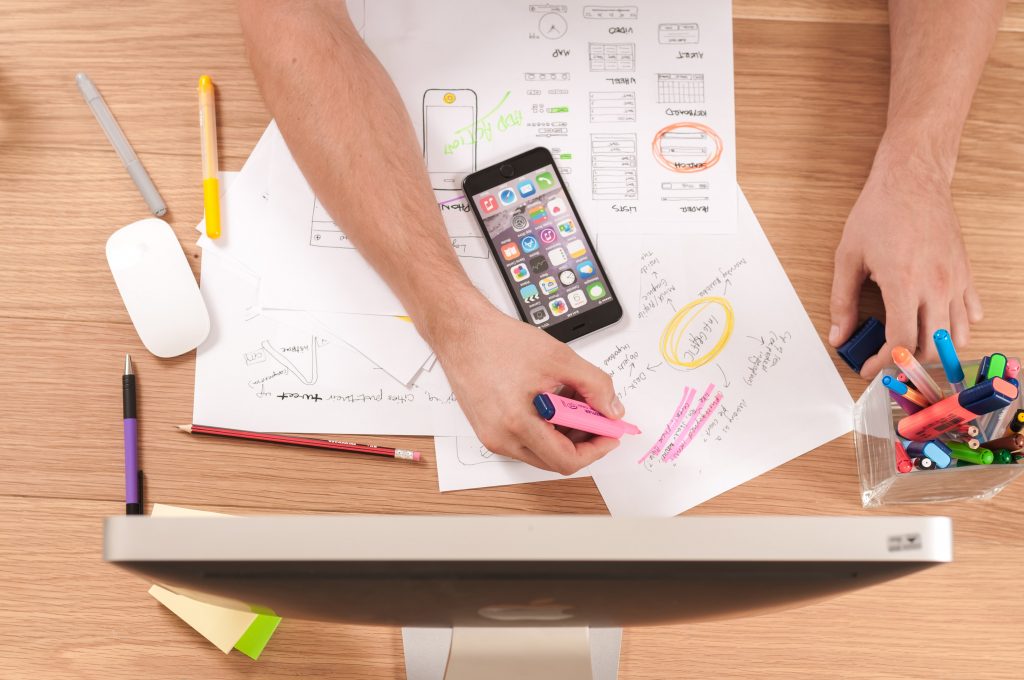 Since the entire world now lives online, data entry occupations have become fairly common. There are several websites that offer data entry jobs, but the one that I found is the finest is Clickworker.
Clickworker is a platform that seeks Internet users from all over the world who can help us generate or correct texts, engage in surveys, and search and categorise data.
As a Clickworker, you can sign up for free. You work independently, have a flexible schedule, and all you need is an Internet-connected computer or mobile device. On a freelance basis, you pick when and how much you want to work.
Take online surveys for cash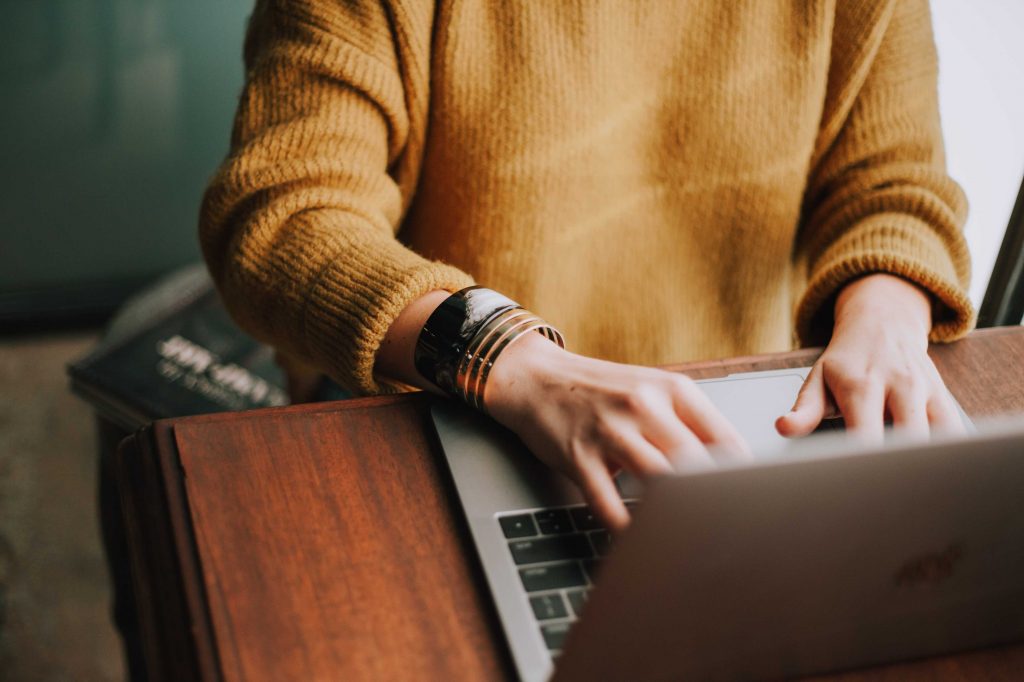 Surveys are a common way for people to make some extra cash online. I'm not sure why these websites pay very little, but still they come highly recommended when you ask someone. I've personally tested it. You can earn $20 to $100 per month. This could also be more or less.
I'll recommend swagbucks, which is my personal favourite. I'll mention a few more for you to try out as well. Swagbucks, on the other hand, is a well-known website. So, if you have a lot of patience, go ahead and try it. It's not a bad way to make some money. It won't make you wealthy, but It takes less than 10 minutes to earn and is a simple process. As a result, it might work out well for you.
Here are a few websites you might want to check out:
SURVIVAL TIPS FOR TEENS LOOKING FOR ONLINE JOBS
SET UP A PAYPAL ACCOUNT
Most internet businesses will pay you using PayPal, so you'll need to have one set up in order to be paid.
PayPal no longer offers student accounts, which is a problem. You are welcome to use your parents' account.
BEWARE OF FRAUDULENT ACTIVITIES
You should be wary of Internet frauds that urge you to pay them to train you or ask you to pay them in return. Never, ever, ever pay them.
It's important to remember that no reputable company will demand payment from its customers. They may pay you less, but will never ask for payment.
I definitely wish I started earning some online income when I was a teenager. Since , we didn't have as much opportunities as we do today. Teens have such amazing opportunities nowadays to make money, be creative and create content. This helps them learn to be their OWN boss. I really hope you guys find this blog helpful .